While some of the new retailers at Burwood Brickworks are unable to welcome customers into their shops at the moment, the new heart of the Burwood community continues to offer the chance for locals to connect, learn and have fun, with a range of online workshops planned in coming weeks – from online cooking classes to yoga classes to dog care classes there is something for everyone. 
For young foodies, would-be chefs and other kids wanting to give cooking a try, Burwood Brickworks is holding online kids cooking classes throughout April on Tuesdays at 2pm and Saturdays at 10am with the help of positive food education specialists Foost.
Also in April, on Wednesdays at 10.30am, Brickworks' own Little Mandarin will host online Pilates sessions. For those who prefer yoga, Little Mandarin's online yoga sessions are on Sundays at 12.30pm.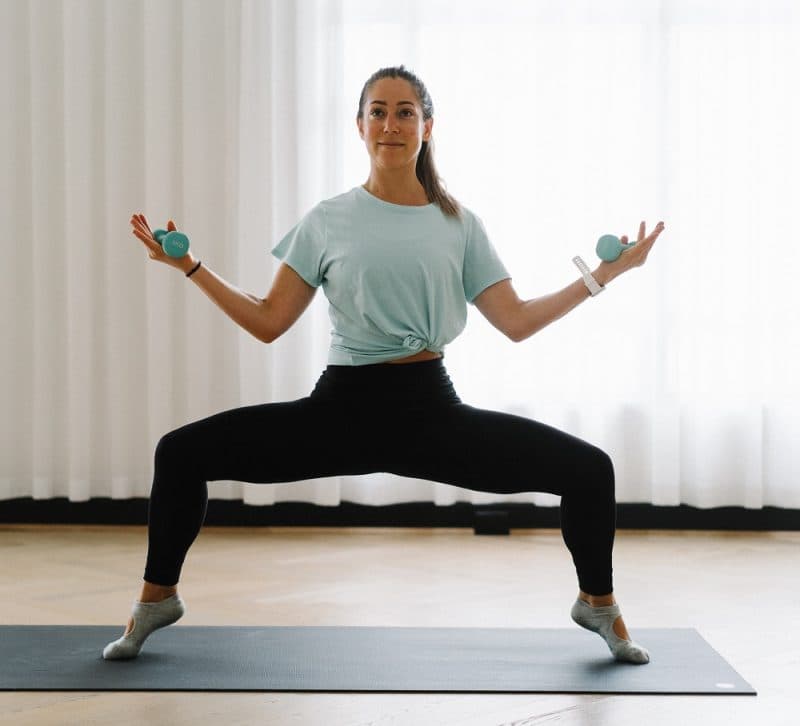 Then, starting in May, dog owners can join in new online workshops to be coordinated through DOGUE, while Insight Early Learning, the on-site childcare operator at Brickworks, will be taking young kids through a range of educational activities. Dates and times for these are to be confirmed.
"We always want Burwood Brickworks to offer a fun and engaging experience. Right now, this means taking that experience to people in new and different ways," says Centre Manager Eric Park.
"These workshops are a great way for all of us at Burwood Brickworks, including our retailers, to stay connected to the community we serve and when this is all over, we can't wait to welcome everyone back to their new centre", he said.
For the full calendar of workshops at Burwood Brickworks and to get involved customer can visit the website or social pages for more information.