Vicinity Centres' Karratha City has continually demonstrated its commitment in celebrating its diverse community and its ongoing desire to create a hub and meeting place for customers, families and tourists by announcing a swathe of events for City of Karratha's 2021 NAIDOC Week celebrations. 
Carrying the theme, 'Heal Country!', 2021 NAIDOC Week will take place 4-11 July with the Karratha NAIDOC Working Committee – a relationship between Karratha City shopping centre and local Indigenous and Torres Strait Islander organisations. The celebrations will kick off with an official flag raising and smoking ceremony event at the centre on Monday 5 July at 10am.
Karratha City Centre Manager, Melanie Tan-Garbin said the 2021 NAIDOC week celebrations further strengthened the strong relationship between Karratha City and local Elders.
"Karratha City is committed to progressing our Reconciliation Action Plan and creating an inclusive place the whole community can enjoy. We have established strong relationships with local Indigenous and Torres Strait Islander organisations and are proud to help showcase local culture in a really engaging and inclusive way by using music, arts, story-telling and community outreach", said Tan-Garbin.
"We're fortunate to have a strong community at Karratha City and we look forward to welcoming everybody to the centre to help us celebrate the week and raise awareness of the Heal Country theme of 2021 NAIDOC Week", she said.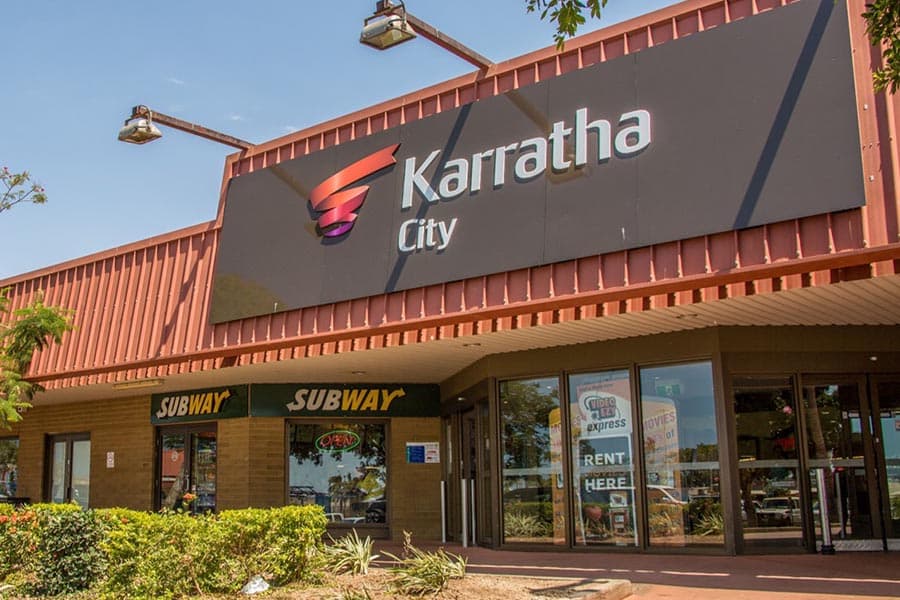 Uniquely positioned to be able to deliver a diverse range of events and activities, Karratha City has worked with local Indigenous and Torres Strait Islander artists to utilise temporarily available shop space to create a one-of-a-kind pop-up art display store, giving the Karratha community the opportunity to better connect and understand with local First Peoples culture.
The celebrations also extend beyond the centre boundaries, with Karratha City engaging local schools to create artworks for display within the centre.
Karratha City's close connection and championing of reconciliation forms a leading component of Vicinity's Reconciliation Action Plan (RAP).