For Victoria's two-week school holiday period, GPT managed Highpoint Shopping Centre has created Yeti-Ville, a free immersive and educational activity zone designed to stir creative thinking and mindfulness in children.
After a period of lockdown in Melbourne the centre has created a series of events to keep the young ones occupied over school holidays with activities ranging from DIY Fluffy Slime, to Big Foot Obstacle Courses, and science experiments like DIY Super Bouncy Ball.
For nine days, Yeti-Ville will be home to a programme of engaging activities that aim to nurture the imagination and teach mindfulness techniques, providing children with the tools to navigate their emotions and effectively release their energy into the universe – promoting a happy and healthy life for our busy little ones.
Cristina Persico, Centre Manager of Highpoint Shopping Centre said "These school holidays, Highpoint's Yeti-Ville will provide a space where children can enjoy a variety of workshops designed to inspire creativity and mindfulness. Our workshops and take-home activities provide families with valuable resources to help give the youngest members of our community the tools they need to find moments to build and practice mindfulness".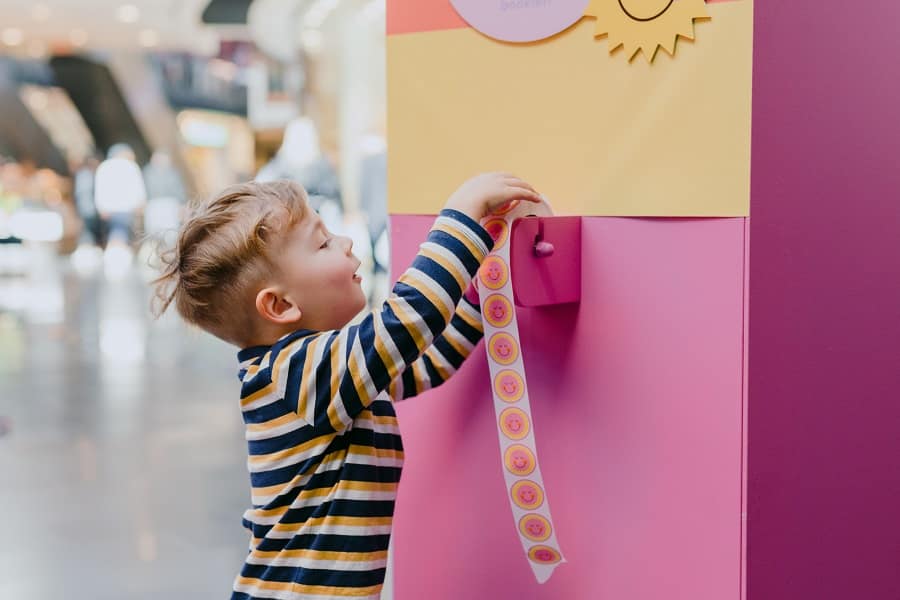 The school holiday program at Highpoint are so popular they are often sold out prior, so the centre has created valuable tools and videos that continues the experience at home including downloadable activity sheets and videos on how to make slime.