Retailers at Harbour Town Premium Outlets have dug deep to help South Australian charity, Backpacks 4 SA Kids, as demand for emergency backpacks (anchor packs) among teenagers sleeping rough, has jumped by over 100%. 
Harbour Town Premium Outlets Adelaide Marketing Manager Tanya Demaria says the centre is specifically supporting Backpacks 4 SA Kids' Anchor Pack program, as this is where the urgency for help is currently needed.
"We've collected more $3,000 worth of backpacks so far from our Premium Outlet stores including Fila, Puma, Converse and Brooks, so they can then be filled with essential items.
"The backpacks (anchor packs) will help young people aged 12 to 24 years experiencing homelessness including those having only temporary or unsafe accommodation."
350 anchor packs are needed this year, a significant increase from 163 in 2020. Latest Adelaide Zero Project data, shows 266 people are actively sleeping rough in Adelaide's inner city.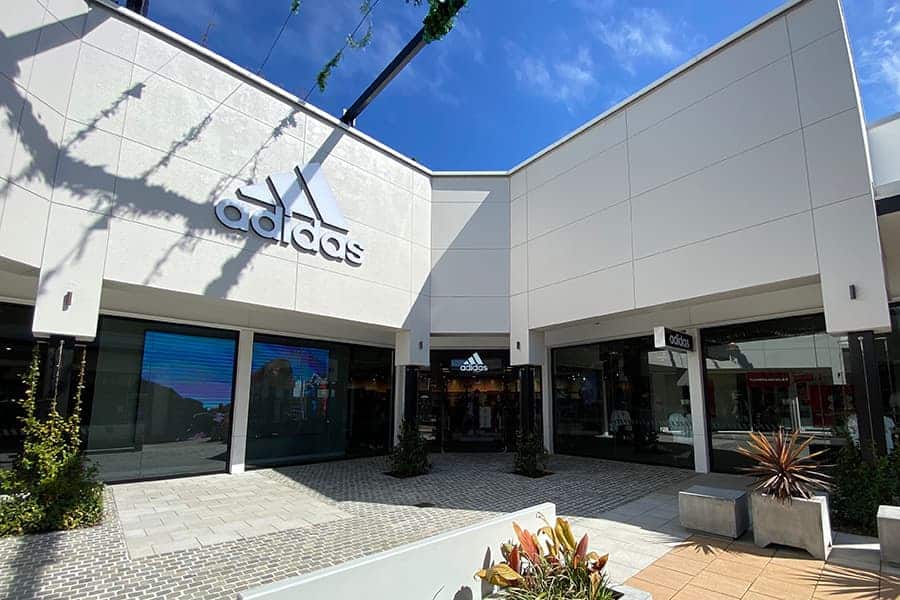 Backpacks 4 SA Kids Founder and General Manager Rachel Zaltron says the generosity by Harbour Town Premium Outlets, will go a very long way in helping young South Australians who are experiencing homelessness in the city and in the state's regional areas.
"The COVID-19 pandemic combined with a tight rental market, are certainly contributing to the significant increase we are experiencing for our services and this donation is an enormous help.
"Under our Anchor Pack program, we work closely with SA Police, Government agencies and other charity groups, to ensure the backpacks are distributed directly to young people in crisis situations.
"The anchor packs save lives! They go to teenagers who come home to find they have been locked out of their house, fled domestic violence and are couch surfing – all have very low self-esteem.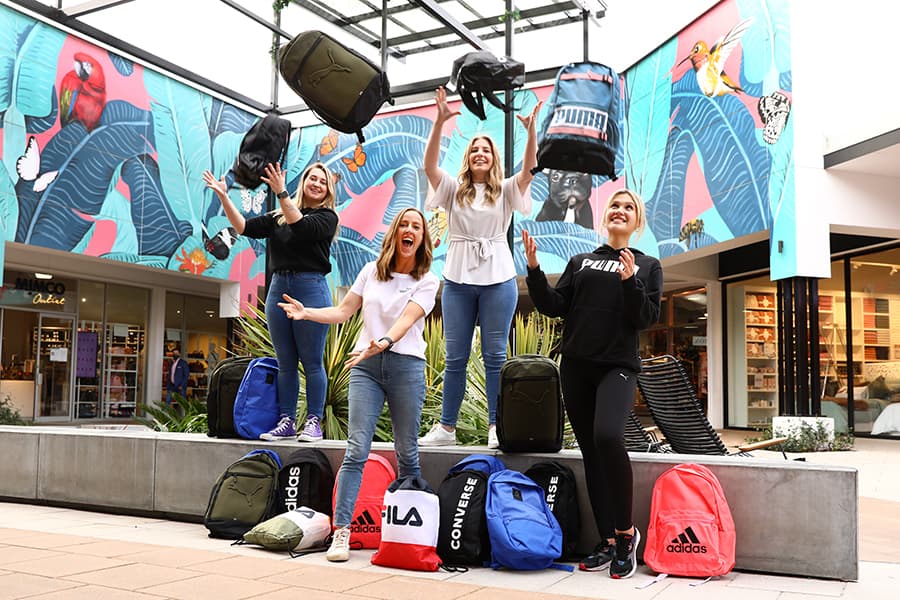 "Many of the teenagers are overwhelmed to receive the anchor packs as they've never had anything before that personally belongs to them. They often question why someone would think they're worthy enough to receive such a gift.
"There are many, many cases, where the anchor packs have been a starting point for teenagers to return to school because they now have their own backpack and feel they can fit in with others.
"It's as simple as showing the recipients, that there is someone out there that really cares for them."
The Anchor Pack (backpack) includes:
• Metro card
• Toiletry pack
• Sunscreen and insect repellent
• Drink bottle
• Condom pack
• Socks
• Torches
• Colouring in supplies
• Ponchos
• AM/FM radio
• Information on crisis accommodation and available emergency services