Christmas is bound to look a little different this year, so to celebrate the festive season while acknowledging the difficult year we've had, Central West Shopping Centre will be collaborating with the local community to create a bespoke Christmas installation – The Star Project.
The Centre, owned by ISPT is located in Braybrook Victoria and is now calling on locals, community groups, schools, care centres and charity organisations to band together and Deck The Mall by decorating Christmas stars that will fill the ceilings of Central West in time for Christmas. The stars will be a reminder of the hope, resilience and perseverance that the community has shown in order to get through the unprecedented year that is 2020.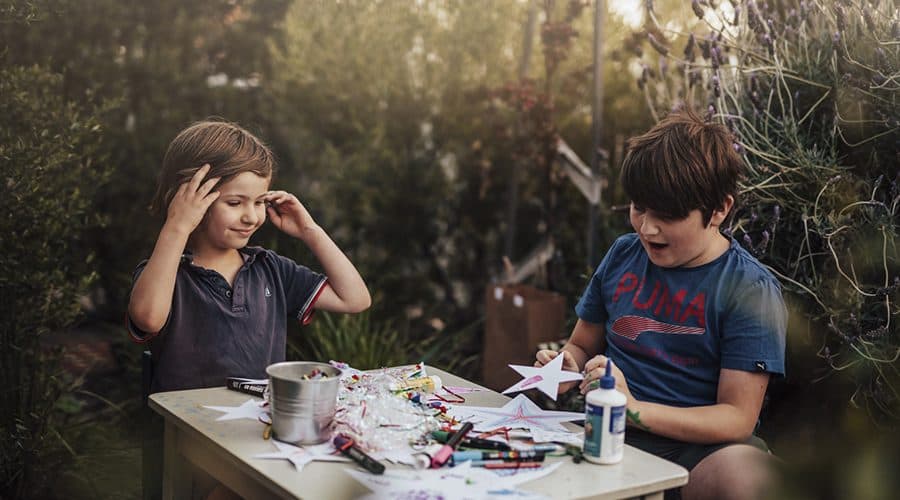 To help the community to reflect on 2020, the Centre asks that a word or two be included on each contributor's star to describe the special feelings, thoughts and skills that they have relied on during the year such as 'hope', 'family', 'resilience'… whatever supported their experience of lockdown.
Everyone's journey has been different and Central West aims to create a space that celebrates how we've made it through the unique challenges of COVID-19 into a new festive season.
Locals can get involved by collecting a star from a range of essential stores in the centre, at the Centre Management Office, or in one of the Centre's school holiday take-home packs that are now available. Large groups are invited to request that stars be mailed out. Once finished, the decorated Christmas stars can be returned to the socially-distanced Centre Management drop off zone by October 19, to be ready for display in the third week of November.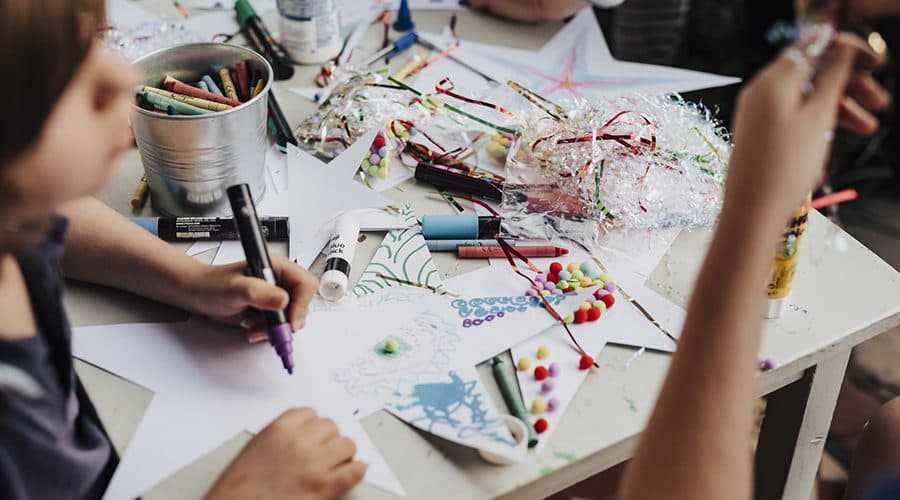 To spread some further joy this festive season, Central West will also create a Community Cookbook filled with the community's favourite Christmas recipes. The Community Cookbook will go on sale, with all proceeds donated to the 300 Blankets Soul Kitchen, a local charity at the Braybrook Community Hub.
Soul Kitchen aims to provide nutritious food and address social isolation by developing a positive and safe community for individuals and families at risk of experiencing homelessness. It's also hoped that access to food and wellbeing services will diminish the need for people to travel long distances to receive basic food services. The Community Cookbook is just another way for the Centre to thank members of the community for supporting local businesses within the shopping centre.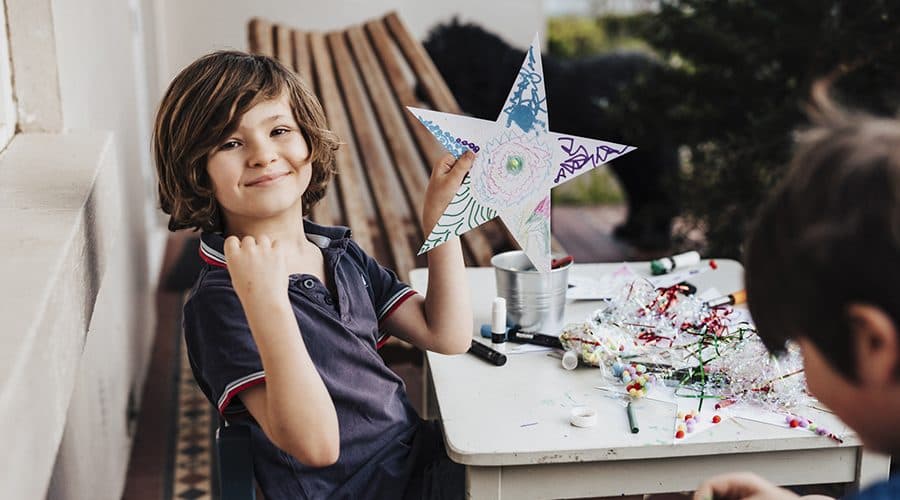 "By anyone's measure, 2020 has been a tough year," said Gabriella Bowman, Marketing Manager, Central West of The Star Project's launch. "Central West is excited to launch The Star Project to acknowledge the people who've helped local businesses and shoppers get through tough times and keep smiling (beneath the masks).
"We look forward to giving Christmas a little extra boost of gratitude and sparkle," Bowman added.