Nothing is the same as last week, let alone last month. We're in the midst of a pandemic, and that can make marketing and communications seem pretty futile. Leaving many brands and businesses to consider "Should we bother?" "Do we stay silent or do we say something?", or even, "are we allowed to say something?" In this article, Lauran Vohmann talks through how Twentieth Letter Marketing + Communications feel about communication while navigating COVID-19.
TO COMMUNICATE OR TO STAY SILENT?
We're big believers in a meaningful approach to communication. And for us, right now that's a pared back approach, but it's not a totally silent approach. We still need to deliver important updates to our client's communities. Whether that's when Woolies is open, how you can view a property online or which of our restaurants need your support.
We understand that brands and businesses need to say things that are timely and relevant to their audiences. They might not be conventional messages, and they might not fit in our usual content pillars, but right now they matter to audiences, users and communities.
Our first important takeaway is: let's all focus on meaningful messages and things that help our communities feel connected, not stuff that's going to add to the clutter and confusion.
Secondly, we want to focus on staying connected and remaining familiar. Now is not the time to abandon your audience. Staying silent could be perceived as digital abandonment.
Facebook are reporting that the use of some of their services has more than doubled due to the COVID-19 outbreak, with users up by 70% in Italy. That's a lot of people looking for connection and information. We need to make their lives easier by providing them with access to the information and updates that they would expect from our brands.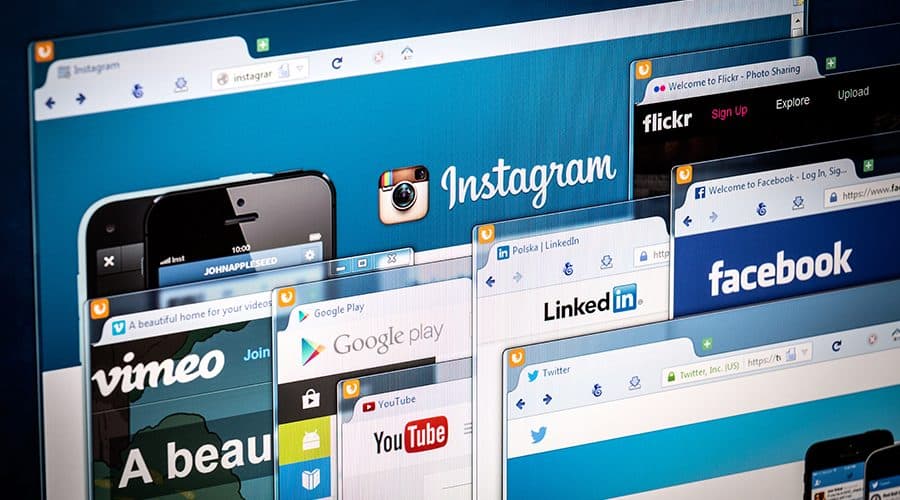 HOW CAN I PLAN FOR CHANGE?
Frameworks
It might be really tempting to plan out all of your content for the next three months now you (potentially) have some down time. But there's a very good reason why you shouldn't!
Planning content that stays relevant is hard in a 24-hour news cycle environment. What we know to be true today, may not be true tomorrow.
However, providing your brand with objectives, frameworks and scenarios is a smart approach. It means that your team is aligned on messaging the moment you hit "go" on a potential communications scenario. It's also far easier to pivot strategy this way, rather than unschedule a month or two's worth of content. Set a meeting with your marketing team to discuss what they need to achieve as well as potential frameworks and scenarios now, so that you have peace of mind as soon as they come in to play.
Platforms
Now is a great time to make sure you're connecting with all the segments of your community. That might mean launching a new WeChat or Instagram channel because you've long had the suspicion that's where your audience lives online.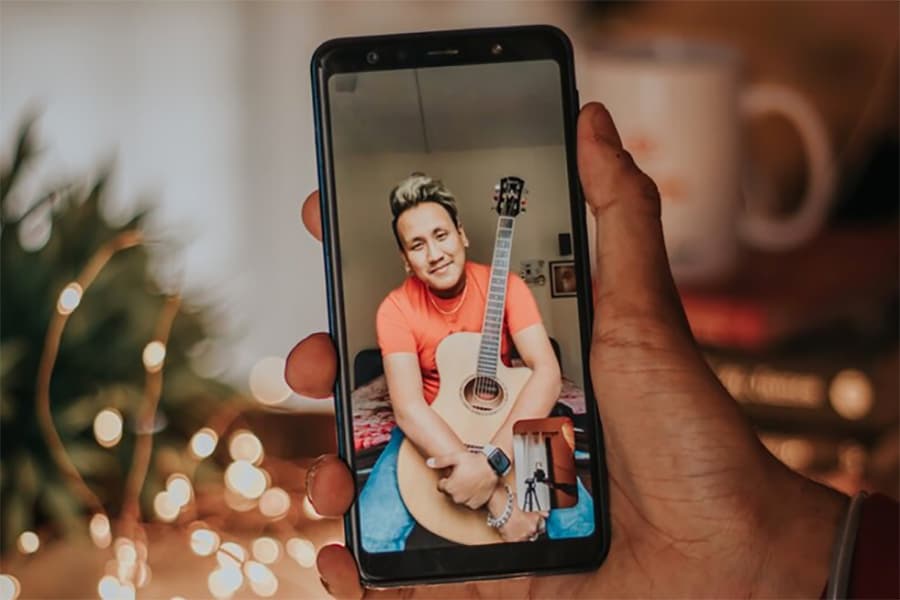 Taking the time to launch a new channel and connect with all of your community is a meaningful step towards making sure we treat all of our audience equally and that all sections of our community have equal access to information.
The costs of setting up these new platforms can be recovered from marketing spend that is on hold, because it doesn't feel right to target consumers right now. In a crisis, no one needs to be marketed at, they need to be talked with.
WHAT ABOUT WHEN EVERYTHING GOES BACK TO "NORMAL"?
Whilst we don't know what the new normal is going to look like – or even when we might see it, we're sure that once people get out of the house and offline, they're going to remember the businesses and brands that made their life easier and more enjoyable.
They're also going to remember the conversations they had on digital and social media that made them feel good or solved a problem for them. Whether it's a working from home hack, or an unconventional way to celebrate Mother's Day, these could be the keys to brightening up someone's day during social distancing or enforced isolation. So spread a little joy and inspiration.
Now is the perfect time to get back to personal connections. Use this time to connect with your users. They've got a lot to teach you and as businesses and brands, we've all got a lot to learn. So, give back where you can, show the audience how you can help, and stick true to your brand values.
So, what's stopping you? While it might seem like you have nothing to say, keep engaging, continue (or start) talking to your users, and make it meaningful.