To welcome in the new season, shoppers at Perth's Cockburn Gateway are invited to wander beneath the mesmerising ceiling display of more than 3,000 locally-grown, dried and preserved eucalyptus, scholtzia and sago stems.
The installation, featuring 16 handmade pieces is on display in centre during the month of March to inspire and delight shoppers as they welcome the cooler change to come.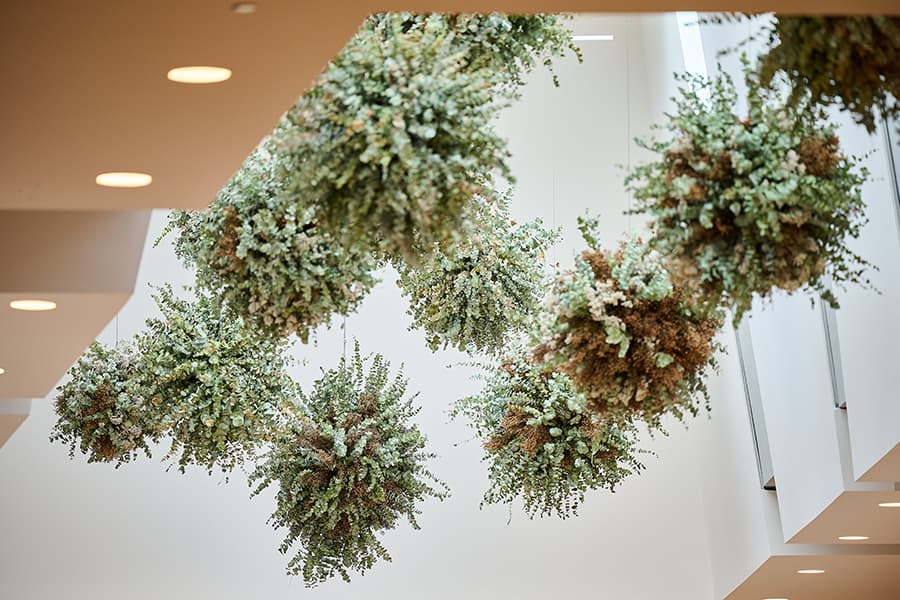 Cockburn Gateway Centre Manager, Alexandra McAuliffe said the team were excited to be taking a renewed approach to AW22 this season, to help inspire shoppers.
"We're always looking for fresh, new ways to promote key seasonal retail events like Autumn/Winter." said McAuliffe.
"We're excited to be able to bring this stunning campaign to life this season, inspiring our customers with Autumn/Winter tones and textures."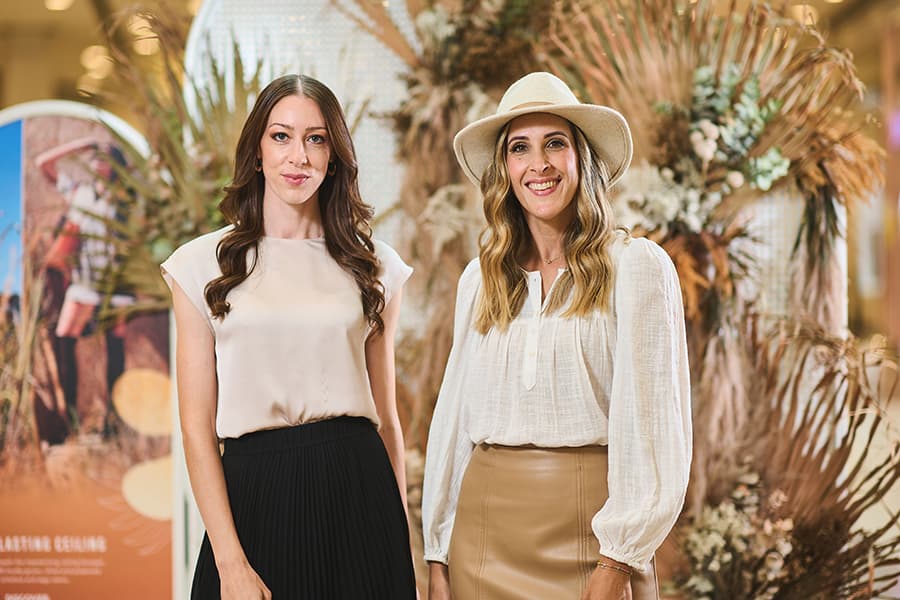 Cockburn Gateway also gave its customers a chance to WIN a home or fashion style session, along with a $500 gift card.
Expert stylists, Tarina (from @oh.eight.oh.nine) and Nat (from @the.other.f.word) helped winners elevate their home and wardrobe, and effortlessly transition to cooler autumn days.