Whether you were baking homemade focaccia, making meals for your family, buying local produce or supporting your local restaurants – Food has been a source of connection throughout 2020. This December, Cabramatta Plaza is inviting customers to celebrate their love for food and the vital role it plays in our lives through workshops, competitions, giveaways, and pop-ups.
Owned  and managed by Banna Property Group, the company has transformed Cabramatta Plaza in to a food mecca in the heart of Cabramatta – where food and culture meet to create a fusion of entertainment and enjoyment. Cabramatta Plaza has launched a food focused campaign featuring fun puns like "where food makes miso happy".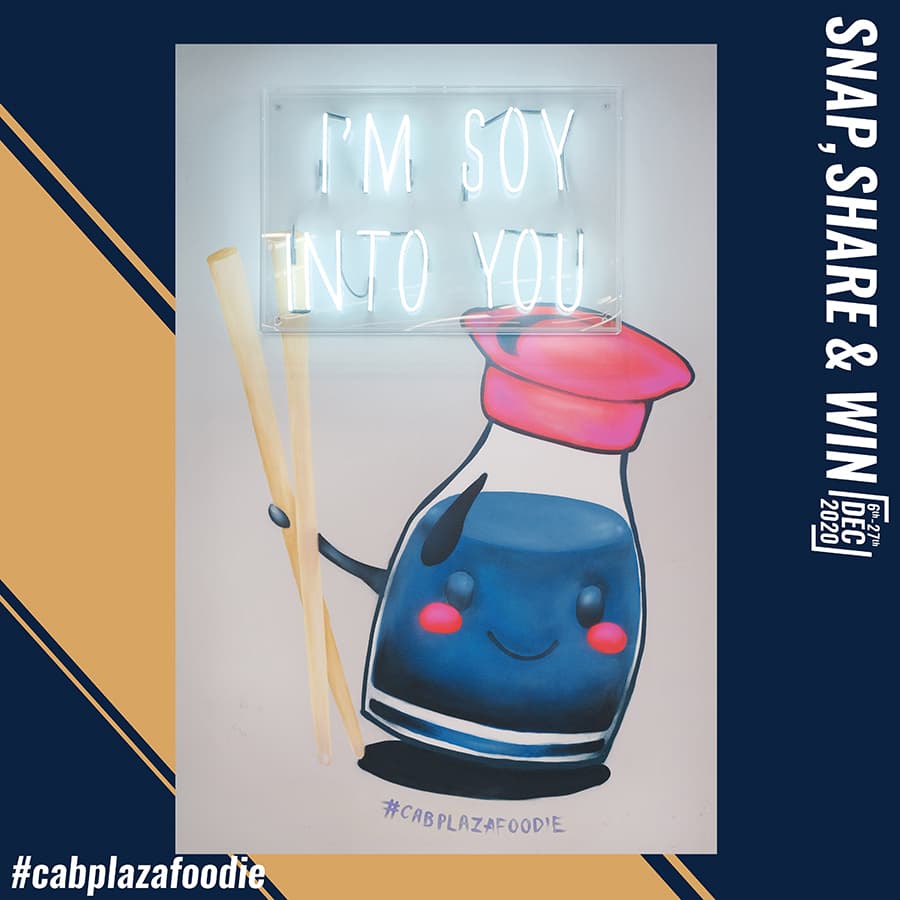 To start the celebrations, the centre engaged a local artist to paint food puns in and around the centre complemented with quirky illustrations and neon lights.
The new modern art creates another level of experience at this bustling centre in the heart of Cabramatta – a suburb renowned for its foodie culture. The permanent installations will bring smiles to the young and old as they walk through the centre.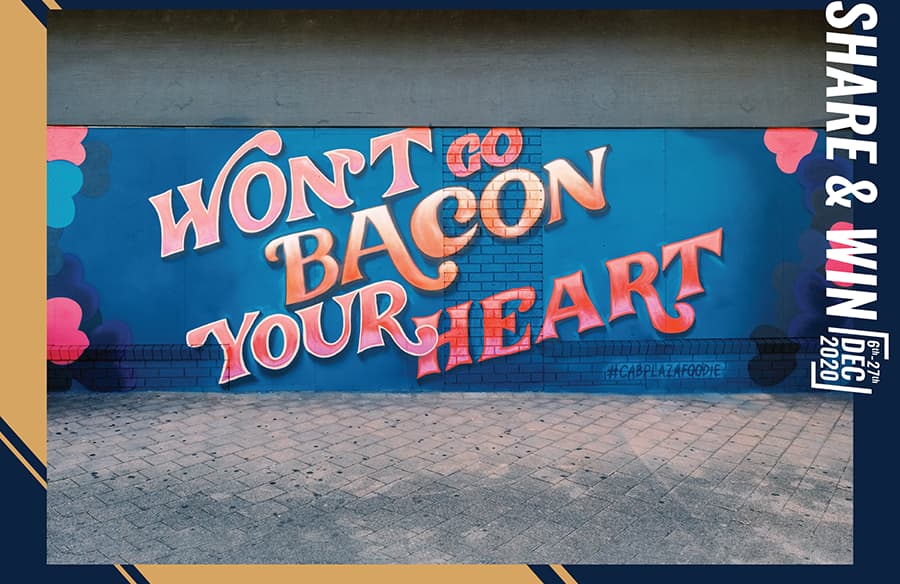 From now until the 27 of December, customers are encouraged to take photos of the artwork around the centre, share these on social media and tag #cabplazafoodie for their chance to win some exciting retailer prizes:
Yum Cha Feast for you and & 10 friends Super Dish
A year's worth of Vinata's Hot BreadPork Rolls
Family Feast at MANG – Vietnamese Eatery
A year's worth of Poke Bros.Poke Bowls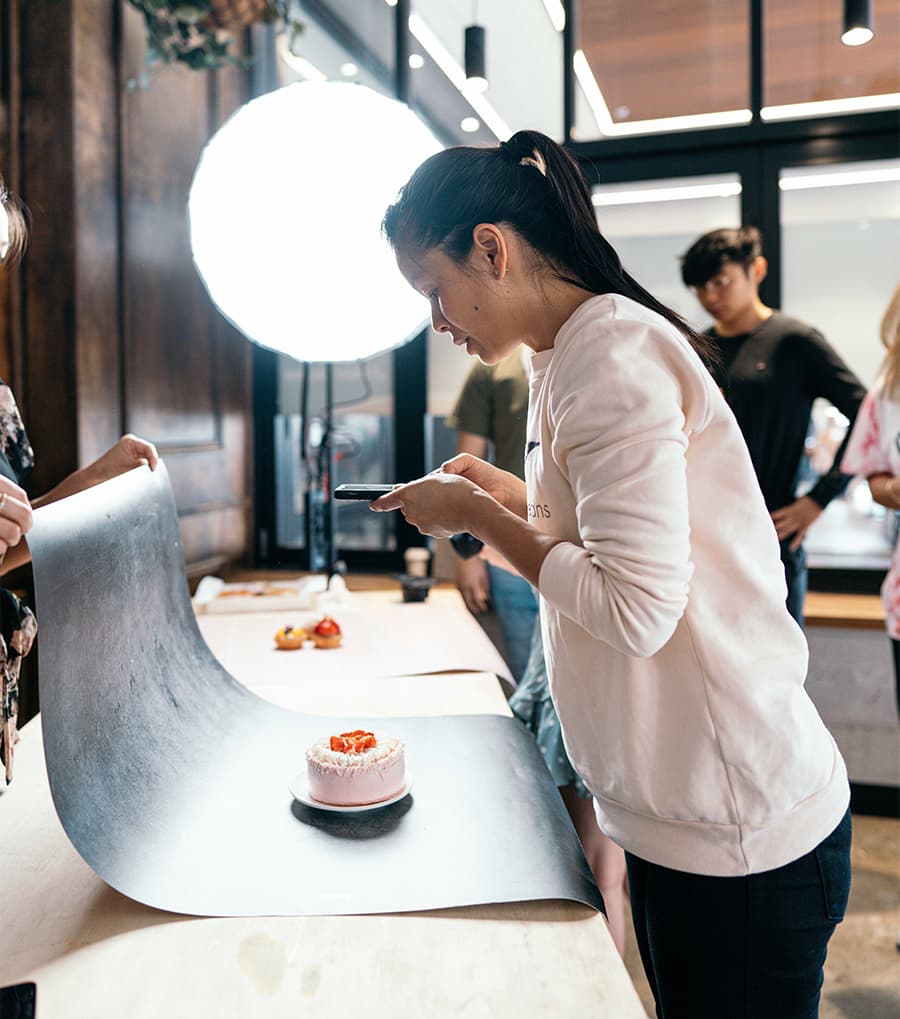 The Food Makes Miso Happy Celebration Schedule of activities include:
A FREE Digital Media & Food Photography Workshop
The local areas first Vegetarian eating competition
Pop up community food markets
Food Puns – Snap, share and Win Competition
Food hampers will also be prepared and shared with local families