Following the success of the 2021 Ramadan Mubarek, Broadmeadows Central is delighted to partner with three local schools to celebrate Ramadan in 2022.
Broadmeadows Central Marketing Manager, Ilhan Uysal said the exhibition would allow the local community to come together at an important time.
"We are fortunate to have a strong multicultural community at Broadmeadows Central, 36% of which observed Ramadan this year," said Uysal.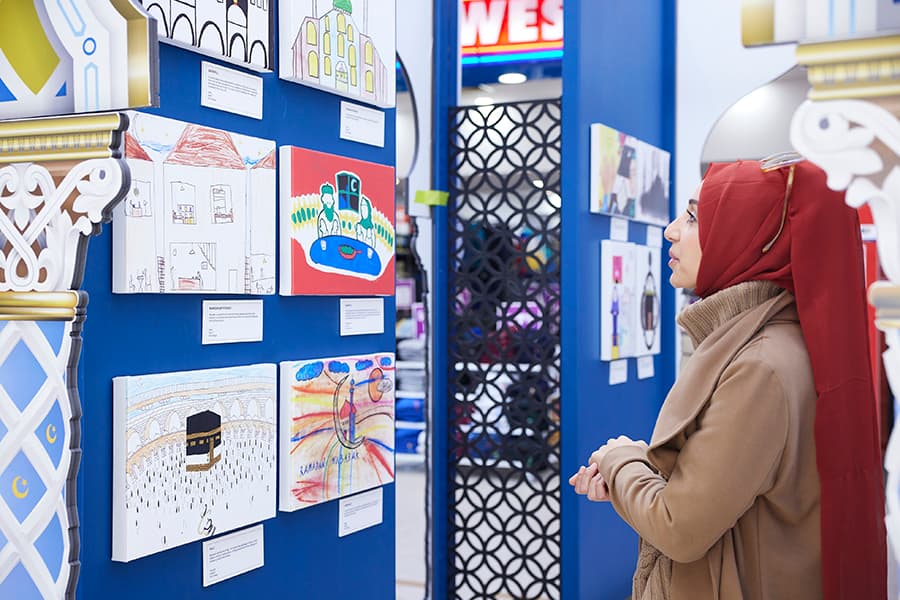 Artwork created by local students, telling the story of what Ramadan means to them, will be on display from Friday 1 April to Monday 2 May 2022.
"Our students loved sharing their stories about Ramadan last year and we had fabulous responses from the Broadmeadows community," says Murat Guzel, Principal at Sirius College, Dallas.
Meadow Heights Primary School and Ilim College's Dallas campus are joining the display this year, building on the success of last year's Ramadan event.
"This is a fabulous opportunity to celebrate an important time for our community," said Margaret Leach, Principal at Meadow Heights Primary School. "We know our students are looking forward to sharing their artwork with their families."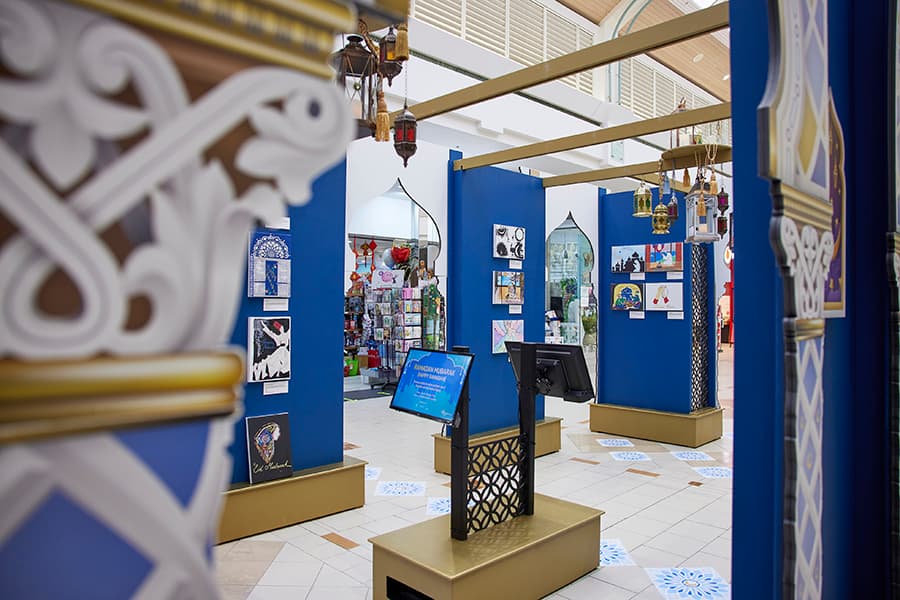 Ramadan is a time for reflection for the students at the Ilim College campus in Dallas.
"Ramadan means a lot for our students and families," said Zeynep Sertel, Ilim College, Principal. "We know our students' artworks and reflections on what Ramadan means to them will help to bring the story of Ramadan to the Broadmeadows community."
Students' artwork is displayed in a castle-like structure containing multi-sensory chimes and the scents of the Middle East. The display is located opposite the Customer Service Desk.