Stockland Riverton has just launched Ryan 'Brickman' McNaught's latest exhibition, Brickman Awesome Animals for the July School Holidays. The event was launched by Ryan McNaught himself with an in-centre appearance, brick signing event and judging of the centres Master Builder Competition where three young fans were awarded Master Builder status.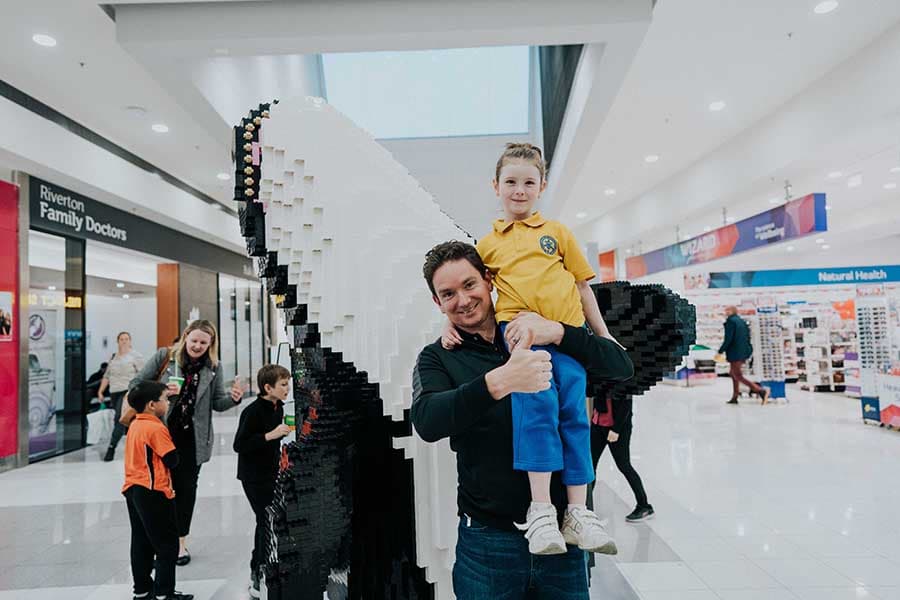 This event is a first for a Perth shopping centre and certainly a first for Stockland Riverton. The exhibition will be available for the general public to view for free and will include some awesome animal creations made entirely from bricks," said Centre Manager Phil Martin.
The exhibition includes two interactive Brick Pit areas which will incur a small $2 donation per child.
All funds raised through the Brick Pits will be donated directly to Stockland CARE Foundation Partner Redkite. "Stockland has partnered with Redkite on a national basis through our CARE Foundation and we can confirm that all proceeds from the Brick Pit areas will go directly to Redkite, assisting young children affected by cancer and their families," said Martin.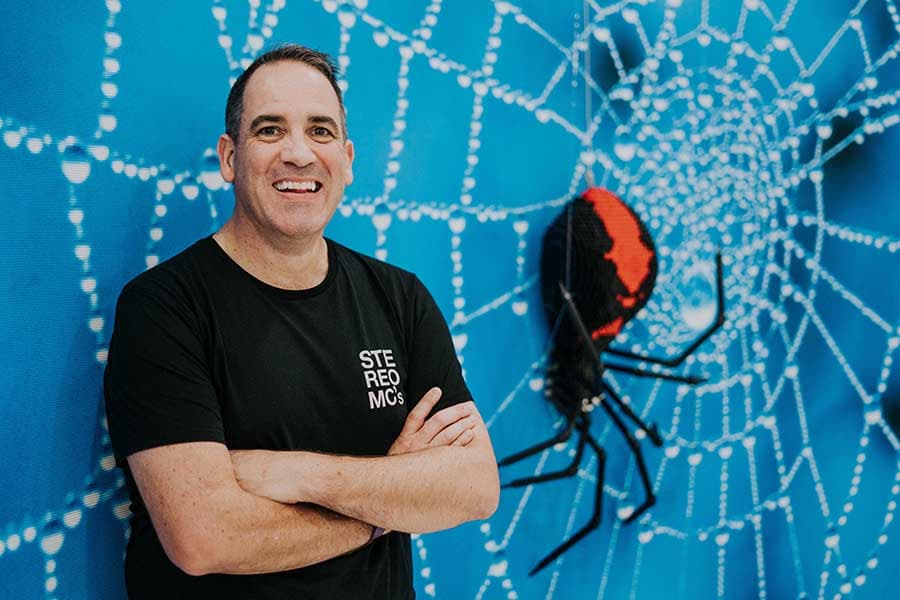 The exhibition itself features an array of animals including a koala, crocodile, kangaroo and an impressive 300kg Orca made from 14,200 bricks.
"Customers are welcome to touch some exhibits including the Orca and of course photos are encouraged," said Martin.
The exhibition took a total of 530 hours and 113,498 bricks to make and will run daily during Centre trading hours until 21 July.