Belmont Forum's recent fresh food campaign 'Get to Know Your Local Foodie' put a smiling face and added fun to the retailers who operate some of the speciality fresh food outlets within the popular Perth shopping destination.
The Get to Know Your Local Foodie campaign was designed to create a connection between the community and the fresh food retailers at Belmont Forum. Retailers include Tenderwest Meats, La Belle Patisserie, The Coffee Club, Sushi Sushi, Five Seasons Fresh, Breadtop, Dumplings & Duck, Family Fresh Fruit & Veg, Soul Origin, Little Cha, Bakers Delight and Stay Healthy.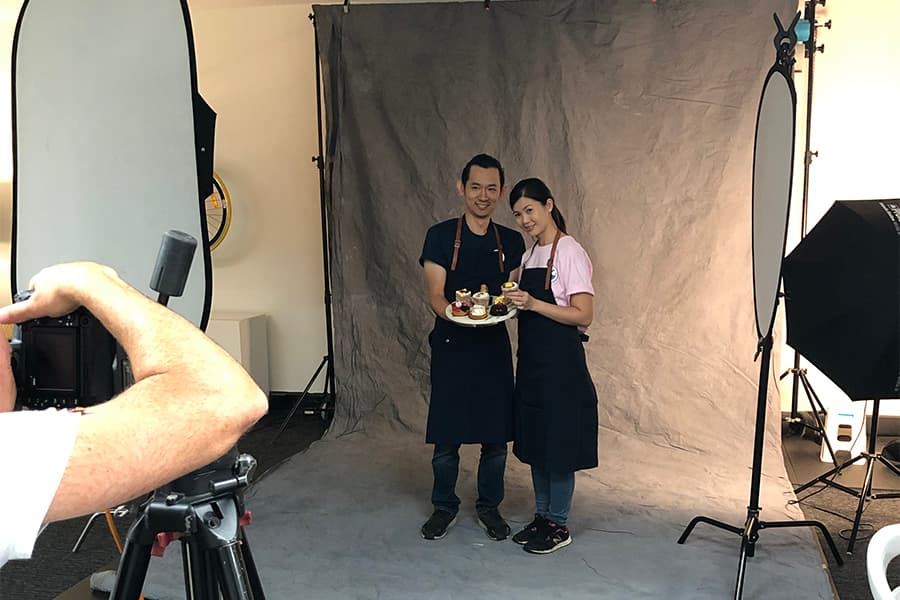 Shane McLean, Centre Manager of Belmont Forum, explains that the campaign was aimed at bringing the community together, whilst promoting the 'fresh food' experience.
"We've always wanted our customers to get to know the small business owners who operate the fresh food outlets. These people work in the business every day serving our Belmont customers. We thought of no better way than putting a name and face to the person serving behind the counter selecting the fresh produce customers buy every day," McLean said.
"We organised for videos to be made supporting each retailer, which were used as digital posts on our social media channels along with photos of our retailers showcasing their fresh produce. In the process, we highlighted how proud they are of what they source, bake, create and sell.
The campaign certainly showcased our retailers and their produce in a creative way. The images were seen by over 260,700 commuters around Belmont Forum with 128,959 online impressions," said McLean.
The Belmont team then dug a little deeper, holding a Q&A session with the featured retailers talking about their favourite produce, and why they love to work with fresh food at Belmont Forum. These stories supported the Market Fresh weekend, held last month between on the 8-9 June.
The Get to Know Your Local Foodie campaign was a huge success and resulted in a positive impact immediately. Business owners were recognised by their customers and referred to by name or were told they had seen their face.
Meet Crispin, Owner and Baker, La Belle Patisserie "10 years and I wanted to share our passion. Food brings people together."
Sales results were 54% above budget for the fresh food precinct during campaign dates. In addition, traffic increased by 69% during Easter week vs Easter 2018. Significantly, 100% of fresh food retailers participated.
Meet Lam, Owner, Wild Sea Australian Seafood "The best part of being in the Belmont community is to provide Australian seafood to the local community and support local produce."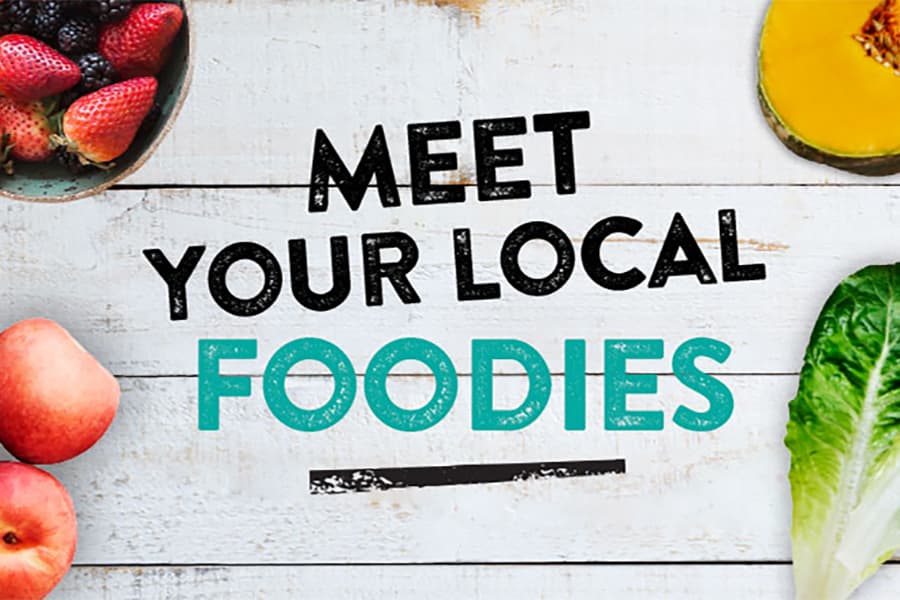 "Our focus on fresh food really is industry-leading; Belmont Forum is a destination in itself, not only because of the food we offer, but also because we are a community, committed to regularly offering cooking demonstrations, food sampling, markets, a great outdoor playground and even the opportunity for local talented musicians to busk at the shopping centre during weekends," adds McLean.