Armada Dandenong Plaza kick starts its Harmony Week 2022 celebrations highlighting this year's continuing international theme 'everybody belongs' from Tuesday, 15th March to Monday 21st March.
As part of the centre-wide celebrations, retailers will be displaying handprint artwork highlighting their individual take on the theme 'everybody belongs'.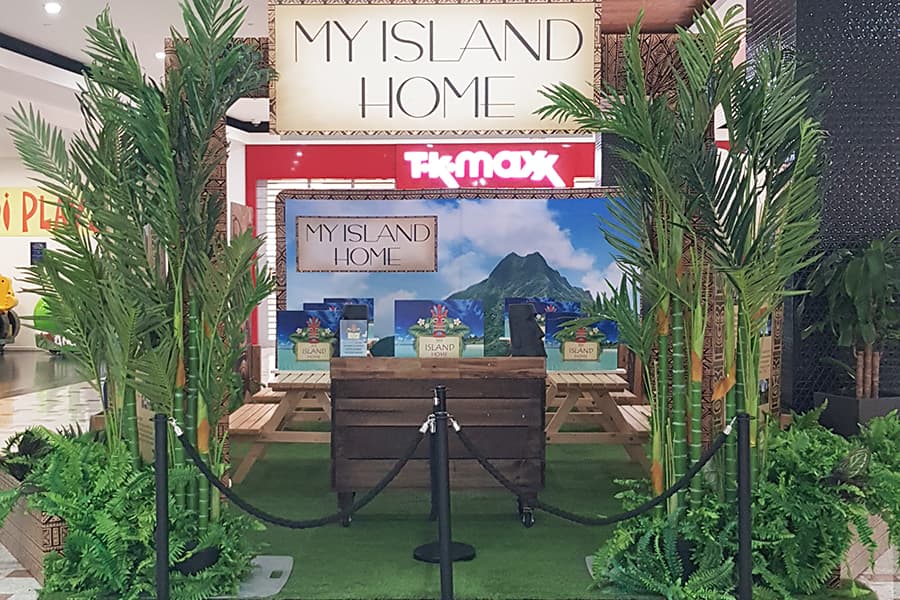 Armada Dandenong Plaza's Centre Management will display artwork at its Customer Service Desk celebrating its 'Respect, Protect, Connect' safety initiative, which it launched in 2019.
Located in one of Victoria's most multicultural suburbs, Dandenong and with 20 different languages spoken by Centre Management and staff plus more than 10 different international cuisines on offer by retailers at the centre – Harmony Week is one of the biggest calendar events celebrated annually by Armada Dandenong Plaza.
On average two languages are spoken by each staff member at Armada Dandenong Plaza. Two of the centre's security guards speak four different languages each. Languages spoken include; Arabic, Bisaya, Bosnian, Chinese, English, Hindi, Kirundi, Malay, Maltese, Mandarin, Oromo, Persian, Punjabi, Serbian, Sinhalese, Spanish, Swahili, Tagalog, Thai and Urdu.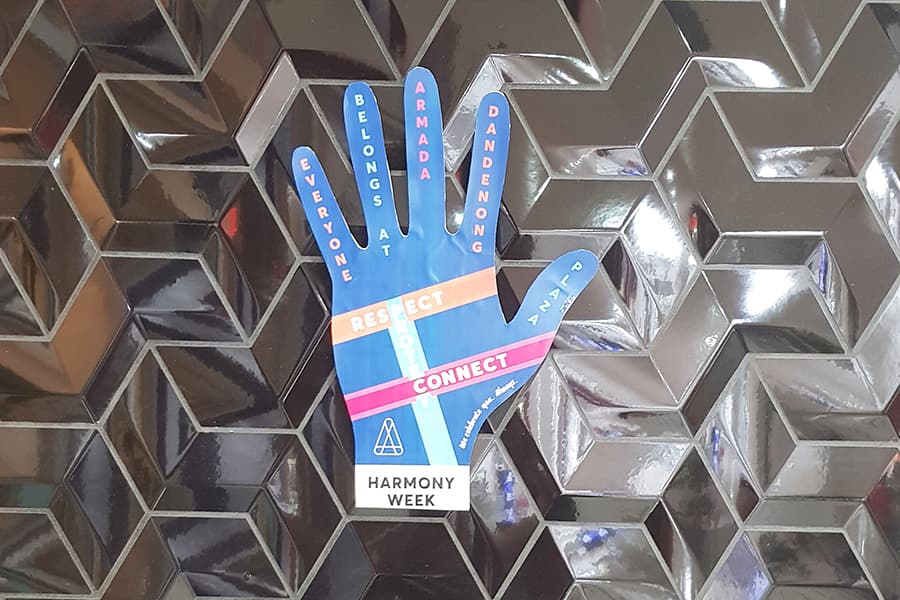 Anne Johnson, Centre Manger at Armada Dandenong Plaza said, "Harmony Week celebrates Australia's cultural diversity. It's about inclusiveness, respect, and a sense of belonging for everyone. This year we are providing retailers with a handprint artwork to individually decorate and display in their shopfront with their store's tailored message celebrating 'everybody belongs'".
"Our own Centre Management artwork will reinforce our message of 'Respect, Protect, Connect', a campaign we launched in 2019 which aligns with the values of Harmony Week 2022. We also look forward to hosting a number of culturally diverse activities for the public throughout Harmony Week 2022."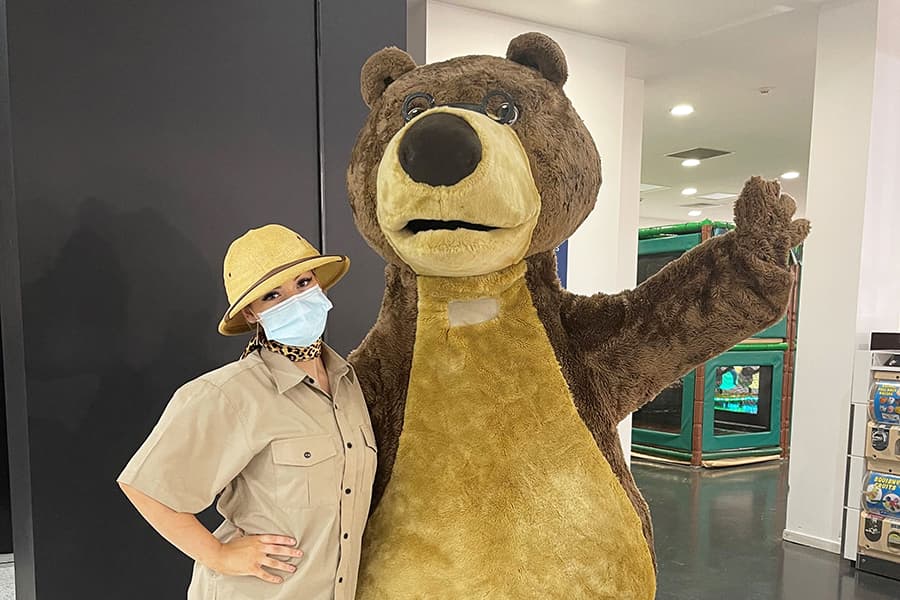 Armada Dandenong Plaza's Harmony Week celebrations commence in-centre from Tuesday, 15th March to Monday 21st March will include:
My Island Home Kids Activity: Free kids' basket weaving workshops
Roaming Kids Characters: Dora the Explorer, Baloo from the Jungle Book, Shimmer & Shine, Hello Kitty will be roaming around Armada Dandenong Centre for 'selfies'.
Coffee with a Cop: Armada Dandenong Plaza and Victoria Police will be available for a free coffee and friendly chat with customers and retailers on any topic
Taste of Culture Competition: Local foodies are invited to submit the recipe for their favourite international dish. Three semi-finalists will be selected and will receive $100 Armada Dandenong Plaza gift cards. The winner will receive a $500 Armada Dandenong Plaza gift card.
Free Harmony Day balloons will be handed out throughout Harmony Week, Tuesday, 15 March to Monday, 21 March 2022.