Direct Chemist Outlet (DCO) has now officially opened 75 stores nationally. The retailer hit the milestone with the opening of a new location in Dakabin, QLD.
Direct Chemist Outlet is a pharmacy chain that offers a wide variety of trusted products and services for all health, prescription medicines and beauty needs, at a fraction of the usual prices.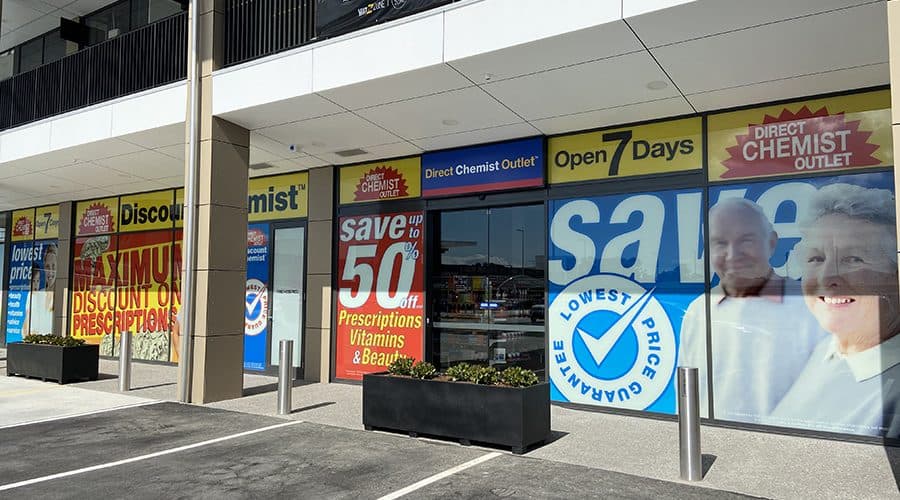 Ian Tauman, Director of Direct Chemist Outlet, said: "Our vision is to transform how customers engage with pharmacies and to empower people to make informed decisions on their health and well-being. We want to inspire healthier communities by offering accessible healthcare products and related services at affordable prices."
The first Direct Chemist Outlet store was opened in Werribee, Victoria 2006. Since then, the group has grown considerably throughout Australia, a testament to their commitment to customer service and offering a varied product range at the best prices.
"We've listened closely to our store teams and customers to understand what they wanted most from their local Direct Chemist Outlet store, and tailored the experiences to serve these needs" said Barbie Rodgers, Retail Manager, DCO Dakabin.
With over 75 pharmacies nationwide, they are looking to promote their ideology and brand to future pharmacies within local communities.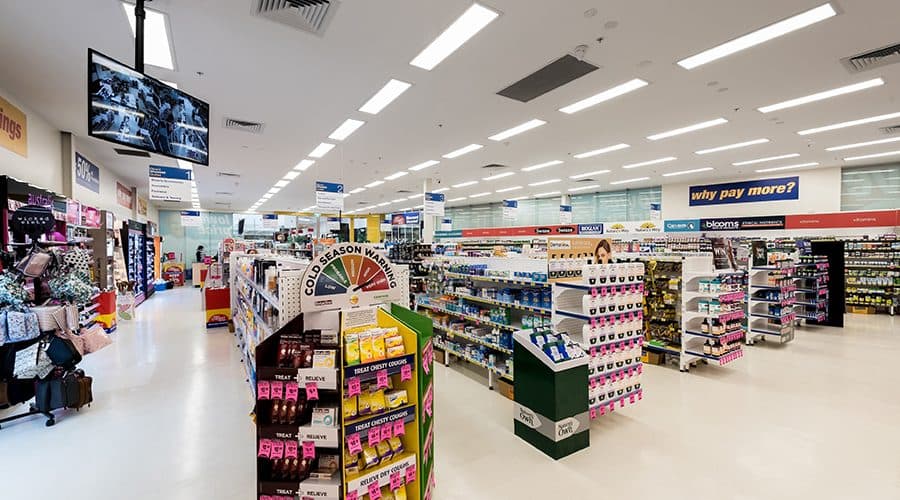 Director Ian Tauman, said franchise enquiries have been on the rise since June, despite the COVID-19 situation. He's optimistic about further growth.
"It's been a busy second-half to the year and we're expecting steady growth over the coming months with a rise in franchise enquiries which has been very positive for us."
A new Melbourne location, as well as another three franchisees confirmed, are among the locations lined up.
Direct Chemist Outlet is on track to open 100 stores by 2023.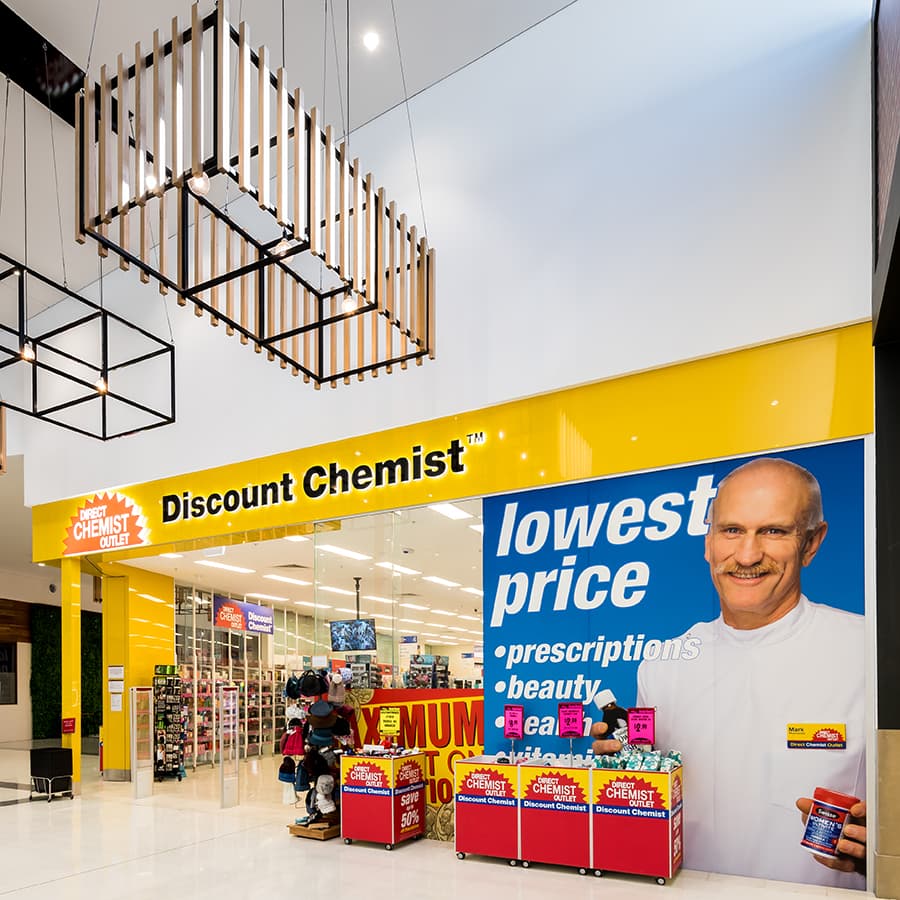 For more information on how to join the DCO family, please call General Manager, Sarah Brooks on 0422 070 730 or Ian Tauman on 0417 113 851.