Blackhawk Network has released the latest in global research to assist businesses to succeed. According to the new report conducted by Aberdeen Research, Australian businesses are reporting an average 27% higher return on marketing investment (ROI) by using reward-based promotions compared with discount promotions.
In addition to the greater ROI, 49% of businesses reported a year-on-year increase in sales as a result of offering customers rewards rather than discounts, with 31% of those increasing sales by between 3% and 10% resulting from reward-based promotions.
The Australian data was part of a global research project commissioned by Blackhawk Network that surveyed more than 400 small, medium and large businesses including 100 Australian-based firms with a combined annual revenue of more than $50 billion, largely in the retail and financial services sectors.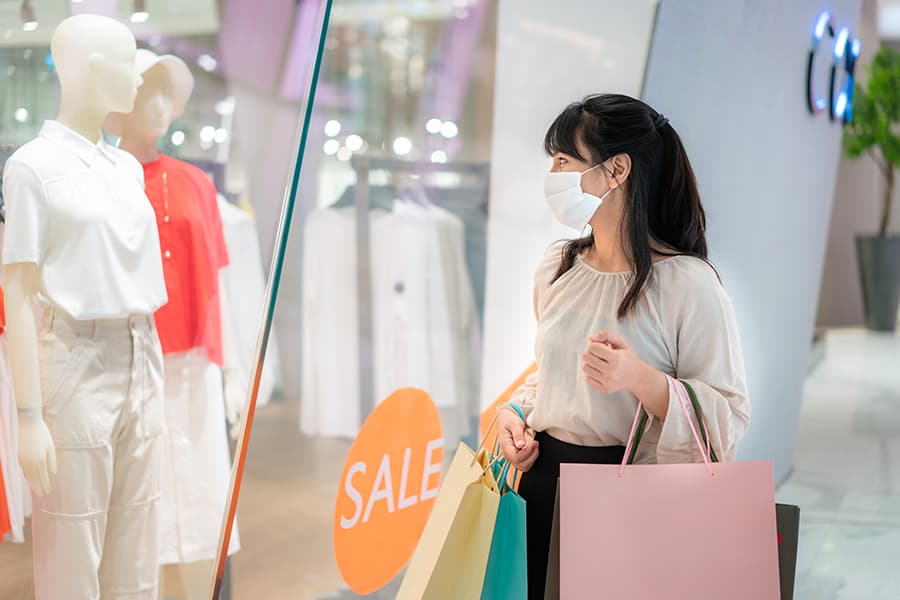 Blackhawk Network Senior Marketing Director, APAC Marc Cheah said with Christmas just around the corner, many businesses are now looking at their marketing promotional strategies to help drive Christmas sales and the research clearly demonstrated the greater benefits of reward-based promotions.
"Businesses are keen to tap into the increased consumer spending that happens in the lead up to Christmas and this research suggests that reward-based promotions deliver better sales results," Cheah said.
"But more than that, the research showed that this form of promotion delivers longer term benefits by generating greater customer loyalty and the ability to use data from digital reward redemption able to be linked to membership, loyalty benefits and branded applications," he said.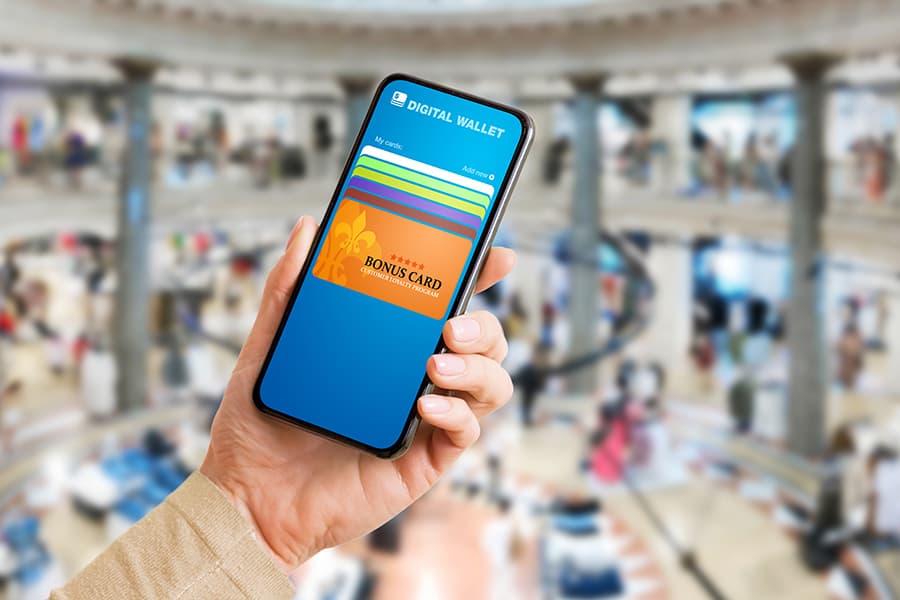 The survey data highlighted increased customer loyalty with Australian companies reporting an average 2.6% year-on-year lift in customer satisfaction attributed to reward-based promotions.
Most brands reported using a near 50/50 mix of reward-based and discount promotions and the stronger Australian results for reward promotions were reflected in the global research that included leading brands operating in North America, the UK, and Latin America.
Both forms of promotion had a positive impact with the global survey data revealing greater benefits from reward-based promotions including:
10% greater redemption by customers compared with discount promotions
Average 8.6% greater return on marketing investment compared with discount promotions
Average 47% greater increase in sales compared with discount promotions
Average 57.5% greater increase in annual revenue compared with discount promotions
The survey also questioned why companies use reward-based promotions with 56% of respondents wanting to drive purchase intent and 53% of those surveyed aiming to foster customer engagement as the main reason.
Digital rewards were deemed even more effective with the survey revealing the main reason brands chose this form of promotion being for the ease and convenience for customers to claim rewards (53%) and the ability to personalise rewards for customer preferences (49%).
The Aberdeen Research report can be downloaded here