SCN invited five women leaders in the field of property research to give us their thoughts on the current state of the industry and the future. It's an interesting feature. As one would expect, COVID-19 has prime mention – but as an 'accelerator' of pre-COVID trends, rather than a determiner of new ones. E-commerce is a dominant topic, with some useful insights into future trends…
Nerida Conisbee is the Chief Economist for REA Group and one of the leading property market experts in Australia. She is currently the most quoted property commentator in Australia and the third most quoted economist.
Nerida is a columnist for The Australian and Mansion Magazine. She appears every Saturday morning on Sky News, is a regular property commentator on Channel 7's Sunrise and talks more generally about the state of the economy on ABC News Breakfast. In addition to this, she is quoted and appears in a wide range of media outlets throughout Asia Pacific including digital, print, television and radio. 
Nerida holds a Bachelor of Commerce with Honours and Master's of Commerce, majoring in Econometrics, from the University of Melbourne.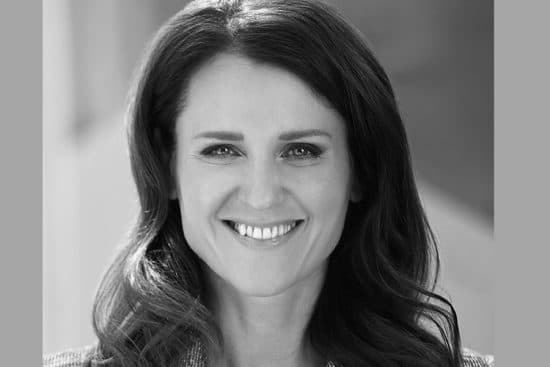 The two trends that will shape retailing in 2021
It is a tough time for retail at the moment, whether you are a tenant or a landlord. COVID has reduced the demand for many retail types, particularly those related to travel and entertainment. Shopping online was steadily becoming more popular, however, it has accelerated since mid March. CBD retailers are struggling with lack of foot traffic as people continue to work at home. In Melbourne, many retailers were barely getting back to normal trading when the second wave of the pandemic hit. Retail trade rose slightly in June but fell -2.1% in July due to the introduction of Stage 3 lockdowns. Landlord/tenant battles continue. Trouble in retail is extending from businesses to employees to landlords to superannuation balances.
While overall it is negative, there are people and companies making money and taking advantage of the upheaval. In the US, investor Carl Icahn made US$1.3 billion betting on the downfall of shopping centres in the first six months of the year ("the big mall short") by taking a short position on commercial mortgage backed securities. Locally, trouble for shopping centres has been good news for industrial property. Supermarkets and large format retailers are doing pretty well as people stay home more, eat out less and become far less social. Bad news for CBD food outlets has been better news for some suburban locations.
In 2021, there are two trends that will be positive for the retail industry overall. The first is the concept of 'revenge spending' and the second is the continued scramble of the virtual and real world.
Revenge spending will cause a bounce back in retail trade
Remember when our retail spend was shifting from buying things to buying experiences? It was only in March. Since that time, we have all been spending more at supermarkets and on consumer electronics, far less on apparel and at department stores. Our expenditure on experiences, in particular travel, has been almost non-existent. It was therefore interesting to hear that in China there has been a rebound in luxury spending post COVID-19 lockdowns. The Hermès store in Guangzhou experienced its highest ever volume of sales in one day when it re-opened in April. Other luxury brands including Louis Vuitton, Hermès, Gucci and Prada are also recording similar strong sales. Consultants Bain & Co have coined the phrase 'revenge spending' for this post COVID lockdown spend up and believe that wealthy Chinese are now shifting away from buying experiences to buying things. I guess you have to spend your money on something and, right now, it is hard to buy experiences when COVID-19 has restricted travel, made eating out difficult and cruising poisonous.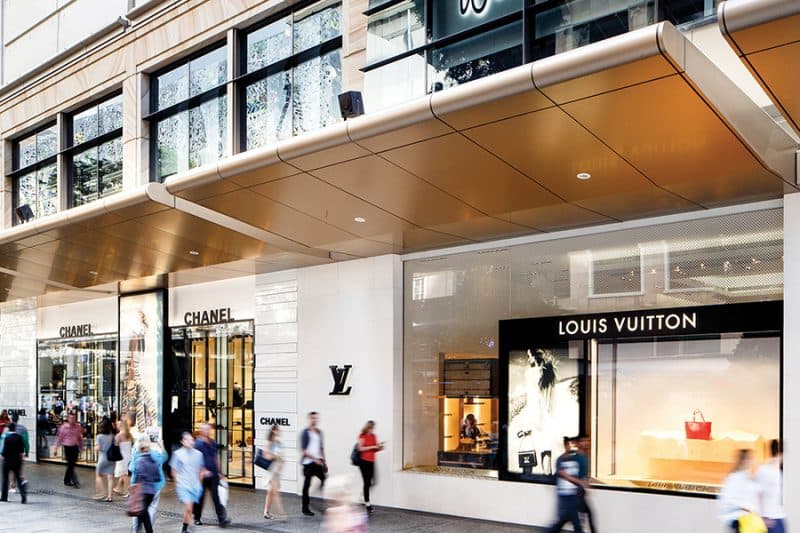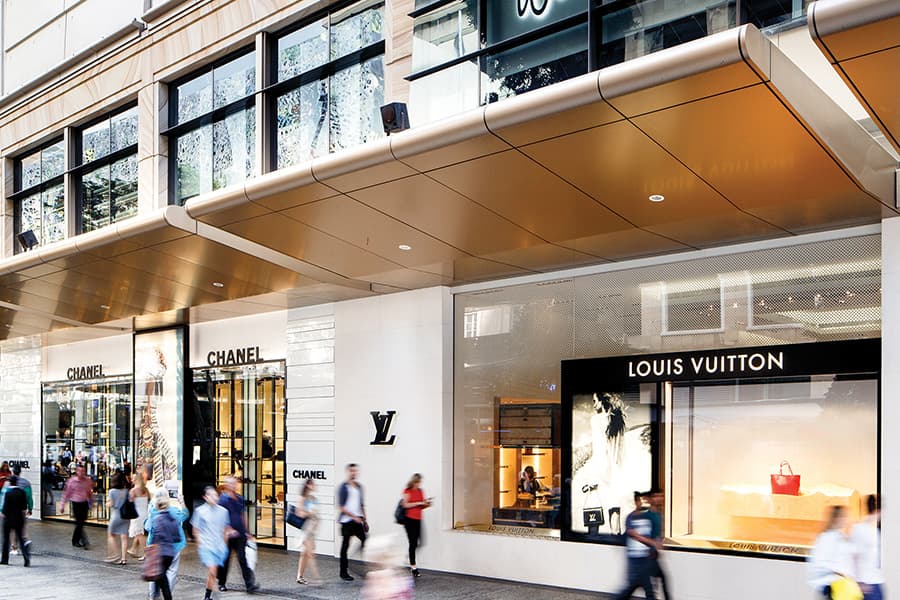 Retail trade data for May did show an element of 'revenge spending' by Australian consumers. After plunging 17.7% in April, spending bounced back 16.3% in May. The June increase was okay – up 2.4%, although the Melbourne lockdowns have started to drag it back again.
While retailers and shopping centres have been enormously impacted, it is looking like it won't be the worst hit commercial property sector from COVID-19.
While more positive than I expected, it has meant that the vacancy rate has risen. According to JLL, the national average shopping centre vacancy rate rose to 5.1% in June from 3.8% six months earlier. This rate excluded temporary closures. By far the most impacted precincts have been CBDs, where the vacancy rate has now hit 10%. Very few people going into the office has been very bad news for CBD retailing. The other big shift has been the acceleration of online retailing. In a three-month time period, it has gone from 9% of retail sales to 10.5%. Not exactly a runaway pace but a sharp increase over a short time period.
For now, our expenditure on travel, eating out and entertainment outside the home is likely to remain far more muted. Meanwhile, expenditure at supermarkets and on takeaway food is likely to be far more positive. While I can't see myself rushing out to buy luxury brands any time soon, the rush to the shops in China is hopefully a good news story for Australian shopping centres over the next 12 months.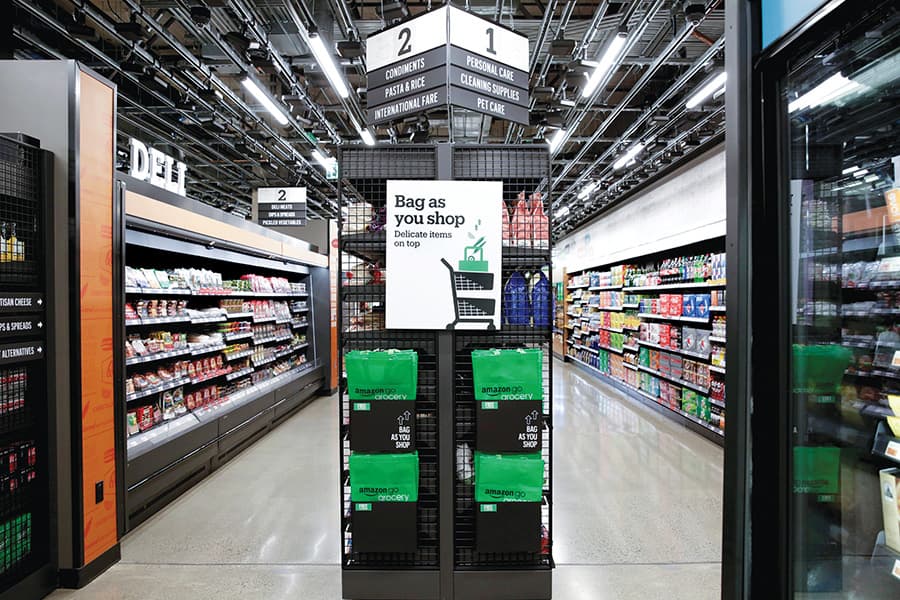 Virtual/real world scramble to continue
Amazon's success selling online is putting Jeff Bezos on track to become the first trillionaire and this has been helped along by COVID-19. Steadily, however, Amazon is becoming less virtual and more real world, with a greater focus on physical space. Amazon's first major purchase was the US premium supermarket Whole Foods. This was followed up by Amazon Go, smaller scale supermarkets with no checkout operators or self-service tills. Last week, the first Amazon Fresh supermarket opened, a hybrid mix of digital and physical shopping aimed at a broader market than Whole Foods. The aim of Amazon is to dominate the grocery market, both online and in store and, more particularly, to take on Walmart.
The second interesting move from Amazon is its expansion into physical offices, investing more than US$1.4 billion in the new offices to accommodate more than 3,500 workers. This includes 2,000 jobs in a New York building that was previously a department store. As questions surround the viability of office space and more people expected to work from home long term, it is an interesting move for a tech company.
While Amazon is taking on bricks-and-mortar, Walmart has just announced it is teaming up with Microsoft to buy short-form mobile video platform TikTok. The delineation between the virtual and real world continues to scramble and is no longer about bricks-and-mortar versus online shopping. In 2021, this will be a trend that continues to define how we shop and the direction of shopping centre design.