We invited five women leaders in the field of property research to give us their thoughts on the current state of the industry and the future. It's an interesting feature. As one would expect, COVID-19 has prime mention – but as an 'accelerator' of pre-COVID trends, rather than a determiner of new ones. E-commerce is a dominant topic, with some useful insights into future trends…
Jessica Wilkinson is a Senior Research Manager for Lendlease Group Research, specialising in the Australian retail sector. She has previously held analyst roles at Location IQ and Pitney Bowes Dimasi and is an active member of the Property Council of Australia committees. Lendlease places a high value on research, with data and insights around the customer at the heart of every decision. Jessica's research and recommendations encompass all areas of the Lendlease Retail business, including asset management, acquisitions, development and investment management. Her research is used to help inform the strategic direction of retail at Lendlease and to assist in identifying opportunities to assert growth.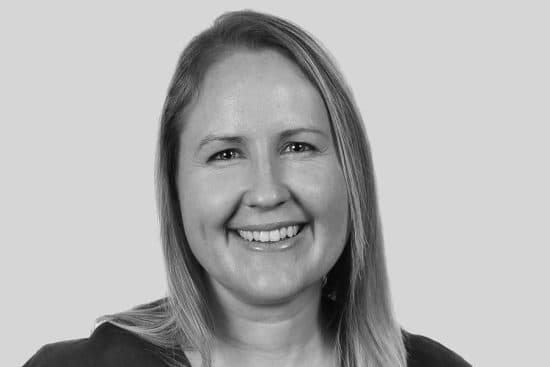 Before COVID-19 emerged, the retail sector across the globe was already advancing towards its next evolution – driven by advances in technology, globalisation and a new purposeful customer. COVID-19 hasn't changed that, but it has certainly accelerated the process.
What I've found most interesting in my research is how the pandemic is shaping customer behaviours. There's a range of COVID macro-economic impacts that are challenging retail – the stalling of migration and tourism and rising unemployment – as well as short-term spending challenges, such as government mandated shutdowns. But it's the changes in consumer behaviour that will likely have the greatest impact on the sector going forward.
Many generational behaviours have been tied to a single historical event; one that dramatically shifts the way a society functions. Think of the widespread impact of World War II or the Great Depression. COVID-19 has the markings of being such an event.
Interestingly, the younger you are exposed to a structural shift, the more likely these behaviours will become ingrained. As younger generations – the Millennials and Gen Z – will soon become the largest retail spending cohort, a change in their behaviour will significantly shape the future of retail.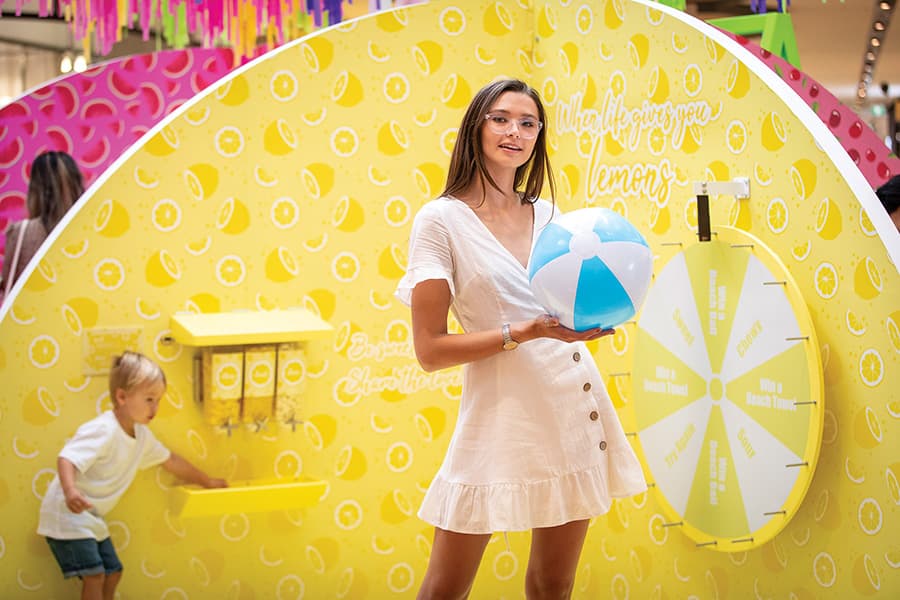 Community love and thinking local
While we've been isolating at home, we've spent more time in our local communities and strengthened those bonds. We've met new neighbours, developed a new appreciation for the local coffee shop and ordered food delivery to support our struggling local restaurants. There's a strong desire to reflect on our shared experiences and support local, along with a renewed interest in locally grown and made products.
The shopping centres weathering the current environment well are those that have a strong convenience shopping offer not easily fulfilled online and those that have successfully positioned themselves as local community hubs.
Shopping centres in future could capitalise on this trend, by tapping into this love and desire to support local. It's another reason to evolve centres into mixed-use precincts. This provides opportunities for people to stay local, whether that's adding residential, a university campus, an office environment, or community facility.
Decelerated lifestyle
Our packed diaries have been cleared. We've been given the gift of time to stop and reflect. Surveys are showing that many people don't want to return to the hectic nature of pre-COVID life.
The working from home experiment is being hailed a success for some and suburban retail has benefited from this new way of working and living. This 'Shift to Suburbia' has seen an increase in the daytime population through our suburban shopping centres and heightened the need for more co-working opportunities, strengthening community integration.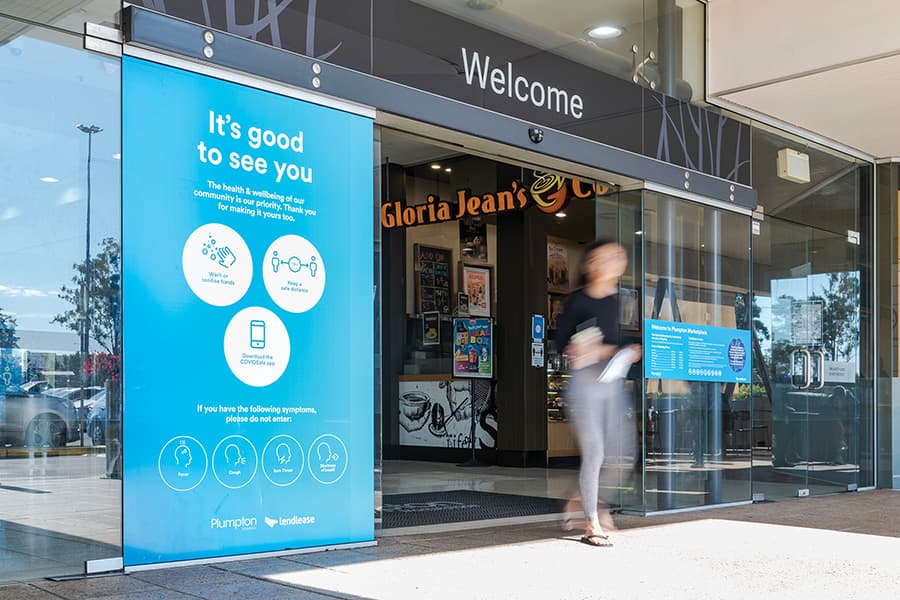 Sustainably minded
COVID-19 has clearly demonstrated the extent of human impact on the environment, as people travelled less and live local. Lower levels of pollution have been held up as a COVID-19 silver-lining.
Consumer focus on sustainability is not a new trend but one that COVID-19 has accelerated. It's a trend that will have the greatest influence on the apparel sector, as consumers increasingly look for brands that align with their values. Consumers will likely buy less items but spend more on those that are ethically made from sustainable materials and with transparent supply chain credentials. New brands will evolve and will increasingly inspire mainstream fashion, as the socially responsible ideals of younger generations influence older generations.
This trend will also challenge the way we manage our shopping centres. In 2019, Lendlease retail managed funds achieved top three retail sector rankings in the GRESB Real Estate Assessment (the Global Real Estate Sustainability Benchmark for environmental, social and governance performance) but we have more work to do. Lendlease has committed to achieving net-zero carbon in operations by 2025 and has in place policies and guidelines to reduce the risks of modern slavery for when we source labour, products and materials.
Digital savvy
Even the most resistant and novice technology user has been forced into the digital age with the emergence of COVID-19. The pre-COVID trend of merging physical and digital has accelerated quickly, as we become more comfortable with technology.
In future, the fusion of physical and digital may see less product on shelves but more opportunities to interact and engage with goods. One such example is Situ Live, a new concept under construction at Piccadilly Circus in the UK, which promises an immersive product experience where performance is measured in volume and quality of customer interactions and not in sales. The success of the concept remains to be seen but new ideas like this are needed.
There are real opportunities for physical and digital to interact better, with benefits to be gained for shopping centre owners and retailers alike.
It may, however, take time to get the design of centres and store layouts right to be able to capitalise on opportunities such as click-and-collect, in store experience spaces and personalising services.
Retailers and shopping centre owners can stay abreast of this evolution using data. The ability to interpret and overlay data is the greatest tool for tomorrow's success, with data insights allowing the sector to tailor solutions for our ever changing future consumer.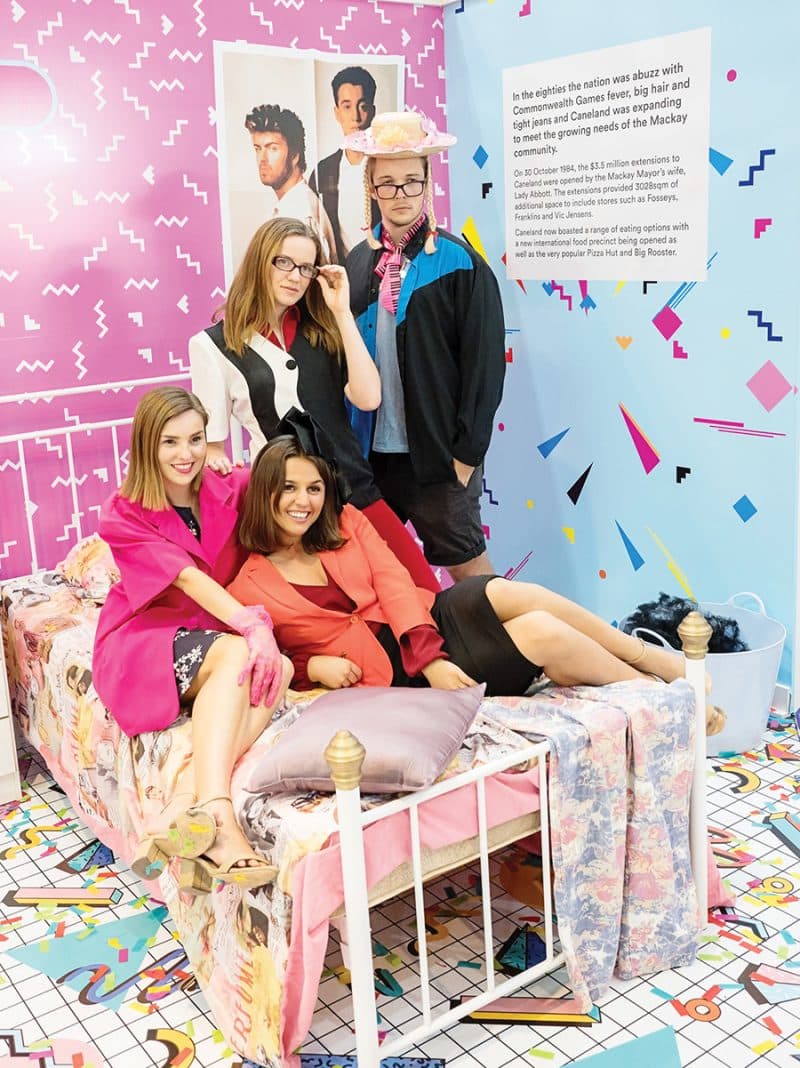 It's difficult to think of the long term while the world continues to grapple with COVID-19. However, those shopping centre owners that are using this time to consider these consumer behaviours and adapt their centres accordingly will certainly come out as winners. This means fast-tracking the integration of physical stores with digital, providing opportunities for people to work, study and play locally, ensuring centres are genuine local community hubs and adapting our centres to be not only more sustainable and ethical in mix but also in design.