The shopping centre industry is driven by people. It's the skills and expertise of the people that manage, develop and evolve shopping centres for their communities that creates this great industry. Shopping Centre News profiles a range of interesting people from the industry each week. This week, we speak with Tim Weale, National Sustainability Manager at SCA Property Group. Tim has spent time working at Westfield and Mirvac prior to joining SCA Property Group.

What is your current role and main responsibilities?
National Sustainability Manager and my role is to set and achieve our SCA sustainability commitments by driving the pillars of our sustainability strategy (to be released in August – watch this space!) by embracing technology and creating new revenue streams.
How did you get into the industry?
My high school job was selling cool shoes like Reebok Pumps (at Sports Power) and soon after school I found myself selling Mercedes Benz cars. After four years selling Mercedes, I had a career diversion into the Army before reskilling myself back into civilian life in construction and project management. After the army, I worked with companies including Leighton Contractors, St Hilliers Construction and Watpac. The swing back into retail began with me joining the Special Projects D&C team at Westfield. From Westfield, my retail career took me to Mirvac and now to SCA Property Group.

What has been your hardest career decision to date?
To take the plunge out of the army and forge a completely new career path.

What do you love most about your job?
In my role, I can actually make a real impact to reduce carbon emissions for the benefit of our kid's future in a way that has positive returns for business, our partners and being part of the journey to save the planet.

What motivates you?
My kids! I love seeing my kids grow and learn. They are going to be so much smarter than us… maybe not that hard?
Who in the industry inspires you?
Our growing resilience as an industry and how we are adapting.
What is the most memorable moment of your career?
Being part of our response to COVID and launching an online shopping centre marketplace so that our retailer partners could continue to sell goods and services through COVID and our customers could shop online with multiple retailers in one safe and secure online transaction. AND we integrated with a delivery partner so that the platform had the option of same-day delivery. It was an amazing transformation and journey.

Which in your opinion is the best example of a good shopping centre, retail precinct or place?
Neighbourhood and convenience-based shopping centres are such a fundamental part of society. Centres like this play such an important role in people's lives and society generally; I think people underestimate hugely the importance of these centres.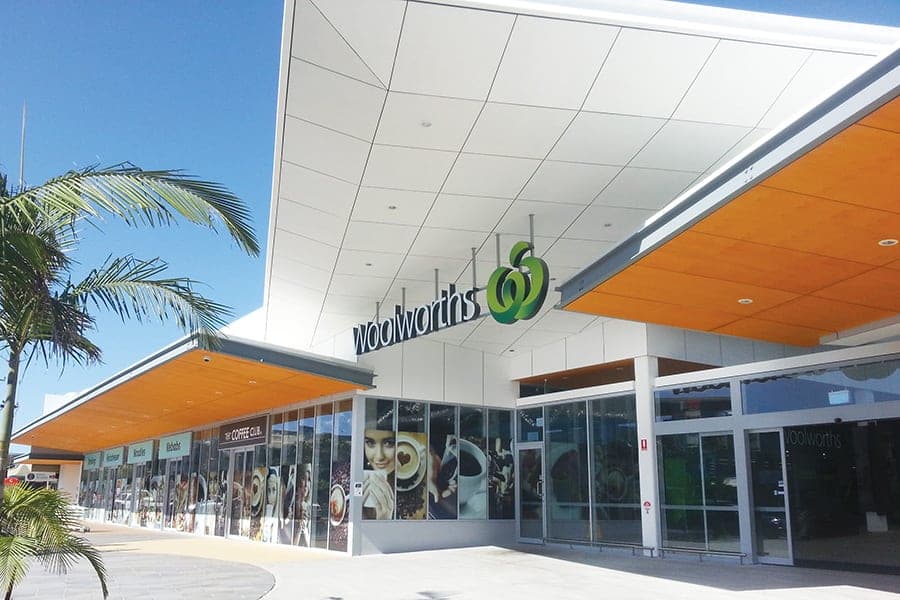 How do you keep learning and growing in your career?
While always focusing on the good stuff, I am continually assessing gaps in my skills and capabilities so that I'm ready for what could be next.

What advice would you give to someone starting in the industry?
Take every opportunity that comes your way and always ask questions; people love to share their knowledge with someone who is keen to learn.
What's your favourite retailer and why?
Tesla – a disrupter across multiple industries and in so many ways.
What local or global brand do you think is the one to watch and why?
Not a typical 'retailer' as we know it but Nio. Nio is a Chinese electric vehicle manufacturer that reminds me of Tesla in its early days. I actually get excited about the automotive sector and the journey it is about to go through that will be seismic. It'll have societal effects that we just don't know about yet. Kind of reminds me of the start of the smart phone journey…

What do you do in your free time to de-stress?
Go for a bike ride or tend my veggie patch.
What is the most important quality you need to possess to be successful in this industry?
Adaptability and resilience.
What's the best piece of personal or professional advice you've ever received?
Every morning, make your bed – you start the day with an achievement in the first minute of the day.