Retailers play a vital role in creating great shopping centres and community spaces. At Shopping Centre News we think it's important to showcase and profile retailers to our audiences. For this special feature (first published in SCN Vol. 39 No. 2), we asked Takeshi Fujimoto, Managing Director, MUJI AUSTRALIA, to share his insights and comment on the challenges and the future of retail and shopping centres. 
Tell us about your career and how you got started in retail?
I have been working for Royhin Keikaku Co. LTD, the parent company of MUJI Australia (Retail) Pty Ltd for 20 years now. I have worked the majority of my time on the operations side as a Store Manager and as an Area Manager in Japan. Further to this, I gained experience working in London, Milan, Indonesia and now Australia.
What excites you most about your brand?
Our brand was established in 1980 as a private brand of SEIYU supermarket in Japan. We had 40 items initially, but this is now at 7,500 items, with approximately 4,000 items being sold in Australia.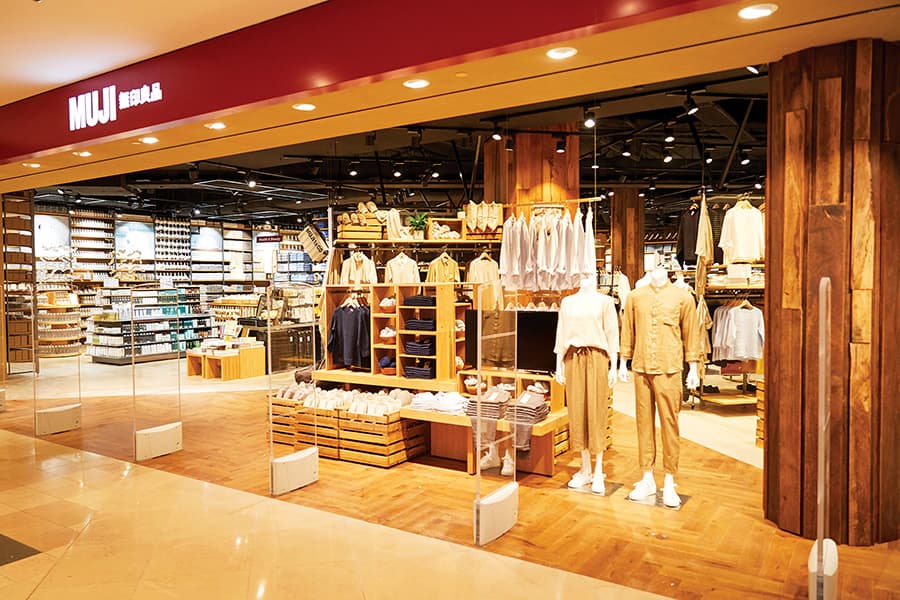 The brand has a unique philosophy, whereby MUJI, which is actually called Mujirushi Ryohin means 'no-brand, quality goods'. We are continuing to develop rational products under our philosophy with the consumer perspective front of mind.
Our philosophy is not only shown in our products, but also within our store interiors and design, customer service and other activities as well. I believe our brand has a strong competitive advantage in the marketplace because of our philosophy, as it is unique and shows a clears differentiation.
How has COVID-19 impacted your business?
During 2020, it was a very tough period not only for retailers, but everyone in general. However, we were able to survive, even during such an unpredictable period, thanks largely to all of our stakeholders.
The store team members were always worried about possible infection of COVID-19; however, everyone encouraged each other to not forget our purpose. They were always considering how to support the community as a delegation of the essential brand, which was ultimately the main reason that has enabled us to continue with our business now. This has made me very proud and appreciative of our team members.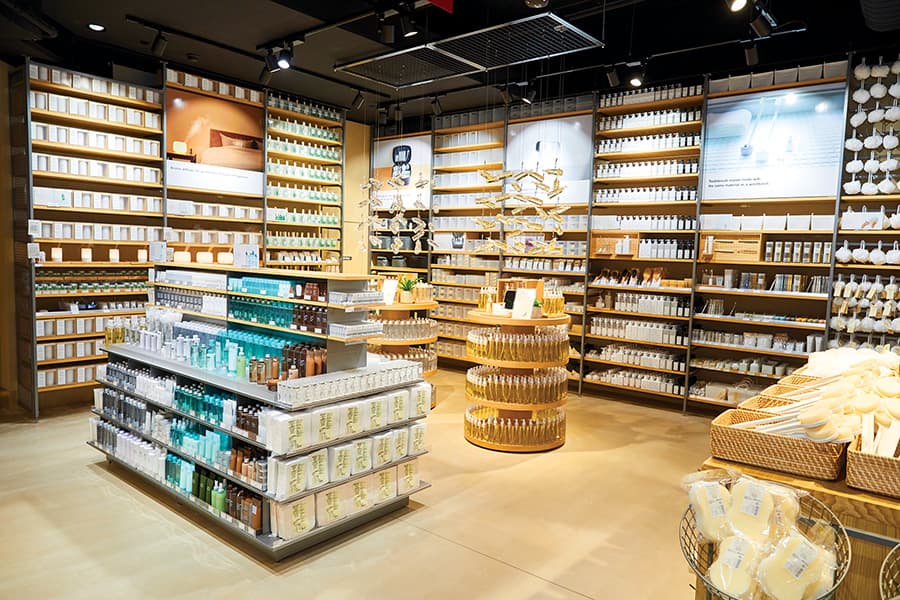 How has COVID-19 changed the relationship between landlords and retailers?
I want to acknowledge the huge support the shopping centres gave to us during this time. We were able to have a good relationship with the landlords amid COVID-19, as we tried to converse with them more than previously, which enabled us and them to raise any concerns quickly so as to help each other. That was a good opportunity because we could understand each other's business more deeply. As a result, we could find many solutions.
How can we work together to get the best outcomes?
I think the conventional tenant business model, whereby the landlord just provides the location and the tenant just pays rent fees, has ended. Now we need to work together to identify the consumers' needs, wants and solutions.
The shopping centre should be a local community. In order to realise that, we need to exchange the ideas beyond the company. Coles is trying to change its business model to adapt current consumer consciousness like eco-friendly or sustainability and so on. Its activities are very simple but have a strong message (eg. Coles Local, Refill detergent service). I think Coles is trying to move beyond the supermarket and into the local community space. MUJI is also considering such activities to contribute to the community.
What are some of the key ingredients that make a successful retailer?
As everyone knows, online business is one of the most important parts for retailers. But in my opinion, retailers should focus on bricks-and-mortar stores more. There are several reasons why people are purchasing their items through the online channel and we therefore need to analyse these reasons carefully. Especially considering 90% of consumers are still purchasing at actual shops.
The important thing is interaction between offline and online; so we need to make clear the roles of bricks-and-mortar stores.
Another perspective is how to make actual shops more attractive; retailers need to find the breakthrough about that. 
Of course, the product itself is very important, and we also need to improve the customer experience. But we need to identify what the ideal customer experience is. The market and consumer conscious are very dynamic, so the strategy should be adaptive, both in the long term and short term.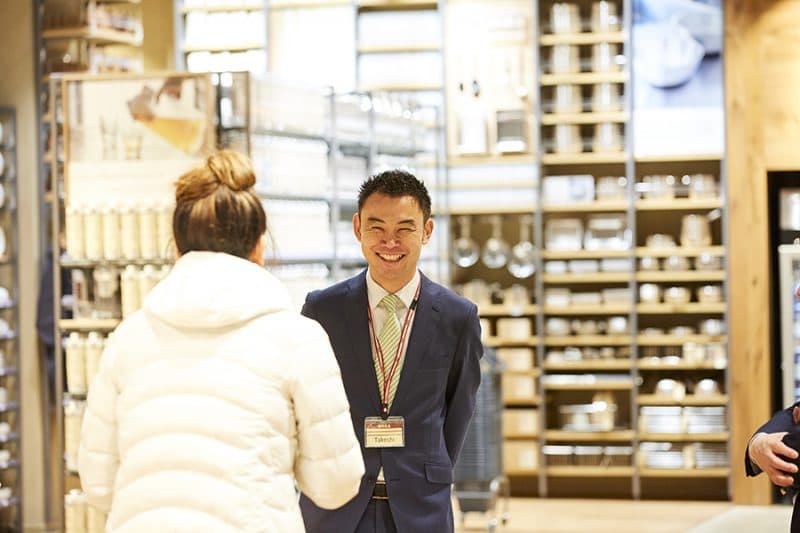 What are the most important qualities you look for in people when hiring?
For the next decade, the important employability factor is to not just have sufficient skills or knowledge and, of course, it is necessary to learn continuously. Personally, I think the priority skills and knowledge are sales, accounts and finance, and legal. But staff members need to consider how to use their skills and knowledge when they face problems. We can't find the answer in text books because the situation all over the world is very dynamic – did anyone have any idea the pandemic was happening before last year, for example?
As a result, employees need to have skills to consider and solve problems by themselves. To have that skill, they need to have a co-owner's mentality and entrepreneurial mentality. Then, we can place them into an environment where they can try their activities independently and support them.
Do you have any hobbies?
I would say my hobbies are playing football (soccer) every week, and also playing guitar sometimes. My favourite music is UK music and I'm still studying at university.
About MUJI
Originally founded in Japan in 1980, MUJI offers a wide variety of good quality products including household goods, apparel and food. While the company's full name is Mujirushi Ryohin, the Japanese word 'MUJI' translates to 'no-brand quality goods'.

MUJI's products, borne from an extremely rational manufacturing process, are succinct, but they are not in the minimalist style. That is, they are like empty vessels. Simplicity and emptiness yield the ultimate universality, embracing the feelings and thoughts of all people.

Currently more than 1,000 MUJI stores are located around the world (five in Australia), carrying more than 7,000 items ranging from clothing and household goods to food and even houses.

This article was first published in SCN Vol. 39 No. 2, CBD Guns 2021