The Shopping Centre industry is driven by people. It's the skills and expertise of the people that manage, develop and evolve shopping centres for their communities that creates this great industry. Shopping Centre News profiles a range of interesting people from the industry each week. This week we speak to Sue McKindlay, Project Manager-Marketing at Vicinity Centres who's busy role involves working with the development team to deliver the project marketing requirements for the $90 million transformation of Roselands Shopping Centre in Sydney. 
What is your current role and main responsibilities?
I work within the Marketing teams at Vicinity Centres most recently as the Senior Marketing Manager at Bankstown Central with responsibility for developing tactical campaigns that provide customers with incentive to visit and stimulate sales for retailers. It's highly diverse covering all aspects of marketing from digital to large scale events. I recently moved to a new role as Project Manager – Marketing for the development team based at Roselands Shopping Centre where I will oversee and deliver the marketing and communication strategy during the redevelopment of the centre.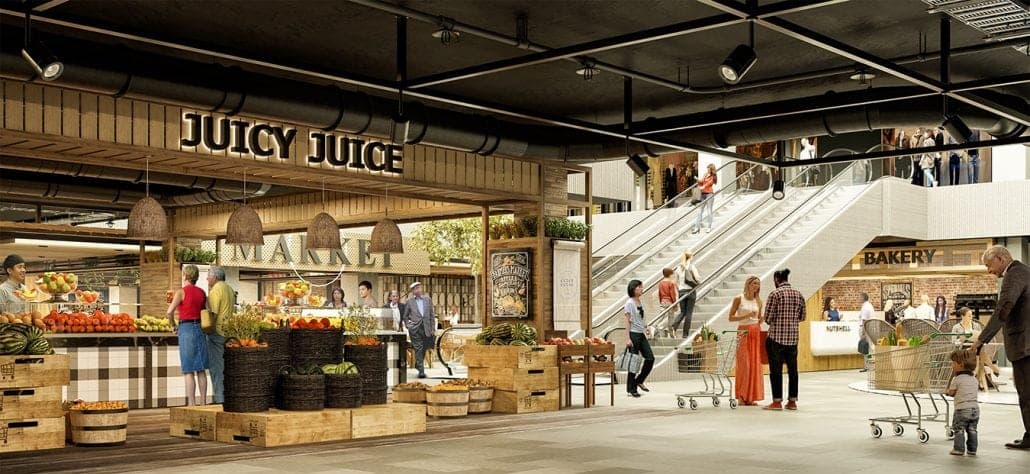 Roselands Shopping Centre, one of Sydney's oldest shopping centres is going through a major $90 million redevelopment.
How did you get in to this industry?
My first job out of university saw me working for the then Building owners and Managers Association (The Property Council) and I had a lot of involvement in the Shopping Centre Industry through the various committees and I just loved the idea of creating places for people and being close to the customer to really connect.
Tell us a little bit about your career
I started off as a 'Centre Manager Trainee' with the (now defunct) Kern Corporation in Queensland where I soon realised that I loves marketing and promotions above all else. I worked at various centres from Cairns to Castle Hill with them until I left to pursue other people and place options. I soon had roles at Luna Park, The Australian Museum, Sydney International Airport and The Sydney Harbour Foreshore Authority before spending 10 years with privately owned St Ives Shopping Village.  After leaving St Ives I worked on contract for both private shopping centre owners as well as in retirement living.
What has been your hardest career decision?
Leaving a leading role to take a role closer to home but less career developing when my children were little, but it was the best decision I ever made too as it really enabled work life balance. The next career decision that was defining was joining Vicinity in 2016 on a maternity leave cover. I could see the opportunities ahead and now here I am leading the marketing for an exciting $90 million redevelopment.
What do you love most about your job?
Connecting people – I really love the way we can shape places and create activations that inspire and connect people to each other. The immediacy of it all too – when you create an event or activation you get to see the impact it has. I love talking to customers about how they feel about their experience.
What motivates you?
The challenges of working in a dynamic ever-changing environment and having the opportunity to help create inspiring and innovative experiences that deliver for many stakeholders.
What makes a great Marketing Manager?
Someone who is a bit of a chameleon where you can adapt to challenging environments and provide creative and targeted solutions that utilise all available media but never loses sight of the customer.
What is your most memorable moment of your career?
There are so many memorable moments, but I think I'd like to say that the "opening" strategies and events where I have been involved in the launch or regeneration of places and other customer focused events such as exhibition launches. The energy delivered by these big thinking opportunities is incredible and you get to work with a cross-section of the business to deliver them. But most of all it is the energy you get from seeing guests enjoy the experiences, the active result for retailers and other stakeholders and that's what makes me feel successful.
What do you think makes a successful shopping centre?
This is a classic 'sum of the parts' solution – the right product mix, the right environment, easy access and public spaces for people to meet and feel that they belong. A great shopping centre is an authentic space that makes people experience something that makes them want to return.
What are some of the trends you are seeing in the industry?
The rise of the social influencer as the voice of the retailer and what to buy.  This is the biggest change I have seen in recent times. The voice of social influencers really helps drive the brand awareness and what is the next big thing. The second element is the ability to better segment our customers and use technology to reach them at their level of interest.
Did you think you would end up in the role you are in now?
Not at the beginning I had no real plans of where I would head I just knew I wanted to stay close to the ground and be able to deliver meaningful experiences for customers and measurable results for stakeholders. I love the sense of placemaking no matter at what level. My new role working with the development team at Vicinity really brings it all together.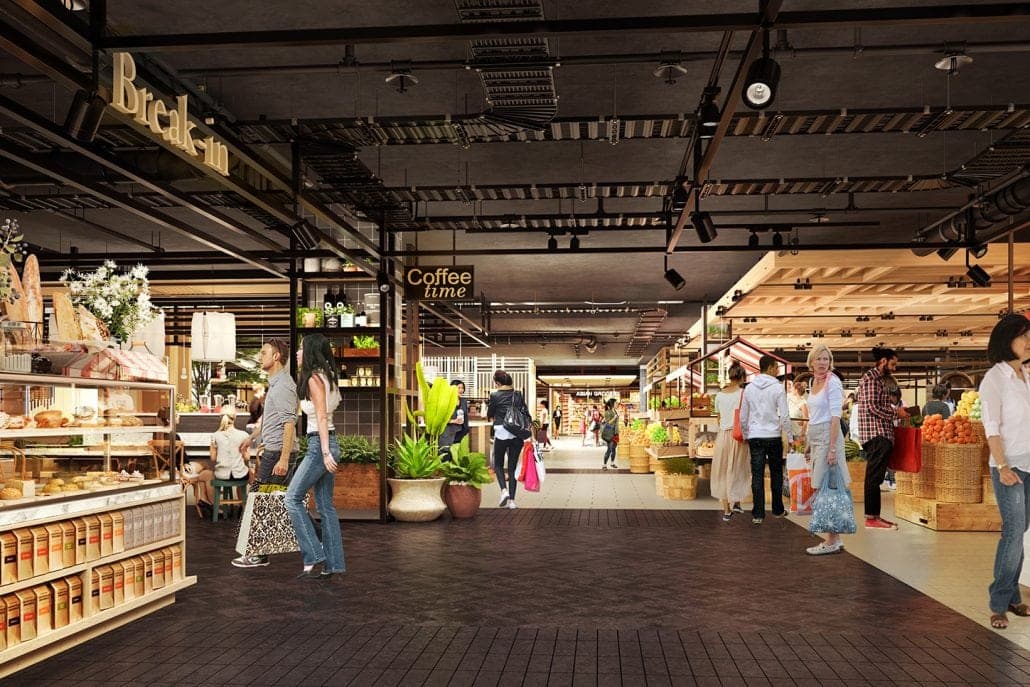 What advice would you give to someone starting in the industry?
Be inquisitive always seek out new ways to do things but never lose sight of who you are speaking to – really get to know the customer in your centres.Understand identity and what drives people.  Always measure your success too as everything you do counts.  Be willing to take risks to learn from them.
What do you do in your leisure time to de-stress?
I love my group training early in the morning, it really sets you up for the day and camaraderie of others always inspires.Finding quiet time to reflect is important so just taking time to sit in the sun – catching up with family and friends it all helps!
What's your favourite retailer and why?
I am inspired by retailers that really know what they are about and are consistent. Retailers that early challenges and disrupt their own category –  such as amazing visual presentations to those that show consistency in their promotional approach.
Do you like shopping?
I love the looking as much as the buying. Just exploring and seeking out the new is fun.
What is the single most important quality you need to possess to be in this industry?
Humanity – truly wanting to know people ad what makes them motivated. (customers and retailers) – CURIOSITY.