The Shopping Centre industry is driven by people. It's the skills and expertise of the people that manage, develop and evolve shopping centres for their communities that creates this great industry. Shopping Centre News profiles a range of interesting people from the industry each week. This week, we speak to Stephen Choi, from Frasers Property Australia who recently was awarded the Australian Institute of Architects 2020 Leadership in Sustainability Prize.
As an educator, advocate, executive director, media commentator and project manager, Stephen wears many hats but his passion for sustainable design is the constant underpinning his diverse career – Stephen began his career as an architect in the UK. Stephen was recognised by the Jury for his 'ability to take the principles to practice', they commended Stephen for his long-term advocacy and engagement "to enable delivery of change within sustainability across multiple areas of the value chain." Stephen is currently Executive Director of Living Future Institute of Australia and the Living Building Challenge Manager for Fraser's Burwood Brickworks, which is aiming to be the world's most sustainable shopping centre, and is the first to attempt the Living Building Challenge®.
How did your career steer in the direction to focus on sustainability? Where did it all start?
I never really considered myself as focusing on 'sustainability' (it's a word I seldom use actually), but I always focused on doing work that matters to me.
We live in a world with wonderful resources that need to be shared, and every living thing benefits from healthy air, clean water, rich soil, and ecosystem health, so why do anything that doesn't make these things better?
Outline some of your proudest achievements in sustainability?
Most of the time I am so deeply focused on what I am doing that I don't reflect as much as I probably should.
I'm most proud when I notice a stranger respond positively to something I've been involved in. The other day I watched a grandparent and their grandchild running around our central mall, pointing at the ceiling because it is designed to provide fresh air, daylight, a view of a changing sky, and integrates artwork that teaches us about our cultural history. I remember the many specific battles I had to engage in to make the ceiling that way.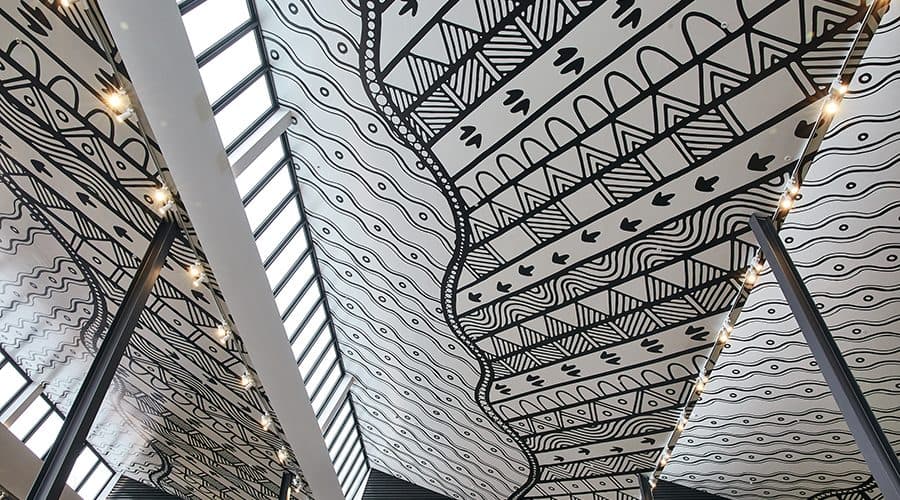 What are some of the challenges in delivering good sustainability outcomes? 
The main challenge is that we're often limited by our own experiences, and so almost all of us have a very distorted view of reality, and of history; it makes us assume global cultural values that are never as simplistic as we think. The challenges are almost never technical, or even financial – they are value-based.
I devote a lot of emotional energy to better understanding and re-framing values.
More and more businesses, particularly in property, have a clear focus on sustainability, what do you see in the future?
Honestly, I still see dangerously slow change, because as I mentioned earlier, while we may have a clearer focus, it's still a narrow one. However, there are many positives to look forward to: people are becoming increasingly aware of the health impacts of buildings; the decisions we will make about our supply chains will take into account broader factors, including social; and the industry's mantra of doing "less bad" will no longer be "good enough".
How do you keep on top of current trends?
As ignorant as this sounds, I don't tend to think about trends. I usually think about the 'ideal', and spend my life working out how to get there. For example, an ideal goal in terms of energy is that all electricity we use is generated by renewables. All of it. One hundred percent. That essentially forces us to radically re-think what we need, why we need it, when we need it, and how it can be captured from renewable resources. An example 'trend' was that buildings started installing tri-generation plants. What was the actual point in that? Did such a trend get us to where we wanted to?
What do you love most about your job?
Working with brilliant people that have life energy.
What do you least like about your job?
Having to say no to things that might be really valuable, but for which I cannot prioritise.
What do you think makes a successful shopping centre?
Things that have a single focus on improving lives – including the lives of landlords, shoppers, and retailers.
How can landlords and retailers work together better?
Remember that each – irrespective of the business size – are made up of individual human beings with their own needs.
What innovation would you like to see implemented in the shopping centre industry?
One macro thing: radically higher ambitions in terms of environmental performance. Shopping centres are a place where everyday people can be inspired.
Which in your opinion is the best example of a good shopping centre, retail precinct or place?
Any "ancient" marketplace is where I gravitate – most Christmas markets, Istanbul's Grand Bazaar, and my original local – London's Borough market.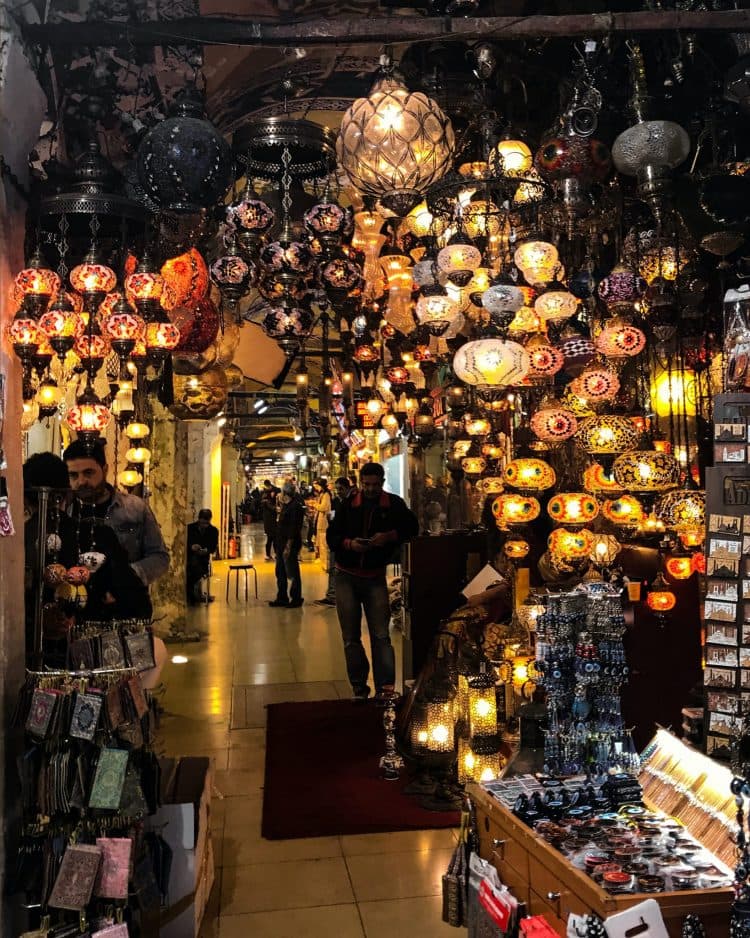 How do you manage stakeholders?
Listen a lot. Listen more than speaking.
What's three words that describe you?
Hmmm… bold, difficult, paradoxical?
What do you do to keep learning and growing in your career?
I look to other 'worlds' that appear separate from my everyday work – the sciences, the humanities, and especially the arts.
What advice would you give to someone starting in the industry?
Volunteer about something you care about.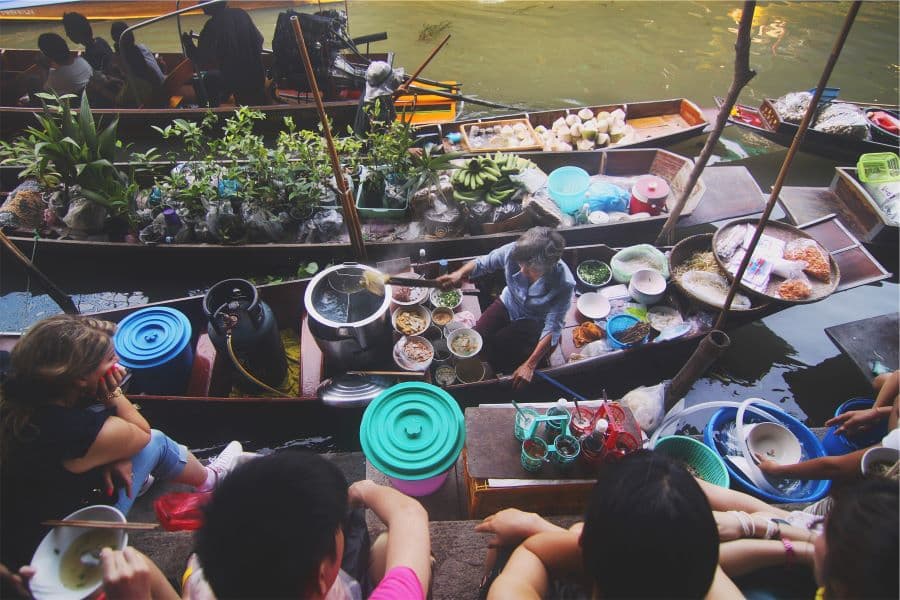 What do you do in your leisure time to de-stress?
Go somewhere as wild and undisturbed by people as possible.
Do you like shopping?
I do! I love the almost-primal act of the mutual exchange of goods.
What is the single most important quality you need to possess to be in this industry?
Integrity.
Want to be profiled? It's the perfect time to share your career and experience which connects all of us. Contact Belinda Daly: belinda@shoppingcentrenews.com.au