The Shopping Centre industry is driven by people. It's the skills and expertise of the people that manage, develop and evolve shopping centres for their communities that creates this great industry. Shopping Centre News profiles a range of interesting people from the industry each week. This week we speak to Sarah Blackmore, Director for Retail Real Estate Management in Victoria for Colliers International. 
What is your current role and main responsibilities?
I am the Director for Retail Real Estate Management in Victoria for Colliers. My main responsibilities are working with clients to add value to their assets, and leading my team to achieve the best Property Management and Leasing outcomes possible.
I work closely with my colleagues in Project Leasing, Retail Investments, Retail Valuations and Project Leaders to deliver a streamlined, one stop shop for our clients.
How did you get in to this industry?
I studied Fashion Merchandising and Marketing at university and mid way I decided to take a break and I got a job in a local residential real estate agency working in the sales department. I loved the excitement and variety of the role and after three years in residential I accepted a role at Gandel Group working in their development team. I caught the retail property bug pretty quickly and I haven't looked back!
Tell us a little bit about your career
After three years in residential property, I moved into Retail Development, initially as a PA in the development team, working my way up to Project Manager. I loved every aspect of the role, the fast pace, the variety, working with all the stakeholders.
After seven years in development, I moved into Retail Property Management, looking after special projects including business process improvement, business development and other special projects for clients and within the national retail property team. After that I was worked my way up to be appointed a Portfolio Director, and recently having moved across to Colliers International. I love the variety of our industry, how dynamic it is, how no two days are the same, and working with some really great people.
What do you love most about your job?
I love working with people and helping them in their own personal and professional development. Working with clients to achieve their objectives and foster a partnership approach to how we work together for the same goal.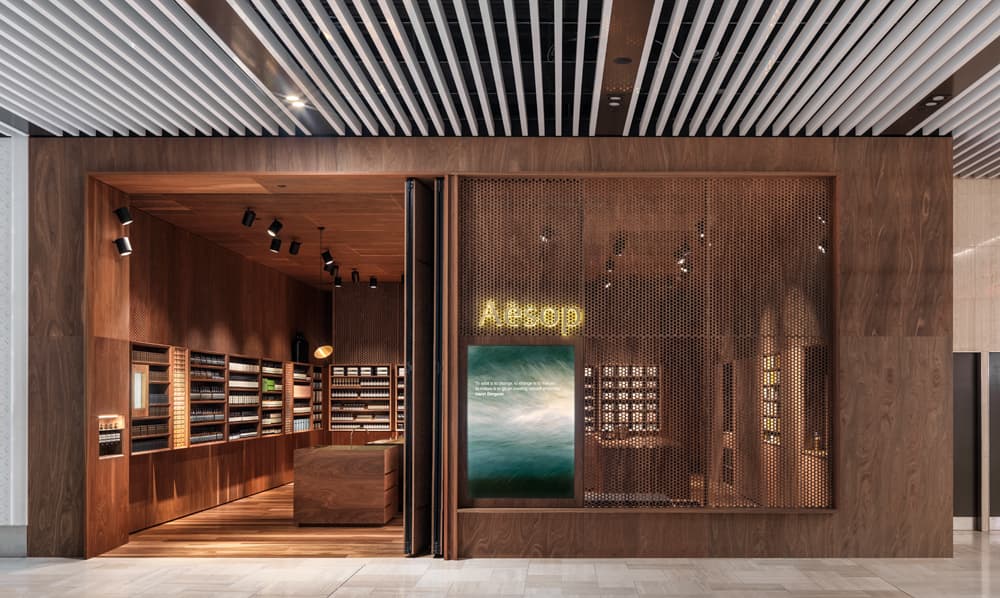 What do you least like about your job?
The number of meetings there are!
What motivates you?
I am not one to accept status quo. I strive to constantly be thinking outside the box, challenging what is done and if it can be done better. Achieving positive outcomes for our clients is a great motivator. I am equally motivated by seeing my team members thrive in their roles and grow to realise their next role. Ultimately relationships and people are at the core of what motivates me.
What makes a great Retail Portfolio Director?
Empathy and understanding. Understanding what clients want and need is critical to be successful in a role such as mine.
Equally important is to be able to work closely with team members to ensure we are achieving the best possible outcomes. Having empathy for others' priorities and what they may be going through is critical to be successful as a leader. I think a real quality of a leader is to be humble enough to roll up your sleeves and help your team out when they need it and it is something that I have learned is valued by the team and clients alike.
What is your most memorable moment of your career?
When I was promoted from Development Assistant to Tenancy Project Manager and I arrived on site for my first day. I walked on site on my own and with my long blonde hair sticking out under my hard hat it was quickly evident by the stares I received that I was the only female on that site! That didn't phase me at all and I made it my priority to quickly built rapport with as many people as I could so we could all work together with mutual respect and achieve the best outcome we could for the project.
What do you think makes a successful shopping centre?
A successful shopping centre is one that integrates within its community. One that no only serves the every day shopping needs of its customers but one that creates a hub for the community to congregate, dwell and identify with.
What's three words that describe you?
Driven, Strategic, Compassionate.
How do you manage stakeholders?
Stakeholder management is all about relationships, and communication is critical to the success of any relationship.
Did you think you would end up in the role you are in now?
Not in a million years! I started out studying fashion – having started my career early on in fashion I always thought I would end up in that industry. I guess in some way I have!
What do you do to keep learning and growing in your career?
I learn by doing. I have developed so many of my skills and knowledge in my career by rolling up my sleeves and doing. I have been very lucky to work with and have worked with many wonderful people who have taught me or given me opportunities to take on projects which have helped developed my skills and grown me. It has proven to work for me so far so I'll keep working on that!
What advice would you give to someone starting in the industry?
The industry is so diverse and can provide you with much opportunity. There are so many people who are willing to help people entering the industry grow. Find opportunities to build a network. Don't be afraid to ask for help or ask someone for a coffee catch up. Find a mentor.
What advice would you give to someone wanting to get in to retail management?
Be a sponge! Do as much as you can to learn and take on projects that are not necessarily within your realm of responsibility. Learn as much as you can from those around you. Network. Network. Network! Back yourself.
What's your favourite retailer and why?
Aesop. Not only do they have fantastic products, their stores present beautifully and their customer service is second to none.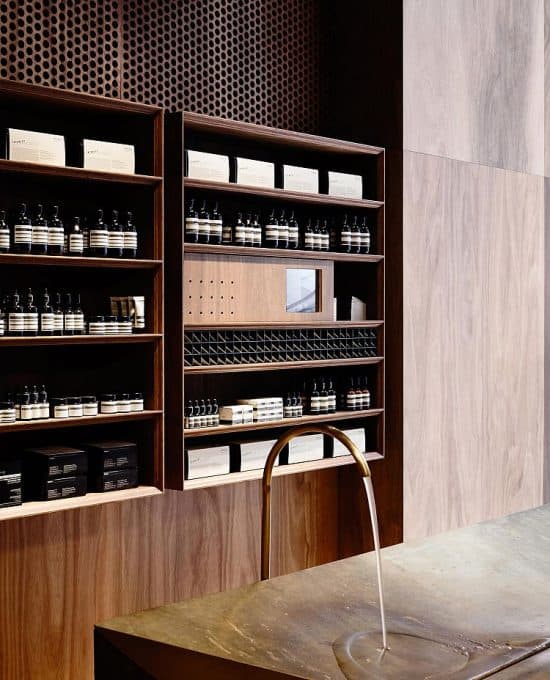 What do you do in your leisure time to de-stress?
I have a young family of two very energetic boys! My leisure time is spent at basketball games, shooting hoops with them and playing lots of board games.
I dance 2-3 times per week (Not that I'm very good!). I find it centres me and is my favourite way to stay fit while having fun.
What to be featured in our People Profiles? More than ever it's a time to share our collective stories and careers. Contact Belinda to be involved: belinda@shoppingcentrenews.com.au