The Shopping Centre industry is driven by people. It's the skills and expertise of the people that manage, develop and evolve shopping centres for their communities that creates this great industry. Shopping Centre News profiles a range of interesting people from the industry each week. This week, we catch up with Patrick Sergi, who after a successful career with Colliers, JLL and Westfield, decided to start his own business, United Property Services in March 2018.
What is your current role and main responsibilities?
I am the Director of United Property Services, a retail consultancy firm specialising in retail leasing, retail advisory, creative and operational design and place-making.
What is a unique project you are currently working on and what makes it unique?
All of the projects we are currently working on are unique in their own way (whether it be the Cosmopolitan Centre in Double Bay, Brookfield Place in Sydney or any of the other key projects for our valued clients) but one that stands out is The Rocks precinct in Sydney. This precinct is full of the history of Australia and we truly believe it has the potential to transform into our own version of New York's Meatpacking District… something we can all be proud of. It will take some time, but we are all focused on delivering on its enormous potential.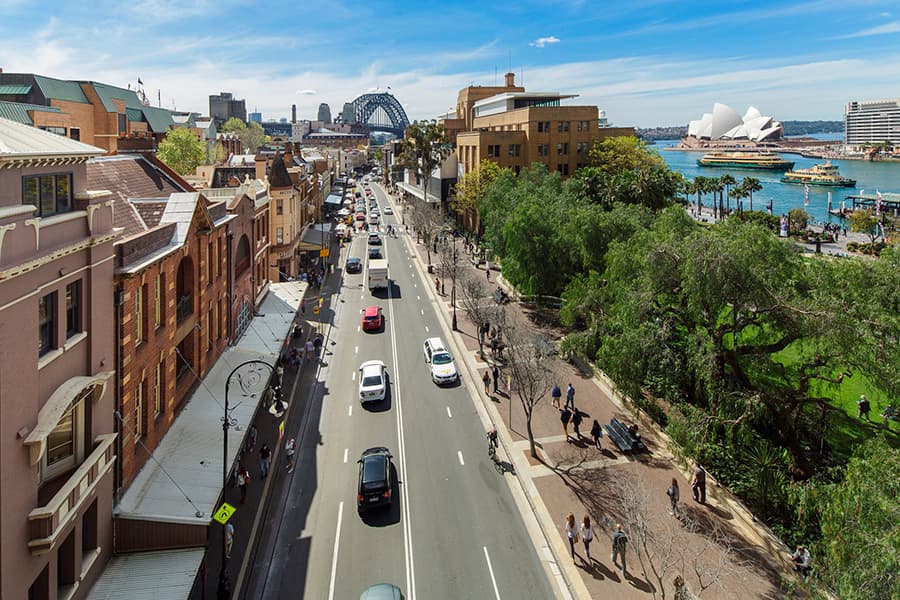 Tell us a little bit about your career?
I started out in the hospitality industry working for both the Rydges and Radisson Hotel chains, before joining Colliers Jardine as a Retail Leasing Executive in 1996, Jones Lang LaSalle in 1999 and then Westfield in 2002. I began United Property Services in March 2018.
How did you get into the industry?
I ran into one of my friends I used to work with, at The Radisson, in a food court in Parramatta. He had left the hotel industry and I asked him what he was doing for work… He said he was leasing shopping centres. I was curious and kept on asking him more questions about this job as he seemed really happy. When he mentioned that his days comprised of "having coffees with people and talking about their businesses" that sounded like a pretty good job to me. I met his Director the following week, and here I am 24 years later. Over this time, I have realised there is a lot more to leasing than what my friend told me!
What do you love most about your job?
Opening a project and delivering excellence. I particularly enjoy taking on challenging projects that will leave a legacy (these are sometimes the most rewarding). I also love seeing my staff develop their careers… it gives me a real buzz to see someone reaching their true potential and adding value to their lives, and that of their families. We also try and have as much fun as possible… our work can be challenging at times, so it is important to have fun with your team – and clients – whenever you can.
What has been your hardest career decision?
Leaving Westfield/Scentre Group. It is always hard to leave a company that has given you the opportunity of working on some of the greatest shopping centres and projects across Australia and New Zealand. During my time there, I had the pleasure of working with the best mentors and icons of our industry. Some of my closest personal and business relationships have been developed through Westfield and continue today. In the end, the opportunity to start my own business was the main reason for my decision.
What is your most memorable moment of your career?
Opening Westfield Sydney and walking around the floors that we leased with Frank Lowy. That was a proud moment, to see him so happy with what the business collectively produced. We had a great leasing team and a fantastic support group, who respected each other's roles and responsibilities, which helped in delivering a product that, we believed, set a new benchmark for our industry. While all projects are difficult, achieving exceptional results as a team is extremely rewarding.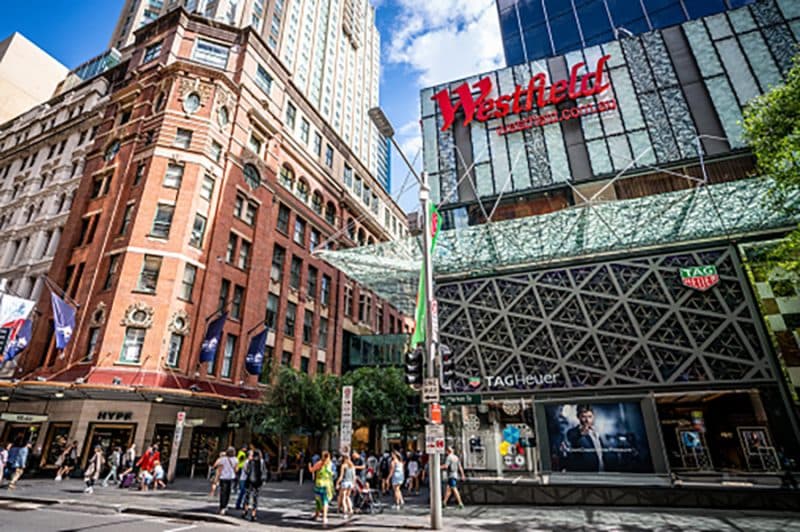 What do you think makes a successful shopping centre?
One that is continually evolving, meets the needs of its community and has a clear point of difference to its competitors. It must have an aligned asset team and a strong vision for the future. Above all, it must have strong and sustainable retailers.
How can landlords and retailers work together better?
I believe there is an increased opportunity for us to evolve our shopping centres in a more collaborative manner, with greater input from our retail partners and other industry professionals. This will lead to better outcomes for all involved, with more sustainable business partners and assets.
How do you manage stakeholders?
Always be honest and give the best advice that is relevant to their needs. Go above and beyond and always add value.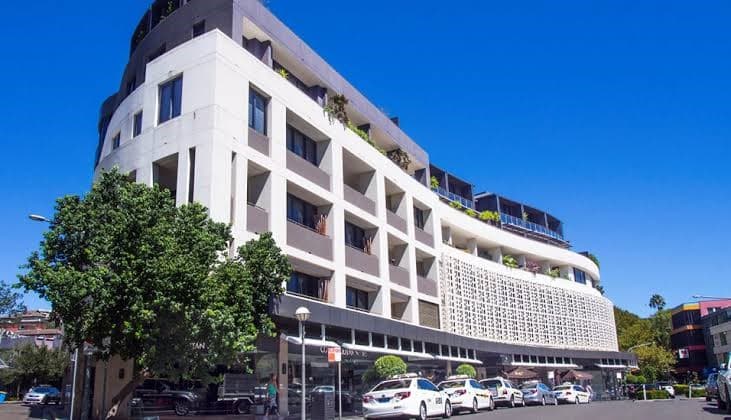 Did you think you would end up in the role you are in now?
When I left school, no. I didn't even know there was such a job as a Retail Leasing Executive (I am glad I ran into my friend in that food court in Parramatta). I still feel very blessed to be doing what I do, and I always love being part of a team. I see my role as similar to what it was years ago, just with more responsibility for others, which I take very seriously.
What makes a great Leasing Executive?
Someone that is a good person, genuine, honest, tells the truth, is responsive, helpful and willing to work harder than anyone else.
What advice would you give to someone starting in the industry?
Enjoy it. Work hard! There is so much opportunity in this exciting industry. Great people work in it…. find them, learn from them and take responsibility for your own career. You cannot be lazy in leasing and be successful. Above all, have fun.
Want to be profiled?
It's the perfect time to share your career and experience which connects all of us. Contact Belinda Daly: belinda@shoppingcentrenews.com.au