Carl Woodward, Head of Digital Technology, Scentre Group – Winner of the Frank Lowy Fellowship 2020
The Frank Lowy Fellowship is an industry initiative of the Shopping Centre Council of Australia that is proudly supported by Scentre Group. Now in its sixth year, the fellowship was established in recognition of the contribution made by Sir Frank Lowy AC to the Australian shopping centre industry.
In this special feature (published in SCN's CBD Guns edition), we showcase the talent of past fellowship winners and nominees who have demonstrated excellence in their field and celebrate them as next-generation leaders, collaborators and innovative thinkers whom will ensure Australia's shopping centre industry continues to be a world leader.
Carl is a technology leader with extensive experience across startups, consulting and enterprise. Carl led the development of an innovative digital platform that enabled the launch of Westfield Plus, Digital Gift Card and Westfield Direct. The platform powers content, customer and commerce capabilities across multiple channels. This platform has led to more than 500,000 members, increased gift card purchases and increased advocacy for 590 retailers during COVID-19.
What do you love most about the shopping centre industry?
Our industry is about customers and how and where they spend their time. Our Plan is to create the places that more people choose to come, more often, for longer. We also want to increase the number of people who experience our Westfield brand by expanding our platform – which is what I am excited about.
Physical experiences will always be important; now that people can gather again in destinations, they are returning to our centres. But what's really exciting is thinking differently about the channels that extend our physical experiences which of course includes Westfield Direct.
Westfield Direct responded to our customers' desires to have that same Westfield experience, just in a different way. And for our business partners, it has an exponential effect because we are essentially growing their customer reach.
There's so much that's exciting about understanding future retail and global trends, partnering with businesses and working with amazing people to grow ideas into reality and building new, sustainable revenue streams while we are at it.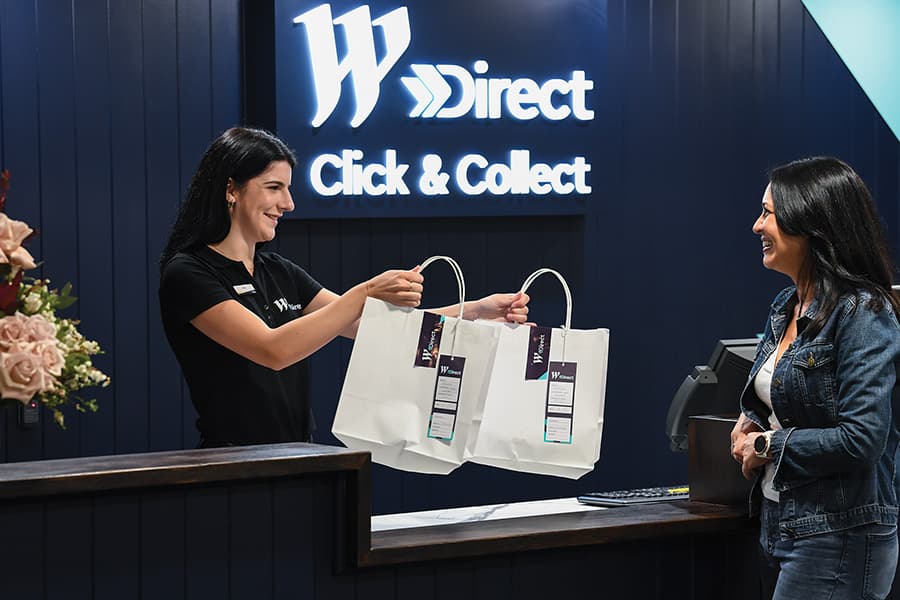 How have you applied technology to deliver better outcomes for your business and customers?
We know that our customers value the Westfield experience and see us as essential to their daily lives. In 2020 during periods of government restrictions, we successfully piloted an aggregated 'Click & Collect service' to facilitate our business partners connecting with customers.
The learnings from this formed the basis of Westfield Direct, which we launched in 2021. Westfield Direct connects into, and is powered by, our market-leading physical destination network and enables customers to shop from any Westfield in one transaction and opt for Click & Collect or home delivery.
I led a team that rapidly deployed the digital platform.
Thinking about how quickly we delivered the platform to market is something I'm proud of. It was a great experience and involved so many parts of the broader business working together.
Now, Westfield Direct brings the Westfield experience to more people.
It also provides our business partners with the opportunity to increase the productivity of their physical store networks while alleviating the time-intensive and costly process of fulfilling and delivering orders.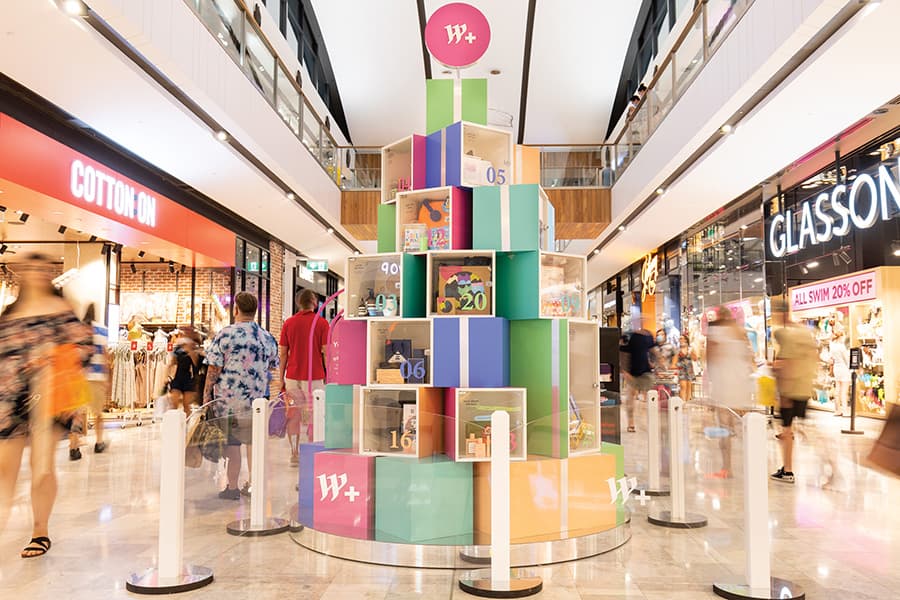 As consumer preferences change, how can shopping centres adapt to stay relevant?
To truly understand the changing retail landscape and the opportunities to connect retail partners and customers across our portfolio, we must look at all formats and opportunities.
First, we need to focus on our customers' needs and wants in order that they choose us, again and again. Through Westfield Direct, we are creating a highly curated and personalised experience, just like our physical destinations, but extending beyond to provide experiences in new ways.
Second, we are focusing on and leveraging our strengths to create new opportunities. Westfield Direct allows our business partners to extend their brand through digital storefronts, and reach more of their customers.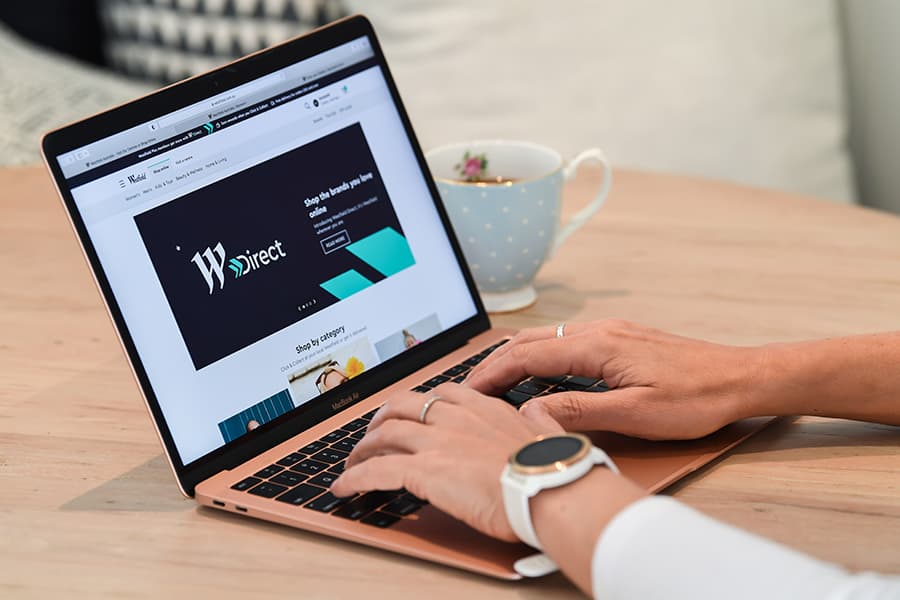 Westfield Direct has experienced continued growth in customer and business engagement and has more than 200 sellers and more than 220,000 products. In the six months since launch, customers have placed more than 40,000 orders, including more than 21,000 orders in the three months to 31 March 2022.
Having the customer as the foundation and leveraging our core strengths will continue to guide how we deliver on Our Plan and Our Ambition into the future.
What do you think will be the next phase of change in the Australian shopping centre industry?
As customers continue to change, we'll continue to change too. We're on that journey, thinking about how we move from Living Centres that are retail focused to Living Destinations with many reasons to attract different people. It's Our Ambition to grow the business by becoming essential to people, their communities and the businesses that interact with them. Technology plays a key enabling role too and it's exciting to see how we can use it to extend what we have and evolve the experience for our customers over time.
This article forms part of a special feature published in SCN Magazine – view the full feature here.