The Shopping Centre industry is driven by people. It's the skills and expertise of the people that manage, develop and evolve shopping centres for their communities that creates this great industry. Shopping Centre News profiles a range of interesting people from the industry each week. This week we speak to Monique Martin, Centre Marketing Manager for Craigieburn Central.
What is your current role and main responsibilities?
Marketing Manager with Lendlease at Craigieburn Central
How did you get in to this industry?
The retail industry has always fascinated me. Ever since my first marketing role with Westfield NZ over 10 years ago, it's simply in my blood!
Tell us a little bit about your career
I've spent the majority of my working career as a Marketing Manager based in shopping centres both in New Zealand and Australia. I took a short career break during which I worked as a Personal Trainer, but I couldn't stay away! I am more passionate now than ever and love the variety and ever-evolving nature of the role.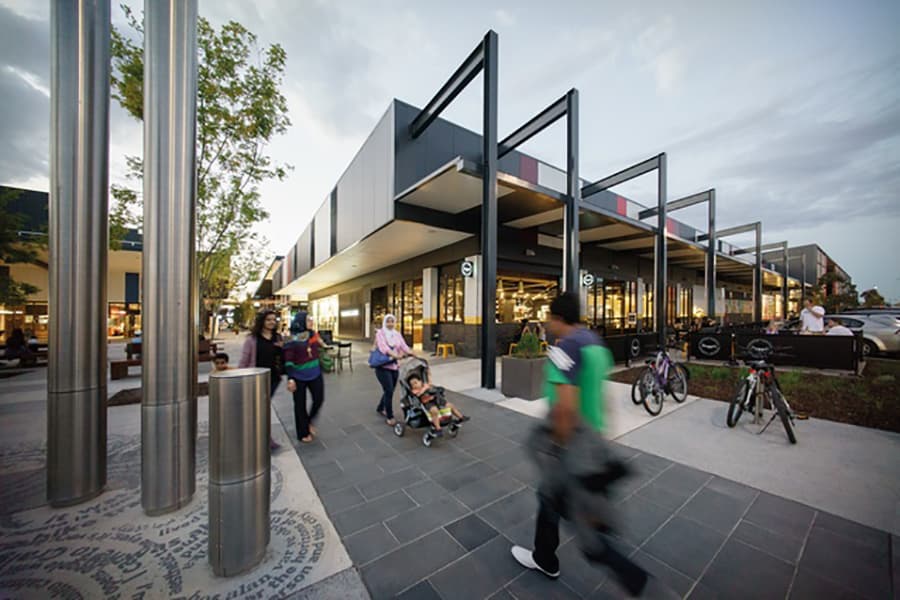 What has been your hardest career decision?
Going back to work full time was the hardest career decision I've had to make because my family is my pride and joy. Lendlease are an incredible company to work for and encourages its employees to take advantage of flexible working arrangements. Taking this role was the best decision I could have made.
What motivates you?
Having the ability to make a difference in our community drives me to find new and innovative ways of creating a great experience and establishing new stakeholder connections.
What is your most memorable moment of your career?
Craigieburn Central's 5thBirthday event was an incredible celebration of cultural diversity that was the result of amazing community and stakeholder collaboration. The positive reactions we received was fantastic and the moment the fireworks went off was very emotional as the realisation of what had been achieved suddenly sunk in. Being the central hub of a relatively new and rapidly growing community is exceptionally rewarding.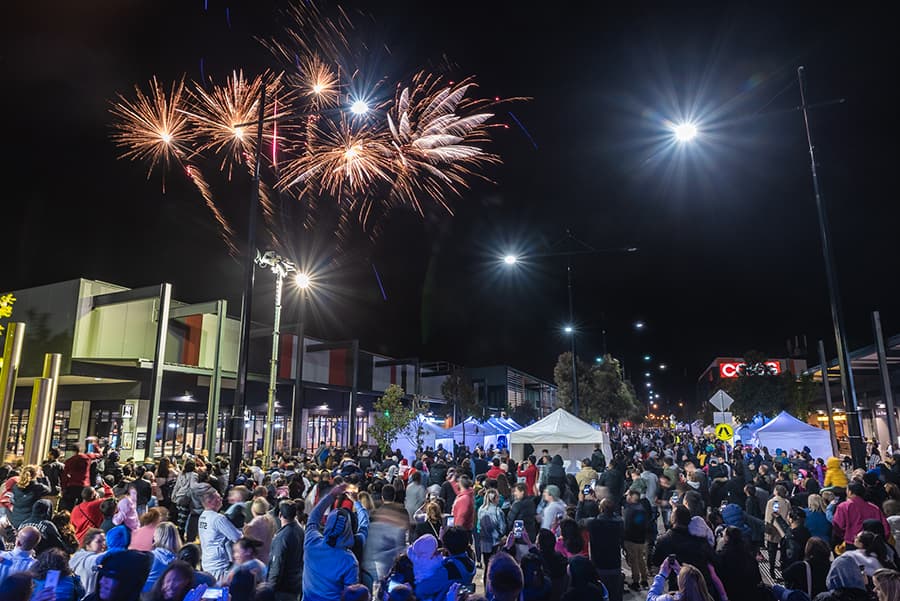 Craigieburn Central in conjunction with Oorja Foundation is set to celebrate Holi Festival – an Indian Hindu Festival, with a full-day of entertainment and activities for the whole family on Sunday 24 March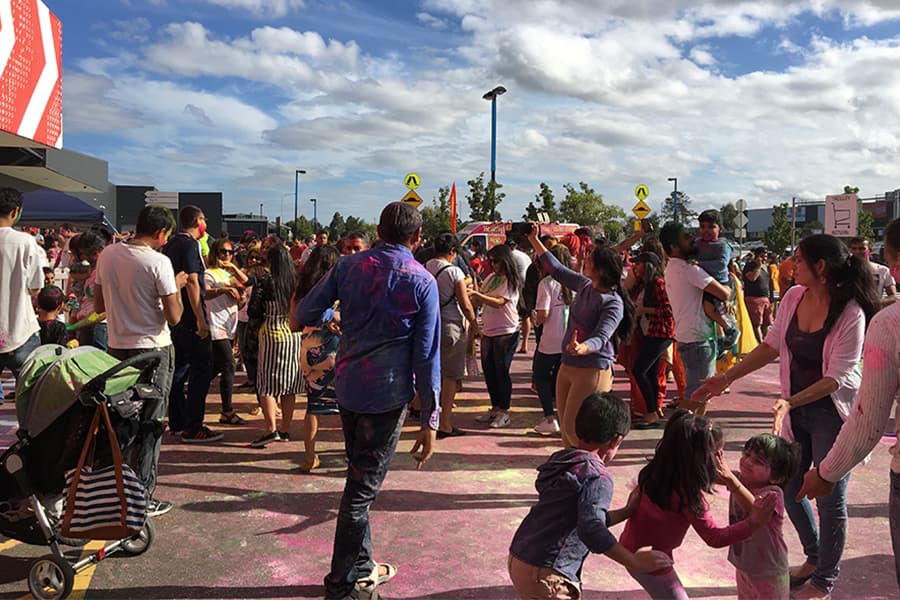 What do you think makes a successful shopping centre?
A highly engaged Asset Team that prioritises the community it operates in and works closely with its retailers is pivotal to the success of a shopping centre.
What are some of the trends you are seeing in the industry?
As the retail landscape evolves, it's increasingly important to be customer obsessed and deliver an exceptional customer journey and shopping experience. Creating spaces for the community to come together, share experiences and feel a sense of belonging is key.
What do you love most about your job?
The most rewarding part of my job is working with mum and dad retailers and seeing their businesses grow into successful family ventures.
What do you least like about your job?
It's disappointing when businesses fail. We work so hard with our retailers that it becomes personal. It's a constant reminder that retailers cannot become complacent or lose sight of the importance of remaining agile and ensuring their relevance in this ever evolving industry.
Did you think you would end up in the role you are in now?
I initially intended to follow a career in law, but early on in my university studies I realised it was not where my passion was.
What advice would you give to someone starting in the industry?
I believe getting your foot in the door with a well-respected company in the industry is the best way to start your career and achieve your desired career progression.
What do you do in your leisure time to de-stress?
Time out with my gorgeous fiancé always gets me back in balance. Work and our family keeps us both very busy.
Do you like shopping?
I love shopping – especially at Craigieburn Central!
What is the single most important quality you need to possess to be in this industry?
Resilience is essential to make it in this industry. Shopping Centres never sleep and it's important to find work-life balance.