The Shopping Centre industry is driven by people. It's the skills and expertise of the people that manage, develop and evolve shopping centres for their communities that creates this great industry. Shopping Centre News profiles a range of interesting people from the industry each week. This week we speak to Martine Criswick, Brand Manager for Premium Centres at Vicinity Centres who works with some of Vicinity's most interesting brands including the DFO portfolio, Emporium Melbourne, QueensPlaza, The QVB and Chatswood Chase Sydney.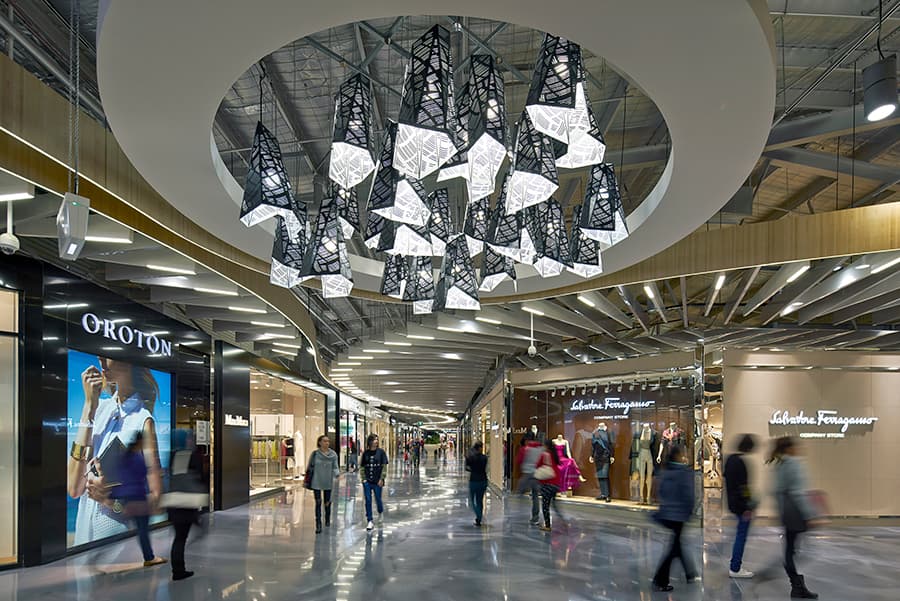 What is your current role and main responsibilities?
My role is the Brand Manager, for our premium centres. I have the opportunity to build the national brand strategy for DFO, and I'm also fortunate enough to work alongside the marketing teams at Emporium Melbourne, The QVB, Chatswood Chase Sydney and QueensPlaza to craft their brand strategies and support those teams in bringing their marketing activity to life.
Tell us a little bit about your career
I've been in the industry for 15 years….whilst earning my stripes at a Marketing agency, I was thrilled to find a role advertised that brought my two great loves together (marketing & shopping), Assistant Marketing Manager at Westfield Southland. From there, I travelled to Geelong as the Marketing Manager at Bay City (now Westfield Geelong), my first experience working with a CBD destination. After four years with Westfield and learning the ropes, I took a role with Grocon as the Marketing Manager of QV Melbourne, a mixed-use retail destination in the heart of the Melbourne's CBD. It was here that I developed a positioning and brand strategy for a precinct that was yet to establish itself in the Melbourne retail landscape. After QV Melbourne, I moved into a national marketing operations role with CFSGAM that focused on building the DFO Brand Strategy and national marketing plan. Now with Vicinity, my experience across destination brands and CBD assets has allowed me to move into my current role.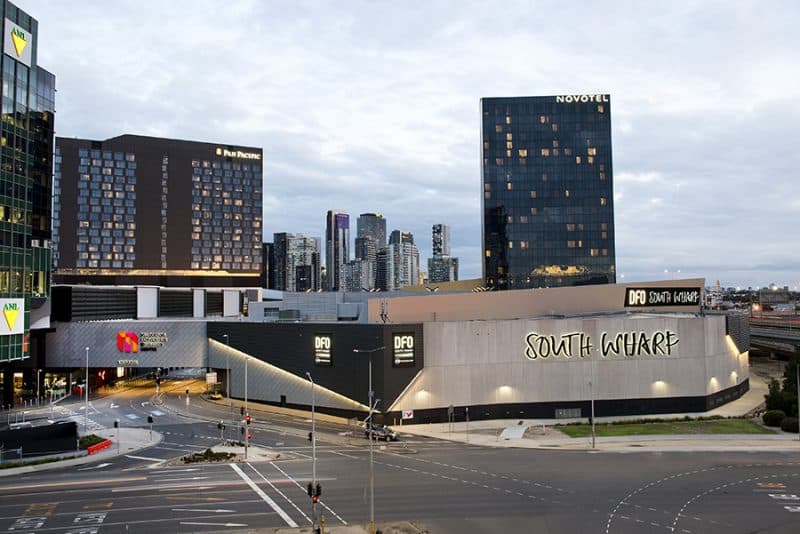 What do you love most about your job?
I love that marketing provides a platform to be both creative and commercial, I love that we can develop campaigns and see them come to life, as well as explore the unique connection that consumers have with our destinations.
What motivates you?
Overcoming challenges –  I really enjoy collaborating across the business with data & insights, digital, leasing and shopping centre management to identify and understand a problem and formulate a way to address that. It's what has kept me in the industry for so long – no day is ever the same, the retail environment is forever evolving which inspires innovation and creativity of thought.
What do you think makes a successful shopping centre?
The people. Having a team of dedicated, passionate people in centre management, supported by team of specialists that can work collaboratively to develop a clear brand and asset strategy will be the recipe for a successful shopping centre.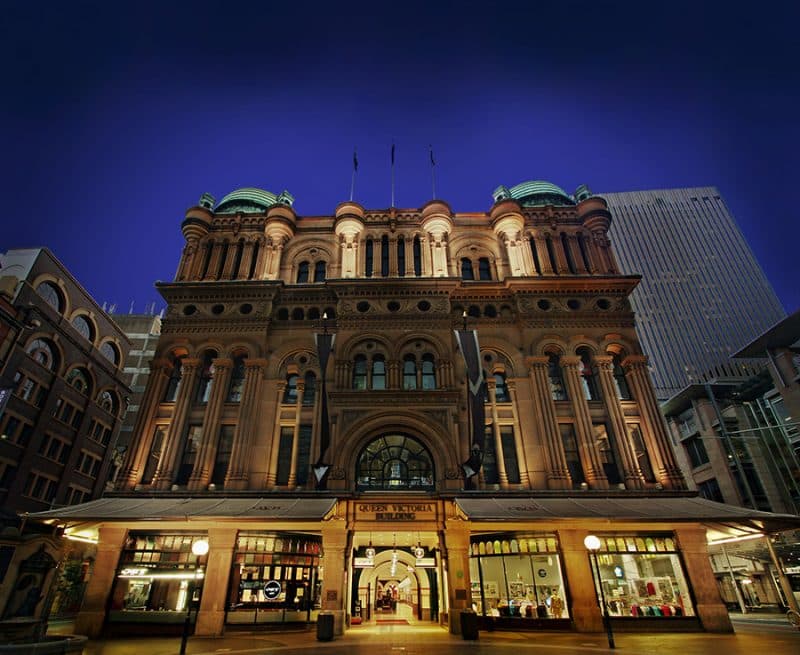 Which in your opinion is the best example of a good shopping centre, retail precinct or place?
I'm spoiled for choice when I consider the portfolio I work across, however the centres that have a clear positioning and strategy stand out for me. Chadstone – The Fashion Capital, anticipates consumer trends and continually evolves, The Strand Arcade has a clear position and has carved out a niche market, and lastly DFO, again a clear brand strategy that remains differentiated which has resulted in ongoing year on year growth.
Did you think you would end up in the role you are in now?
To be honest, I didn't know where I would end up… but I knew I had a passion for destination brands and brand management, so I am thrilled and honoured to be able to work across the assets that I do, in a role that I love.
What advice would you give to someone starting in the industry?
Build relationships, be curious and think big!
What do you do in your leisure time to de-stress?
My husband and I are passionate about wine and craft beer and enjoy visiting wineries and breweries. When we aren't out and about, I enjoy hanging out with my four year old, reading or watching AFL.
Do you like shopping?
My credit card would say yes!