The Shopping Centre industry is driven by people. It's the skills and expertise of the people that manage, develop and evolve shopping centres for their communities that creates this great industry. Shopping Centre News profiles a range of interesting people from the industry each week. This week we speak to Kate Rooney, Centre Manager at Vicinity's Emporium Melbourne. This busy CBD centre has some very exciting projects on the go including the launch of the first e-sports venue in Australia.

What is your current role and main responsibilities?
I am Centre Manager of Emporium Melbourne located in the Melbourne CBD. I manage a team of 18 and work closely with our colleagues in leasing and development to deliver the vision and strategy for the asset. I am also responsible for financial management, retailer engagement as well as the overall visitor experience. To achieve this I work very closely with internal and external stakeholders.
Tell us a little bit about your career.
I wanted to be an architect from when I was very young and so I pursed and completed degrees in both Architecture and then Construction. After a year or so of working in the industry whilst completing a winery and residential project in the Hunter Valley, I was approached by the client to work in Retail Property – and so here I am – and I have never looked back!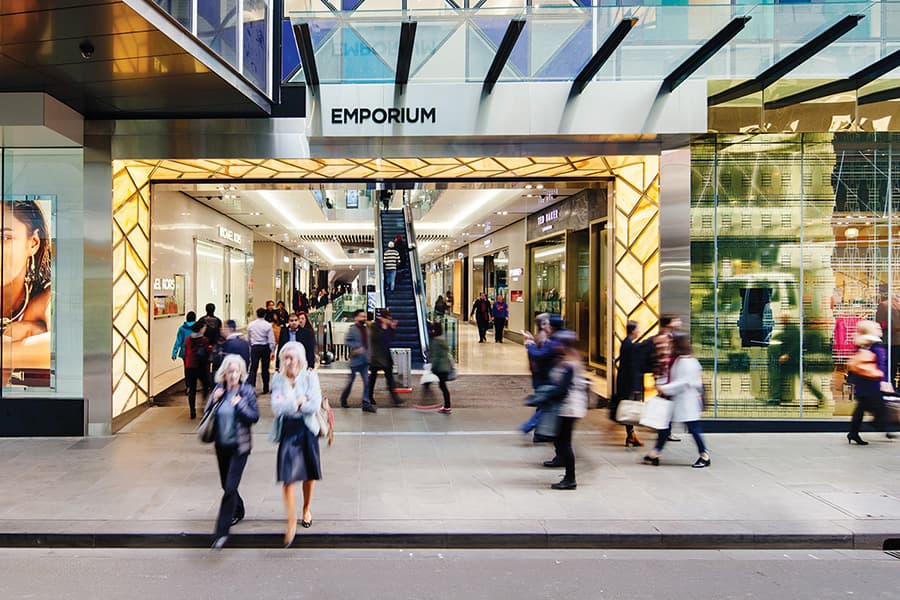 What do you love most about your job?
I love that it can be quite unpredictable – certainly managing a retail asset is rarely boring, particularly in the CBD! I also admire and enjoy working with our retailers – it is a challenging industry but there are so many entrepreneurial brands, people driving change and responding in ways that are new and innovative in what is a very dynamic retail environment – it is particularly inspiring.  Right now we have some very exciting projects on the go including the launch of the first e-sports venue in Australia in March 2020 which is keeping us very busy.
What motivates you?
Always learning, working with an engaged team on our current projects and developing capability.
What do you think makes a successful shopping centre?
Having the support of a great team and management who are aligned on the vision and strategy and willing to embrace the constant change that is needed to deliver.
What are some of the trends you are seeing in the industry?
Recruiting from other industries to expand capability and encourage new ideas – diversity of thinking is particularly important as shopping centres explore ways to break the mould. F&B continues to develop new and exciting concepts together with a a new wave of entertainment that facilitates the creation of genuine spaces for people to connect. Fortress Melbourne which is due to open at Emporium Melbourne early in 2020 is a great example of this.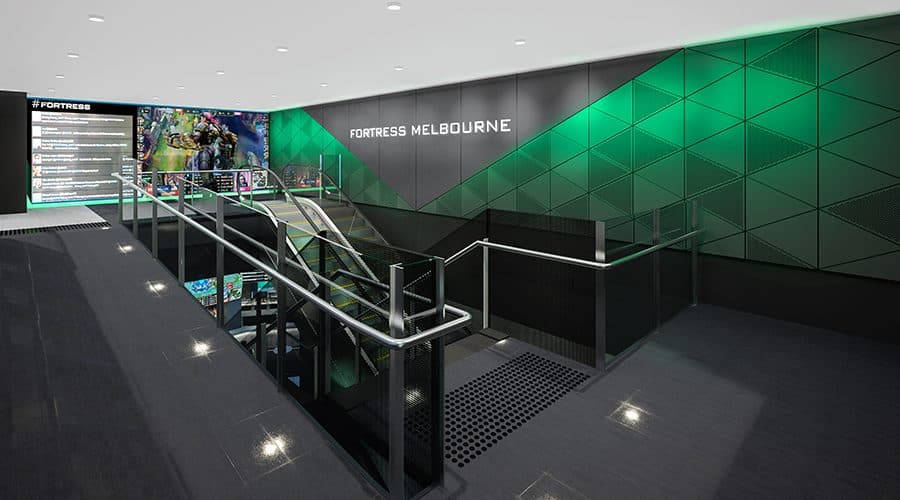 Did you think you would end up in the role you are in now?
I originally thought I would be an artist or an architect!
What do you do in your leisure time to de-stress?
I love reading, travel, photography and I find spending time in art galleries very relaxing much to the disgust of my children…
What's your favourite retailer and why?
I love the Aesop brand and retail presence. I particularly enjoy seeing how they respond through design to each location in a way that resonates with the local experience – but still manage to retain the essence of the Aesop brand in each store. Both a beautiful and clever Australian brand.
Do you like shopping?
Yes I do although I find very little time to do it!
What is the single most important quality you need to possess to be in this industry?
Curiosity and being comfortable with change.
Want to be profiled? We love to share the stories of our industry. Contact Belinda at belinda@shoppingcentrenews.com.au