The Shopping Centre industry is driven by people. It's the skills and expertise of the people that manage, develop and evolve shopping centres for their communities that creates this great industry. Shopping Centre News profiles a range of interesting people from the industry each week. This week we speak to Jodie Bouffler, Retail Manager of the leading shopping centre in NSW's Hunter region, Stockland Green Hills. 
What is your current role and main responsibilities?
I'm the Retail Manager at Stockland Green Hills. If I had to summarise I would categorise my responsibilities as a mix of Stakeholder Management, Strategy and Performance, and Budgeting.
What has been your hardest career decision?
I have a finance background so branching out to a role that is not 100% finance-based and has a more strategic focus was a big decision and move for me.
What do you love most about your job?
The diversity, no two days are ever the same.
What do you least like about your job?
The unpredictable market. My job involves always being supportive of our retailers and making sure that they're equipped with all the tools they need to succeed which can sometimes be challenging, especially if they are not receiving the results they expect or need.
What motivates you?
I like to be pushed outside my comfort zone, so I can continually learn and grow. I am motivated knowing that my contribution will make a difference to an outcome.
What makes a great Retail Manager?
I would say a strategic mind, solid knowledge of the industry and being able to communicate with people really clearly and to connect with them.
What is your most memorable moment of your career?
Working on the Green Hills re-development. It has been rewarding watching the community take ownership of the centre and being able to achieve and sometimes even surpass set KPIs.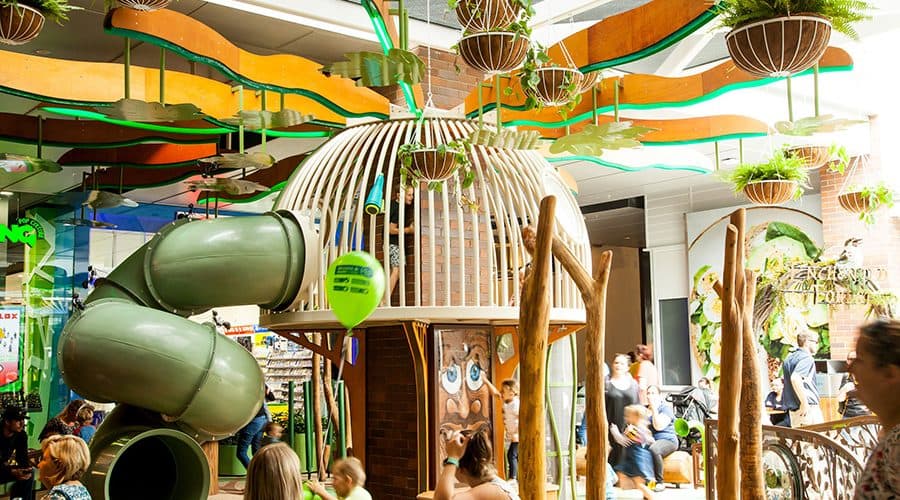 What do you think makes a successful shopping centre?
I think having a convenient offering is a big factor. It's appealing to customers if they know that they can come to our centre and easily find and purchase what they are looking for. I also think having great ambience and amenities are important in success. Being able to create that space where customers feel comfortable to not just shop, but to socialise with friends and spend their free time. Is essence, a successful centre needs to cater to the needs of its community.
Which in your opinion is the best example of a good shopping centre, retail precinct or place?
I'm a bit biased, but Stockland Green Hills, of course! Our centre offers customers convenience and has provided much-needed amenities to the community, including free parking, a large mix of affordable brands and a unique dining and entertainment precinct. It has become the place where the community meets up to shop, dine and play.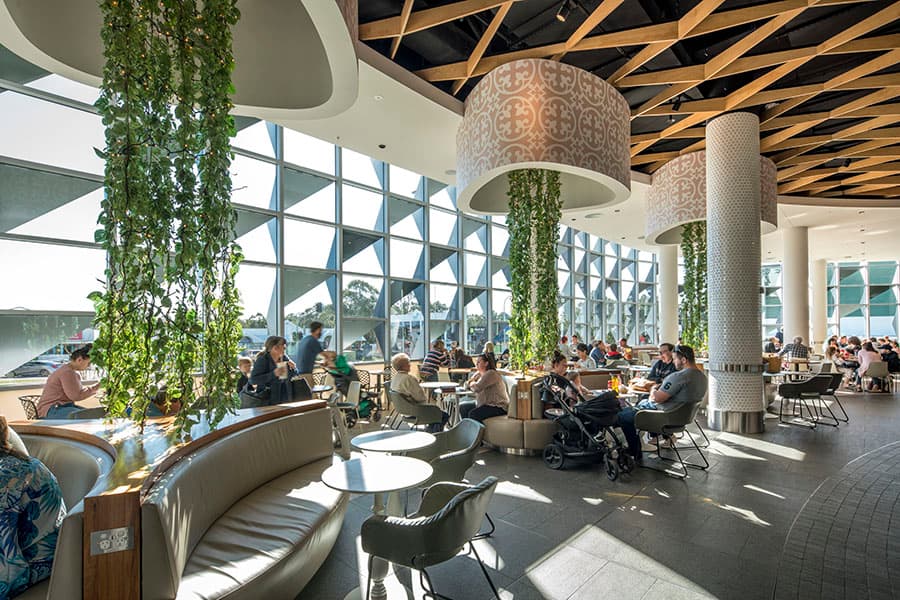 What are some of the trends you are seeing in the industry?
I'm noticing that more and more retailers are adapting to the evolving demands of customers, namely by offering unfettered access to their favourite brands.
What's three words that describe you?
Passionate, positive and kind.
What do you do to keep learning and growing in your career?
How crucial relationships are. In my position, you need to be highly engaged with all stakeholders whether that be customer, retailers or others.
What do you do in your leisure time to de-stress?
I like to head to the beach and spend time with my family and friends.
What's your favourite retailer and why?
Boost Juice – They know who they are and they manage their brand well.
Do you like shopping?
Of course – retail therapy is the best therapy!
Interested in being profiled, contact Belinda belinda@shoppingcentrenews.com.au