The Shopping Centre industry is driven by people. It's the skills and expertise of the people that manage, develop and evolve shopping centres for their communities that creates this great industry. Shopping Centre News profiles a range of interesting people from the industry each week. This week, we speak to Ian McDougal, Business Development Executive Tourism, for Vicinity Centres' Chadstone – The Fashion Capital. 
What is your current role and main responsibilities?
I'm the Business Development Executive Tourism for Chadstone The Fashion Capital. Essentially responsible for the international tourism promotion of Chadstone, working with the tourism industry.
How did you get into this industry?
Chadstone were on the look out for a tourism person to fill this role… The power of LinkedIn came to the fore and I received a message asking if there was any interest. There was!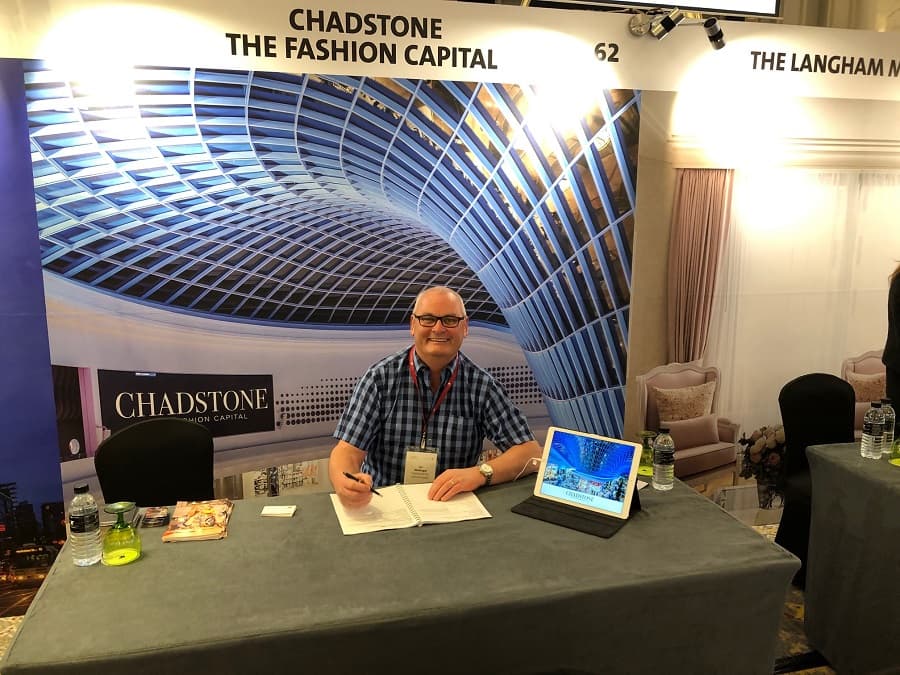 Tell us a little bit about your career
My entire career has been spent in international tourism marketing working with a range of government and private organisations – Tourism Australia, Canberra Tourism, Tourism Victoria, the Victoria Tourism Industry Council, Emirates Holidays and now Vicinity Centres. I've been fortunate to have travelled extensively for work, and have lived and worked in New Zealand, Singapore, Dubai, Sydney, Canberra and of course Melbourne.
What has been your hardest career decision?
I have honestly loved every single position I have held; and the hardest decision always has been the one to leave and move on.
What do you love most about your job?
People. I love working with people, assisting in any way for them to have enjoyable and satisfying holidays. Everyone works hard, and everyone needs a good holiday. If I can play just a small tole in makng an aspect of their holiday a good one, them I've played my part.
What do you least like about your job?
Right now, it's things that I cannot control that have huge global impacts – like coronavirus.
Did you think you would end up in the role you are in now?
I always thought that I'd narrow down my marketing focus from a destination to an attraction – and now I'm marketing to the tourism industry an attraction that is in fact a destination in its own right.
What makes a great Business Development Executive?
Having a real passion for the job at hand.
What is your most memorable moment of your career?
Being interviewed on a South African breakfast television show  for 5 minute segment about tourism to Australia – they loved the segment and we spoke on live television for over 20 minutes with many viewers phoning in for a chat
What do you think makes a successful shopping centre?
One that is dynamic, accessible, ever changing and is a clean, comfortable and safe place to shop
Which in your opinion is the best example of a good shopping centre, retail precinct or place?
Easy question – Chadstone the Fashion Capital!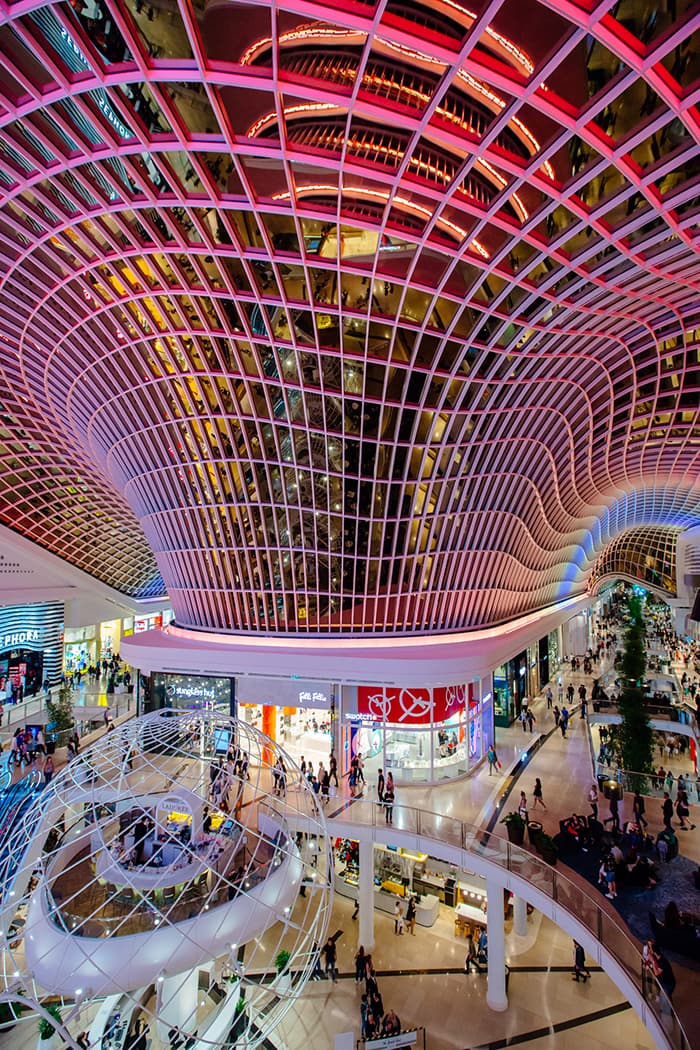 What are some of the trends you are seeing in the industry?
Eye catching windows that just keep getting better and better to really draw in the custiomer
What advice would you give to someone starting in the industry?
Listen, learn and truly love what you do.
What motivates you?
Life… every day I'm vertical is a bonus and I aim for each and every day to be sensational!
What do you do in your leisure time to de-stress?
I'm very fortunate to have a gorgeous wife, three wonderful children and two (very soon to be three) absolutely delightful grandchildren. After them, Netflix!
What's your favourite retailer and why?
I have more than 50 favourite retailers….
Do you like shopping?
I'm starting to like it more and more.
What is the single most important quality you need to possess to be in this industry?
A passion for people and love of life.
Want to be profiled? It's the perfect time to share your career and experience which connects all of us. Contact Belinda Daly: belinda@shoppingcentrenews.com.au