The Shopping Centre industry is driven by people. It's the skills and expertise of the people that manage, develop and evolve shopping centres for their communities that creates this great industry. Shopping Centre News profiles a range of interesting people from the industry each week. This week, we speak with Tanya Brewer, Project & Digital Marketing Manager for Retail First.
What is your current role and main responsibilities?
I am the Project & Digital Marketing Manager for Retail First Pty Ltd – essentially I immerse myself in all things digital. This role was created in 2012 to firstly provide support for the Toowong Village $50 million transformation. The role evolved into a head office support role to the Marketing Managers within the Retail First shopping centre portfolio to assist with digital and social media management.
How did you get into this industry?
I applied for a Marketing Assistant role at Hyperdome Shopping Centre with QIC for which I was unsuccessful. About a year later I applied for the Advertising and Promotions Co-ordinator role at the same centre with success. I had previously worked with the Australian Radio Network as a Promotions Co-ordinator for just over five years. However, I had a passion for shopping centre marketing and have never looked back.
What do you love most about your job?
I love seeing people I work with improve while breaking down the digital walls. Our centres are all different and require different digital strategies to connect with their customer. At Retail First, we believe that our Marketing Managers know our customers better than anyone else and don't rely on external agencies to implement our digital strategy. Amongst our everyday role, we need to fit in a digital content plan, which is time consuming but well worth the rewards.
Our team have to diversify themselves, but they genuinely work hard towards their digital goals and when you get to see them tick off those goals, those are the proud moments you don't forget.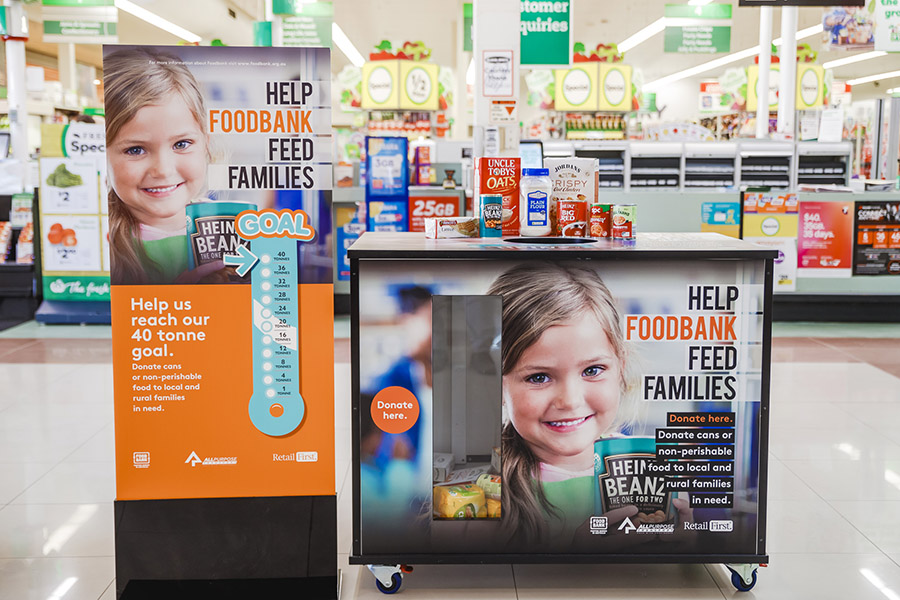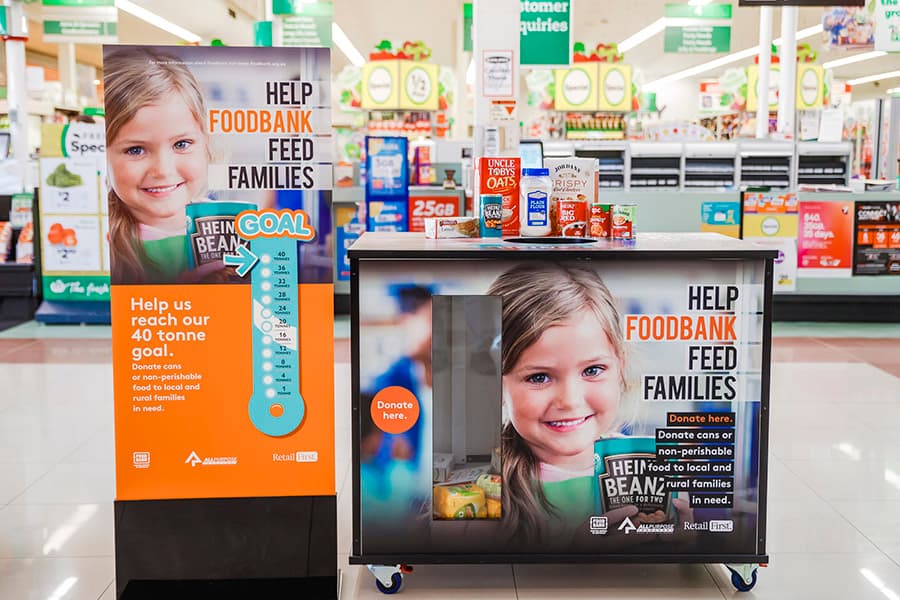 What do you least like about your job?
I wouldn't say that there is anything I like least – I think 'challenging' is a more fitting word. It feels like the target is always moving in digital marketing – once you get something right, it changes all over again. It's hard to keep up. But, a dynamic and ever evolving role is what wakes me up in the morning.
What motivates you?
1. Change. When the target moves I want to keep chasing it. I want to be better than I was yesterday;
2. Results. When Shopping Centre Marketing started to incorporate Digital Marketing as part of its strategy, my role has never been more measurable.
What's three words that describe you?
Structured, determined and competitive.
Did you think you would end up in the role you are in now?
Once social media became part of the marketing mix for shopping centres I wanted to jump on it because it was a new opportunity to add to my skillset. I wanted to keep feeling like I could contribute to my role by learning new things and adding value wherever I could. At the time I didn't realise digital marketing would provide new career opportunities let alone a newly created role within a company I had always felt a real connection with. So, when the position became available I jumped on it.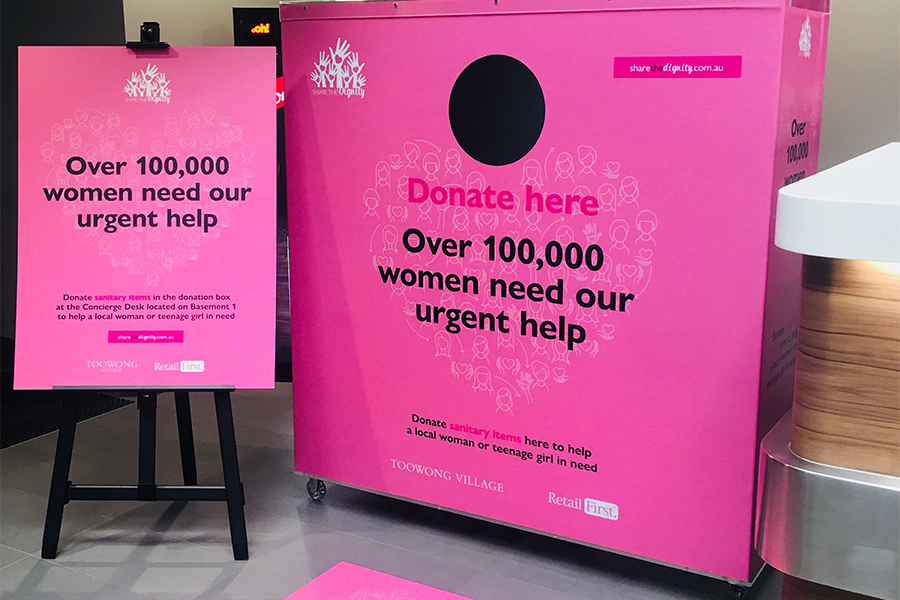 What do you do to keep learning and growing in your career?
Apart from lots of reading to keep on top of the ever changing world of digital marketing (which feels like hourly), I am also here to support the marketing team to ensure they are reaching their 'digital marketing' potential. To do this, I try to balance a mix of my own experience with their wealth of knowledge to achieve their digital marketing goals. Our team are very experienced and when we have new people come on board, it's another opportunity to learn from a fresh perspective which makes my day-to-day really exciting.
One of the great things about my role is you get to think outside of the box, and that's when more minds are better than one so I believe that you need to make the most of it.  No idea is a new idea, you have to constantly adapt which can be challenging at times.
What is the single most important quality you need to possess to be in this industry?
You need to evolve and be ready to learn new things.
Do you like shopping?
Never have I loved a concept as much as 'Afterpay' – seriously, my husband has no idea how much 'free money' I actually spend.
Want to be profiled? It's the perfect time to share your career and experience which connects all of us. Contact Belinda Daly: belinda@shoppingcentrenews.com.au