For more than 30 years, Gough Recruitment has been assisting candidates secure roles within the Retail Property Sector. CEO, Joel Barbuto, has almost 20 years' of experience recruiting within this sector and highlights the changes the recruitment market has experienced over the past two years.
Since 1989 Gough Recruitment has provided a specialised recruitment service across the real estate, property, development and construction sectors, and we keep expanding these specialties. We fill permanent roles and contract roles, but we also offer temporary recruitment solutions.
We have been dedicated to providing our clients with a competitive edge in markets throughout Australia, Singapore and Hong Kong. We operate offices on the ground in Sydney, Melbourne, Brisbane, Perth, South Australia, Singapore and Hong Kong, placing candidates from family houses/private owners and all the major ASX LISTED Property Groups and Agencies.
What truly separates us are our people. We're not just recruiters, we're also industry insiders.
We know the key players in our industries and recruit qualified talent. We have an extensive database, long-standing relationships with clients, and our recruiters are continuously upskilled.
Our Retail Property desks have been servicing clients such as Mirvac, Charter Hall, Savills and JLL throughout Australia, placing qualified candidates in their ideal roles. Our area of specialisation is from Leasing Executives, Lease Administration, Marketing, Operations, Development, Construction, Investment and Asset Management. Gough Recruitment places over 3,000 permanent placements per annum.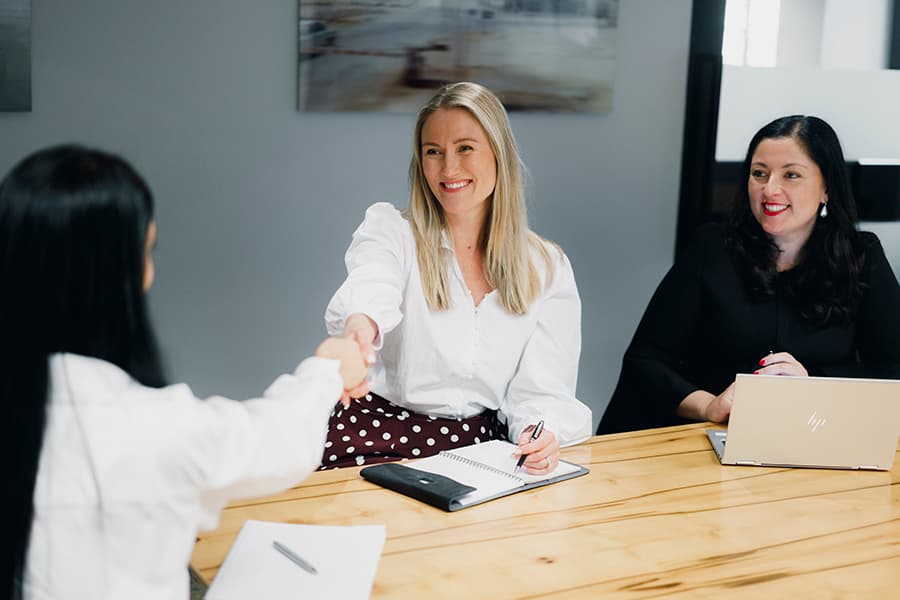 Our recruitment teams are made up of professionals who have often worked within the industry they now serve. We know what makes a successful match, and we do not waste our clients' time and money by presenting anything less than qualified candidates.
We deliver the best available talent offering permanent and contracting solutions from asset-based to head office.
Candidates, or lack of them, seem prevalent across most markets, including the retail property sector. The demand for good talent is extremely high throughout Australia, and a fast-hiring process, amongst other factors, is vital.
We have seen a shift in employee expectations, with candidates now looking further than just salary and compensation as the main driver. Candidates are now looking for further benefits when considering a job, such as work-life balance, career development and company culture.
Competition for skilled employees is fierce in today's candidate-driven market. Retail property companies are offering increased wages of up to 8% to attract talent, however, we advise them to look beyond compensation to other benefits such as skills development opportunities to further attract top talent.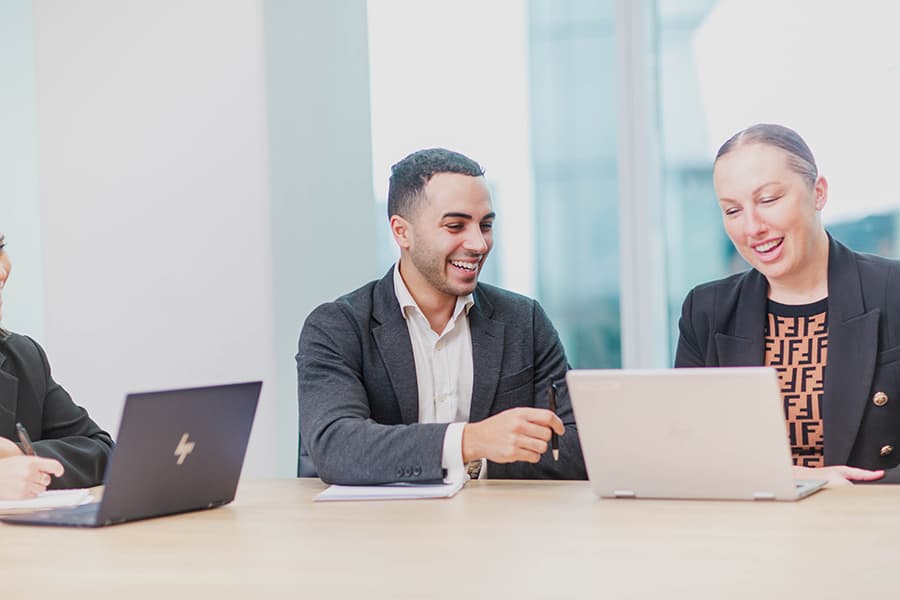 When it comes to helping our clients find the right candidates, our commitment to our clients is to conduct the most extensive search to match the best talent to the needs of our clients. Of course, our service is custom-fitted to each client's needs, goals, and corporate environment. From the early planning stages through to completion of each placement, we identify potential candidates, evaluate their skills and talents, and ultimately secure the most qualified candidates to fill key roles in our clients companies.
Our single, consistent purpose that underpins all that we do; is to fit the right people with the right jobs in the right organisation, and our clients can trust us to do this effectively.
Find out more about Gough Recruitment by visiting our website and getting in touch.