The Shopping Centre industry is driven by people. It's the skills and expertise of the people that manage, develop and evolve shopping centres for their communities that creates this great industry. Shopping Centre News profiles a range of interesting people from the industry each week. This week, we speak to Gaby Anger, Project Leasing Executive at QICGRE's Castle Towers.
What is your current role and main responsibilities?
Project Leasing Executive. I look after Castle Towers Shopping Centre (North West Sydney) and my role is to negotiate and secure the most wanted retailers for our shoppers.
Tell us a little bit about your career and how you got started in retail?
I didn't have your typical entry into property. I completed a property degree after school but started my career in tech, co-founding several online ecommerce sites. I then pursued my childhood dream after watching Jerry Maguire, working in sports in a commercial/sales role overseas with the NBA, before returning back home to Sydney where I worked the A-League and Major League Baseball International. In the background though, I always still had a passion for property (it was in the family blood), and after so many years in sports, I decided to make a career change. I landed my first retail opportunity at Scentre Group, where I worked for six years before moving to QIC in 2019.
What do you love most about your job?
I love that I get to work with the most exciting local and international brands, as well as the independent "mom & pop" retailers that I can help and watch grow.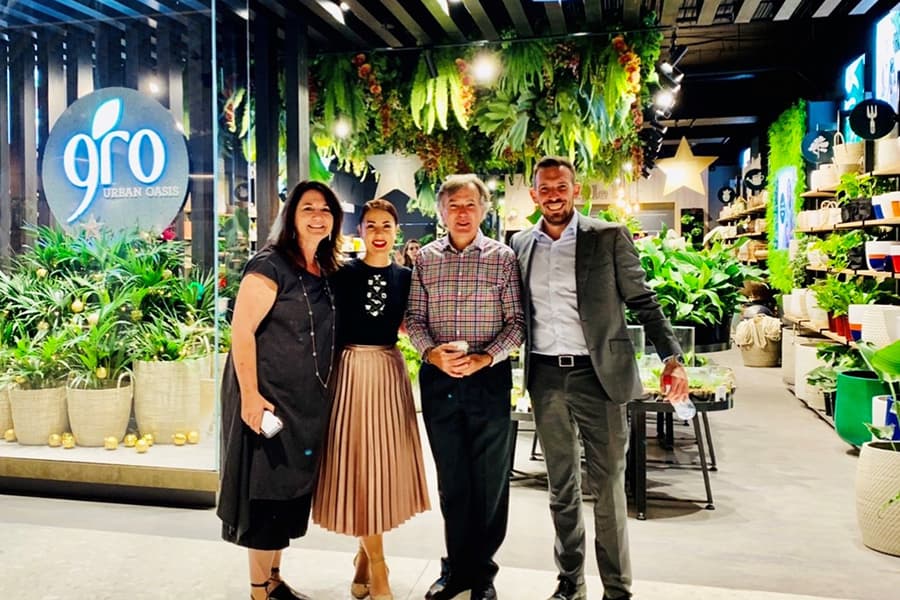 What motivates you?
Our industry is continually evolving, and I find motivation in working with innovative and exciting retailers. I love being able to be part of the next big thing that will hit the retail industry.
In your opinion, what makes a great leasing executive?
Understanding the needs of the landlord, retailer and community and being able to bring them all together in a way that serves their collective needs. To do this, a great leasing executive needs to build trusting relationships and connections with people, so they know you are working with their best interests in mind.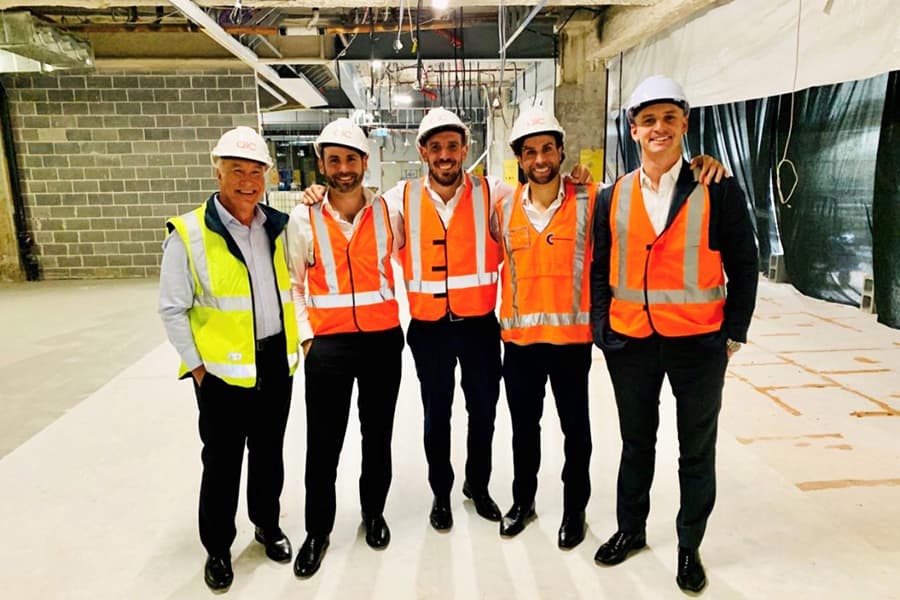 What are some of the trends you are seeing in the industry?
The rise in omni-channel retailers is exciting to be a part of. Bricks-and-mortar retailers are increasing their online presence, and vice-versa, online retailers are moving into the physical space, more than ever before. Retailers who have never been online before are now creating websites, offering click and collect and food delivery services, and building customer connection through social media and payment gateways. Pure play retailers are now seeking bricks and mortar retailing to sample their product and build a physical connection with their customer, which is much easier to do in a physical space.
What is your most memorable moment of your career?
My most memorable moment would be playing a role in the delivery of Castle Towers' new Level 1 Fresh Food and Metro Mall, which launched 100% leased in December 2019. This new mall combines fresh food, homewares, convenience, casual dining and essential services within a precinct that has a direct pedestrian link to Sydney's new Castle Hill North West Metro line. It was great to work with such an awesome team and introduce new, well-known and emerging retailers to the catchment.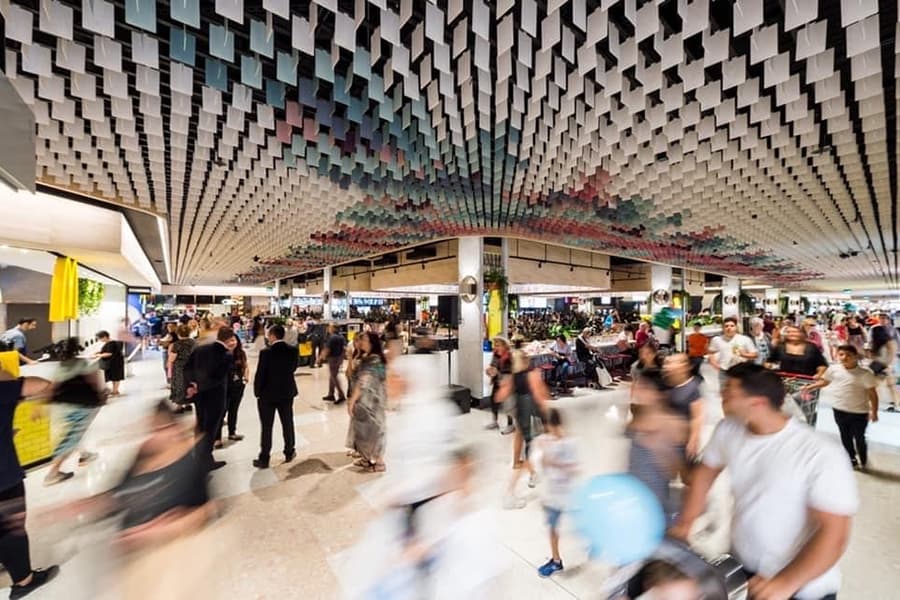 What do you do in your leisure time to de-stress?
Travelling the globe, basketball (watching and playing), and dining out with family and friends – not necessarily in that order.
What do you think makes a successful shopping centre?
I think a successful shopping centre is a destination tailored to the unique needs of the community they serve. Through a strategic and relevant mix of retailers, services, amenitiy and other uses, shopping centres needs to offer the convenience, accessibility, connectivity, and excitement of a big-city experience, but in the comfort of customers' local areas.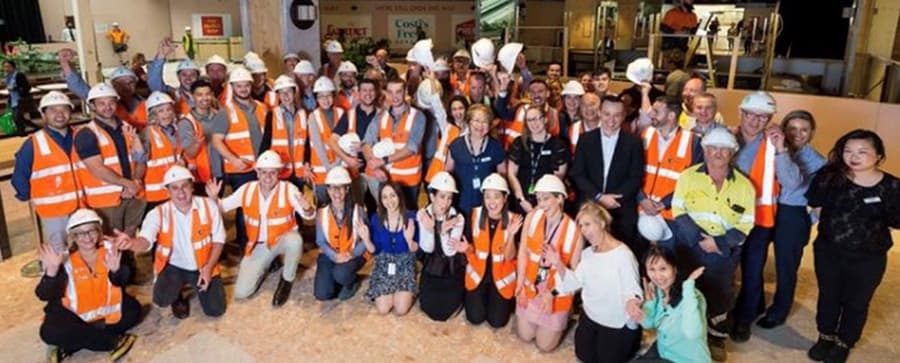 What's your favourite retailer and why?
Apple – they changed the game for retail, they constantly innovate, and they are a perfect example of what vertical retailing is all about.
Do you like shopping?
Yes, even more than my wife – it's dangerous for me to work in a shopping centre all day!
Want to be profiled? It's the perfect time to share your career and experience which connects all of us. Contact Belinda Daly: belinda@shoppingcentrenews.com.au