The Shopping Centre industry is driven by people. It's the skills and expertise of the people that manage, develop and evolve shopping centres for their communities that creates this great industry. Shopping Centre News profiles a range of interesting people from the industry each week. This week we speak to Gabe North-Harney, Centre Manager at Vicinity's Bayside Centre. Gabe has a passion for coaching young female professionals and currently mentors two women.
What is your current role and main responsibilities?
Centre Manager at Bayside Centre in Frankston, Victoria.
How did you get in to this industry?
My mother was the secretary to the Centre Manager at Westfield Doncaster in the 1970s. She said she didn't care what career I chose, as long as I didn't work in shopping centres. #red-rag-to-a-bull
What do you think makes a successful shopping centre?
You have to take a triple bottom line approach – factoring in the financial, social and environmental concerns of the area in which the Centre operates. Productive stakeholder engagement is imperative, as local organisations work together to catalyse investment opportunities and bring about positive community outcomes.
What makes a great Centre Manager?
Centre Managers that I admire most are those that have been humanistic and have regard for human frailty.
What motivates you?
Shopping centres are a vital part of the community and are more than just places to shop. At Vicinity Centres we believe we have a responsibility, beyond simply maintaining a clean and safe environment, to look after people. We are a microcosm of the community and we are working to make the Centre a welcoming place where people come together to connect.
What do you love most about your job?
I love coaching young female professionals. Having completed the Chief Executive Womens Leadership course, I now mentor two women through the Property Council of Australia's 500 Women in Property programme and cultivate emerging talent through my networks at Vicinity.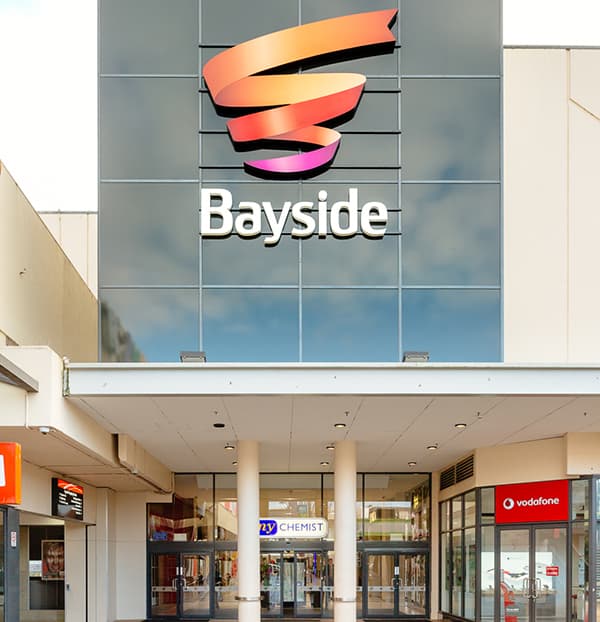 What do you least like about your job?
Misconceptions about the Frankston area. Bayside appeals to many profitable market segments. It's not all bogans.
What is your most memorable moment of your career?
Leveraging our strong community partnerships to raise more than $30,000 for homeless people in Frankston.
Which in your opinion is the best example of a good shopping centre, retail precinct or place?
Stick me in the Galleria Vittorio Emannuale in Milan and I'm pretty happy. The luxury shops are out of my league, but I recently enjoyed a "café coretto" (shot of espresso, topped up by Sambuca) in one of the cafés, and immediately it loosened the purse strings.
What do you like to do in your leisure time to de-stress?
Beyond my business degree, I have a post grad from Melbourne Uni in Art History. I enjoy museums and travel a bit.
What's your favourite retailer and why?
I was recently in Como (Italy) and came across a shop called "Hairdressing and Wine". It gets my vote.