The Shopping Centre industry is driven by people. It's the skills and expertise of the people that manage, develop and evolve shopping centres for their communities that creates this great industry. Shopping Centre News profiles a range of interesting people from the industry each week. This week, we speak to Eliza Hodgson, Senior Campaign Manager National Marketing at Stockland who leads the retail campaign team to deliver innovative and creative campaigns that drive sales and traffic to Stockland shopping centres. 
How did you get started in the industry?
Shopping centres have always fascinated me. As a child, I would sit and observe the spectacle of fresh food retailers shout-out about mangoes and asparagus, with a smile and a wink. The hustle-and-bustle of people darting here and there. Elegantly dressed customers browsing. Busy parents hurrying children along by the arm; contrasted by the gentle glide of elderly locals. The quiet, the noise, the culture, the energy – I was hooked.
My early marketing career was in B2B marketing outside the industry. My entrée into the world of property marketing was managing the Development marketing at Birkenhead Point. A baptism of fire, as any development is, I loved it and haven't looked back.
Can you tell us a little bit about your Marketing experience?
My retail marketing experience spans thirteen years. I worked as Development Marketing Manager on two large developments, Birkenhead Point (2008-2010) and Stockland Merrylands (circa $400 million redevelopment 2011-2013). From there, I progressed to Regional Marketing Manager (2014-2016), working with local Marketing Managers in NSW, Victoria and WA, coaching and providing strategic marketing oversight for developments at Stockland Wetherill Park, Baldivis, and Point Cook, plus all stable centres in those states.
I transitioned to Campaign Manager National Marketing (2016-2018), and I'm currently Senior Campaign Manager National Marketing (2018 to now). Working in the brand, Comms and Campaign team; I develop campaigns, communications and everyday content for retail, and see them throughout the customer journey. I also work across a number of special projects each year.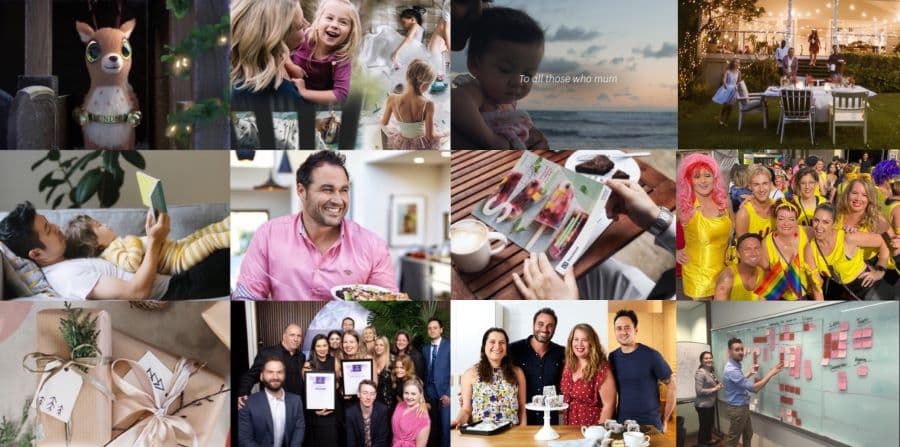 What do you love most about your job?
I'm lucky enough to be in a position where I can help tell brand stories in little ways, and sometimes, in larger ways. Some of my proudest moments have been delivering campaigns that help customers feel what we insiders do for our brand.
The best part of my job is working with our ideas, team and stakeholders to deliver thoughtful work, driving value for our customers and our business. We've picked up a few awards along the way, which helps to validate our thinking and our work. Picking up the Gold Advertising Award Asia Pacific for 'To all those who mum' campaign was particularly rewarding, as the campaign insight was authentic and strong; with good business results (and one of my personal favourites).
What motivates you?
New ideas, business problems and opportunities, human connection. The work is what I love, where human insight meets business results.
What makes a great Campaign Manager?
Campaign, brand and digital managers must be comfortable in a fast-paced environment and wear multiple hats across planning, producing and executing large marketing campaigns across large diverse teams. Campaign Managers must be well versed in creative strategy, ideation, production, post production and delivery of communications end to end, and influence people along the way. It's also important they feel confident to influence and communicate at all levels of the business.
What is your most memorable moment of your career?
As clichéd as it sounds, delivering a development, particularly Merrylands, was definitely a stand out. My campaigns are my babies, and it would be too difficult to choose one: 'To all those who mum', 'Dad. A small word for a big job', 'Give a Little Christmas' and Dunder are some of my favourites. Looking back over the years, the Merrylands Cookbook, Facebook Shopping Party, international Food Month and '30 Days of Fashion and Art' are also up there with my favourites.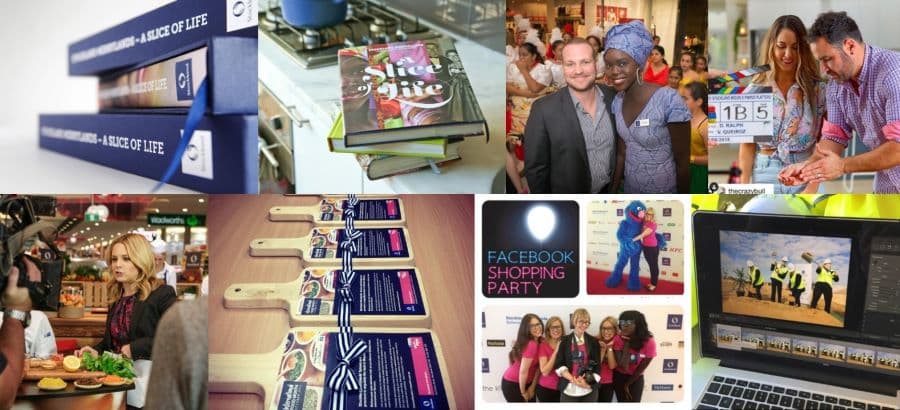 What are some of the trends you are seeing in the industry?
It's all about change.  Retail is changing, we are going through significant structural change. Technology is advancing, consumer behaviour is shifting. People are time poor, screens dominate leisure time and the internet is connecting shoppers directly with suppliers, enabling the circumvention of the retail industry.
The world has experienced more change during the past two years than in the last 50 years. This has had a huge impact with more touch points, customer expectations, and more data to drive action.
Our industry needs a whole shift in mind-set, to evolve traditional business models, be agile and responsive. We have no choice, our traditional model is already being disrupted. It easy to talk about, but hard to deliver to, all of us are on the same journey. The only certainty is change and we need to respond in a meaningful way that adds value to customers while delivering sustainable commercial outcomes.
What's three words that describe you?
Creative, exhaustive, curious.
What do you do to keep learning and growing in your career?
Listening, asking questions, reading, listening to podcasts.
What is the single most important quality you need to possess to be in this industry?
I think balance, perspective, and business acumen are all critical. For me right now it's balance. Retail is complex, and that complexity and dynamicity is only going to increase.  So we're are doing to have to be reactive and proactive concurrently, and balance the approach. We need to be high level and strategic, step back and ask 'why'. We also need to be in the detail, and deliver on point to drive results. We need to be creative, and scientific. Care enough to push the quality of the work hard, but not so much that it gets all consuming.  Balance I would say.
What do you do in your leisure time to de-stress?
In my spare time, you might find me trawling through Instagram, chasing sunsets, wandering through flower markets, visiting new places and squeezing my nieces beautiful little faces.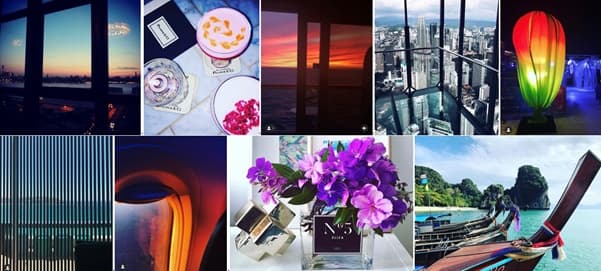 Want to be profiled? It's the perfect time to share your career and experience which connects all of us. Contact Belinda Daly: belinda@shoppingcentrenews.com.au