Retailers play an important part in creating great shopping centres, so we at SCN profile retailers to our Shopping Centre News audience on a regular basis. Adairs is a specialty retailer of homewares and home furnishings. Beginning in 1918 on Chapel St in Prahran, Adairs has grown from a family-owned specialty chain to a leading national specialty retailer with in excess of 160 store nationwide. The Adairs' product range includes categories such as bedlinen, towels, homewares, soft furnishings, children's furnishings as well as occasional and bedroom furniture. This week we speak to Denise Leki, National Corporate Manager for the Adairs Retail Group. Denise is customer focused and says our shopping centres should be too…
Tell us a little bit about your career
I started in architectual design in the 1980s and after my third child I decided to enter the workforce again in retail. Starting at Adairs Richmond on the floor two days a week in 2005. I loved interacting with customers and creating beautiful bedrooms. Luckily for me Adairs saw the passion I had and created a new position in the business to accommodate my growth in the company.
What makes a successful retailer?
Our belief at Adairs is 'it's always about the customer' and we operate our business with that sole focus.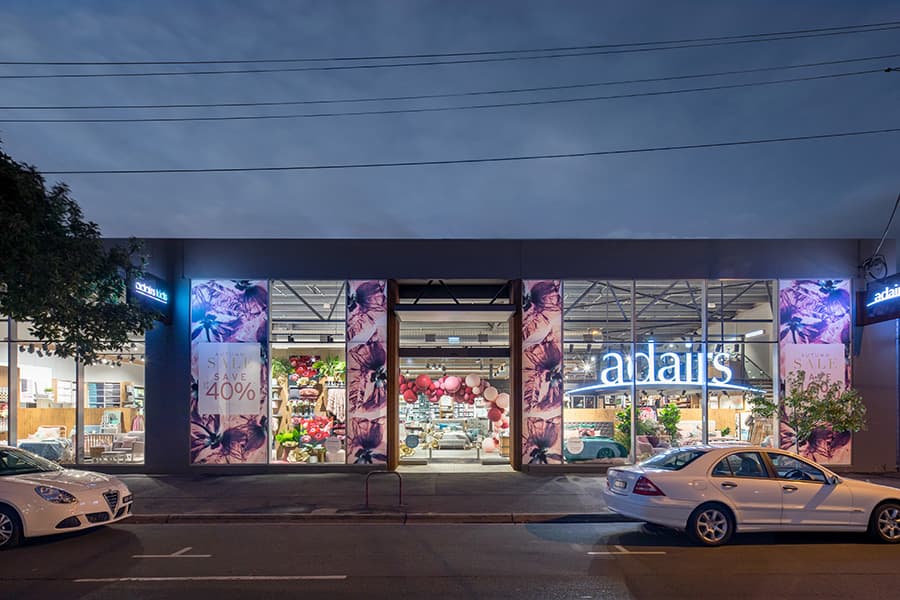 What excites you most about your brand?
I believe we have employed the best people for the job from the team on the floor to our buyers. Everyone is excited to be part of the company.
When I'm out and people might ask me where I work and I answer Adairs – I promise you every one of them answers 'I love Adairs'!! That needs to be our new motto!!
What do you think makes a successful shopping centre?
A shopping centre that knows its clientele and has the right stores to visit.
Which in your opinion is Australia's most successful shopping centre?
Being from Melbourne I have to say Chadstone seems to tick a lot of boxes. Though I do adore Pacific Fair on the Gold Coast in Queensland, what a wonderful shopping experience!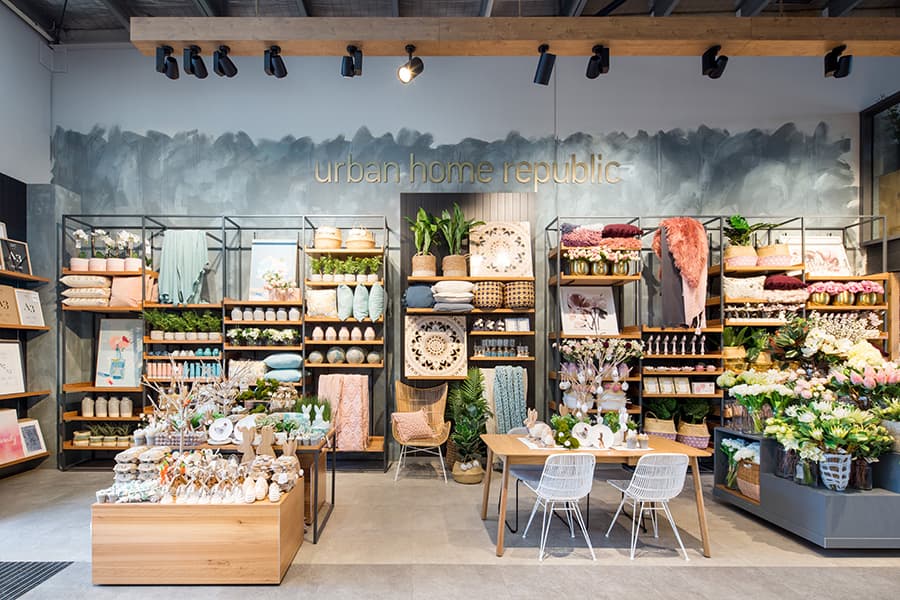 What's your biggest gripe about shopping centres?
When you need to pay for parking. I'm spending money here!!
What could the shopping centre industry overall be doing better?
They need to understand that shopping needs to be an experience in todays market.
What do you think will be the most dramatic changes in shopping centres in the next 5-10 years?
I feel that most customers will be coming back to traditional shopping. After being sick and tired of sending items back that don't reflect what is on the web. We also want to feel the product.
What's your best performing store and why?
We have many great performing stores but I will nominate two and both are performing well I feel for the same reason – Mile End in South Australia and Mornington in Victoria. They both have a wonderful relationships with their customers and make it a destination to visit.