The Shopping Centre industry is driven by people. It's the skills and expertise of the people that manage, develop and evolve shopping centres for their communities that creates this great industry. Shopping Centre News profiles a range of interesting people from the industry each week. This week we talk to Danny Berkovits, one of the leaders at Terrace Tower Group (TTG) –  founded by the late John Saunders, TTG are responsible for the ownership and management of commercial and retail assets around the world. The company recently sold a 50% share of Westfield Eastgardens to Scentre Group for $720 million.
What is your current role and main responsibilities?
Group Asset Manager – I am responsible for the the leasing, development, operations and marketing of the group's Australian portfolio including Moore Park Supacenta. TTG also owns 50% of Westfield Eastgardens managed by Scentre Group so I also act as owners representive in partnership with Scentre Group.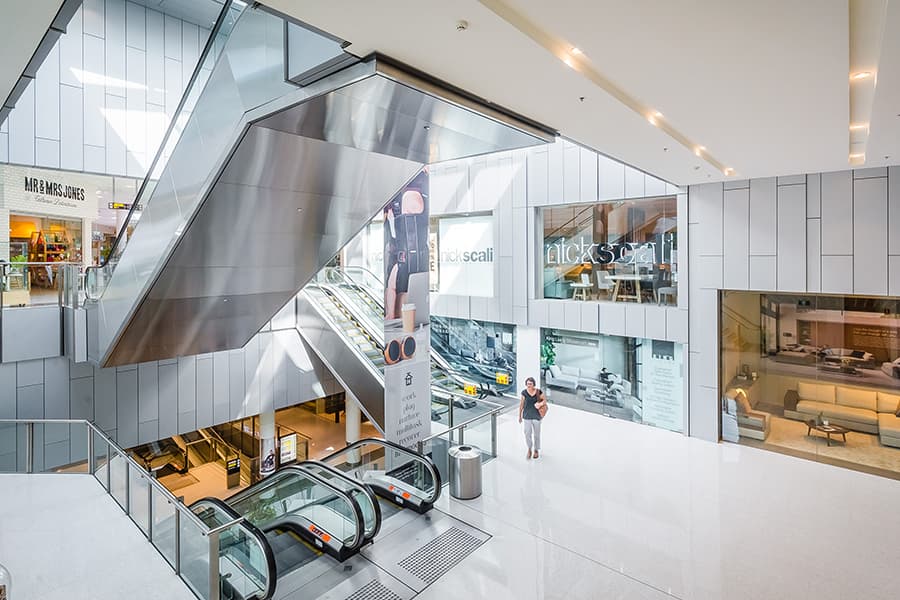 How did you get in to this industry?
I started out in residential property management and sales, after a couple of years I moved into commercial/industrial/retail asset management for Stanton Hillier Parker. My move into a retail focused position came when I joined Gazcorp in the early naughties.
What is the single most important quality you need to possess to be in this industry?
I think you need to be supple and able to adapt to changes in trends and circumstances.
What is your most memorable moment of your career?
Tough one… If I had to choose I'd say being part of the transaction team for the recent sale of 50% of Westfield Eastgardens.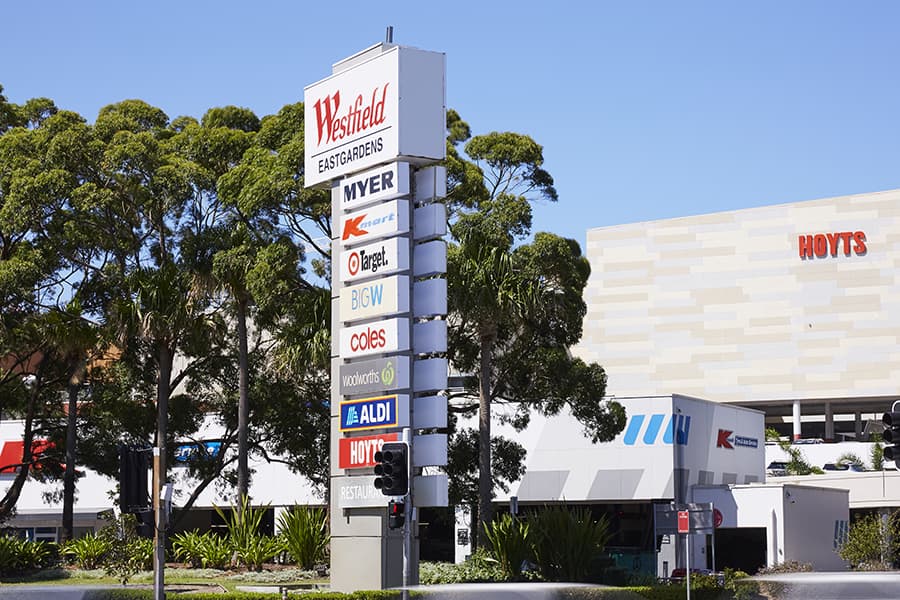 What do you think makes a successful shopping centre?
A centre that gives you multiple reasons to visit other than just to shop, it needs to offer a true experience above and beyond one that is transactional.
Which in your opinion is the best example of a good shopping centre, retail precinct or place?
I don't think you can go past Chadstone – it is an authentic town centre with a diverse range of usages and a premier mix of retailers.
What are some of the trends you are seeing in the industry?
The move toward being a true town centre which involves incorporating a wide range of services and experiences including mixed use elements above or adjacent to the centre.
What do you do in your leisure time to de-stress?
Spend time with the family, surf and go to gym.
What motivates you?
Working with great people and having fun at the same time.
Do you like shopping?
I actually do but I find myself critiquing the experience which sometimes takes away form the enjoyment… hazard of being in the industry!