The Shopping Centre industry is driven by people. It's the skills and expertise of the people that manage, develop and evolve shopping centres for their communities that creates this great industry. Shopping Centre News profiles a range of interesting people from the industry each week. This week we speak to Dan Boyle, Head of Operations at Chadstone – The Fashion Capital. With more than 200,000m2 of space, Chadstone is the largest retail property in Australia so managing its operations is no mean feat!
What is your current role and main responsibilities?
Head of Operations at Chadstone. The Operations team ensure that the centre is presented to the highest possible standard at all times with consideration to building maintenance, hygiene and comfort. We strategically manage plant and equipment to ensure building services are reliable and operated in a sustainable manner while focussing on providing a safe environment where risk is minimised.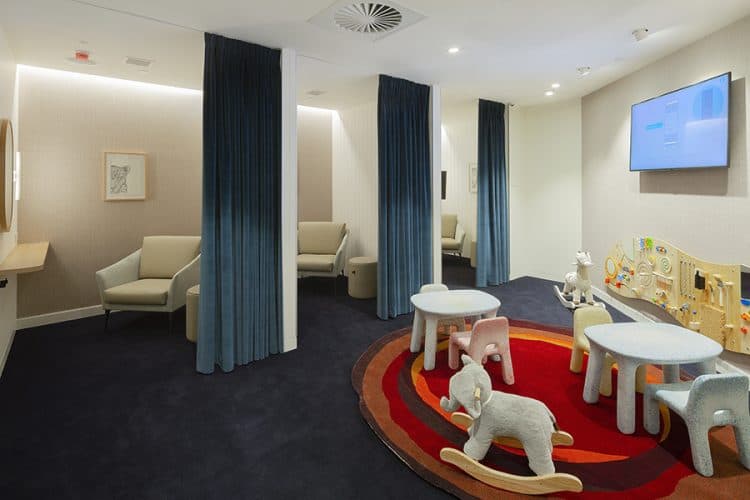 How did you get in to this industry?
I was walking through a premium shopping centre with my wife after their 2009 development launch. I was so impressed with the product that was delivered it prompted a conversation about what the industry could provide from a career perspective. At the time I was managing Commercial Operations for Parks Victoria however a few weeks later an FM role with Westfield was advertised, I jumped in and never looked back.
Tell us a little bit about your career
I feel lucky to have had the opportunity to work with some amazing organisations in roles primarily focussed on operations and business management. I've gravitated to opportunities that allowed me to work in an environment that bought personal reward through challenging responsibilities with the ability to influence strategy, while working with people that inspired me. My career has been as varied as managing operations at Melbourne's Luna Park to commercial business units at Museum Victoria including the IMAX theatre and more recently a Centre Manager with Westfield prior to joining Vicinity.
What do you love most about your job?
I feel privileged to be part of a team that is shaping Australia's leading entertainment and lifestyle destination. The disciplines that I lead are varied and it provides immense professional pride to see the positive customer experiences that we deliver. Most importantly the environment is fast-paced and every day brings something different.
What motivates you?
Nothing gives me more pleasure than working with great people and having the ability to influence my team's development and career opportunities.
What do you think makes a successful shopping centre?
The offer must be multi-faceted to connect with a broad audience and provide a quality of experience that cannot be easily duplicated by others. The environment has to be attractive, comfortable and most importantly stress free to enjoy.
Which in your opinion is the best example of a good shopping centre, retail precinct or place?
Chadstone of course! Otherwise, from an operational and customer experience perspective Changi Airport always impresses with its diverse offer, efficiency and environment. For a shopping precinct I am most impressed with The Grove in LA, Square One in Mississauga, Canada and Hudson Yards in NYC. For jaw dropping architecture you can't go past the Oculus at Westfield World Trade Centre.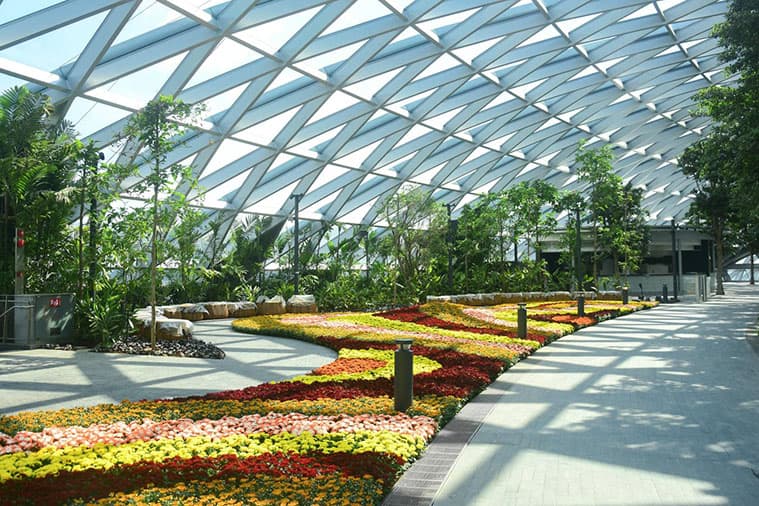 Did you think you would end up in the role you are in now?
What surprises me more about the role I am currently in, is how much I am able to influence the strategic direction of a world leading asset while collaborating with a high performing team. Never would I have imagined I would be part of a team delivering a luxury hotel development and I reflect everyday how fortunate I am.
What advice would you give to someone starting in the industry?
While you may be an expert in your disciple, invest time with others to gain an understanding of what makes the whole business successful. Never assume your deliverables are most important and find out where other teams are experiencing pressure so you can support. My team can't be successful without understanding the roles of marketing, leasing, customer experience, retail management and development. These colleagues can provide amazing learning opportunities.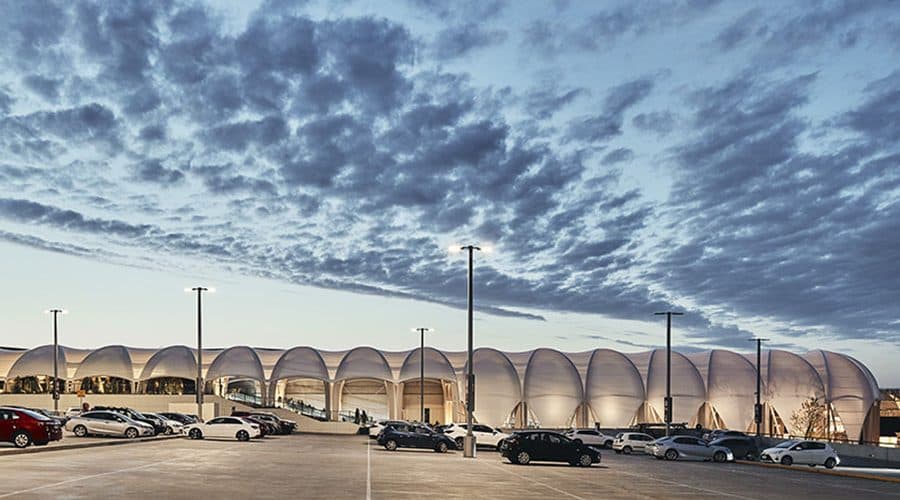 What's your favourite retailer and why?
I enjoy shopping for my daughter more than anything and my favourite retailers to visit are Seed Heritage, Zara and Country Road.
What is the single most important quality you need to possess to be in this industry?
A willingness to adapt quickly to changing situations and continually put yourself in new situations that provide an amazing opportunity to influence day-to-day operations and long term strategic outcomes.