The Shopping Centre industry is driven by people. It's the skills and expertise of the people that manage, develop and evolve shopping centres for their communities that creates this great industry. Shopping Centre News profiles a range of interesting people from the industry each week. This week, we speak to Damon Barbaresco, Assistant Development Manager at Vicinity Centres' iconic Chadstone – The Fashion Capital, in Melbourne.
What is your current role and main responsibilities?
Assistant Development Manager at Chadstone Shopping Centre. Working as part of the Chadstone Development Team, I am responsible for the ongoing improvement and development of Chadstone through the end-to-end delivery of physical construction projects. From project origination through to execution, the team is responsible for adding value to each step of the development cycle to ensure that the resultant project is not only financially feasible, but also one that betters the user experience for those customers, retailers and staff who shop and work at Chadstone.
How did you get into this industry?
Having studied both architecture and project management at university, I started my professional career working in project management on the redevelopment of The Star Gold Coast, known then as Jupiter's Hotel & Casino. Five transformative years later and having worked alongside an excellent team on everything from a hotel refurbishment through to the delivery of high-end restaurants, bars and gaming precincts, I was ready to broaden my skillset. In 2018, a role in development management at Vicinity Centres presented itself and I have not looked back since.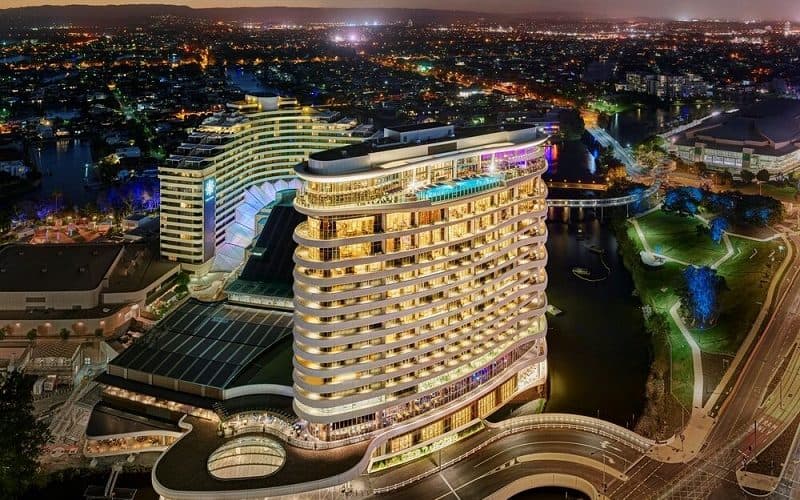 What do you love most about your job?
The beauty of development management is the extensive team and stakeholder management it requires. The ability to interface with smart and creative people while shaping Australia's premier retail asset is certainly a perk of the job.
What motivates you?
The pride achieved in seeing a completed project in use. Generally, our projects are delivered over long timeframes, thus seeing a project being enjoyed, particularly in unexpected ways not originally envisaged, is a strong motivator.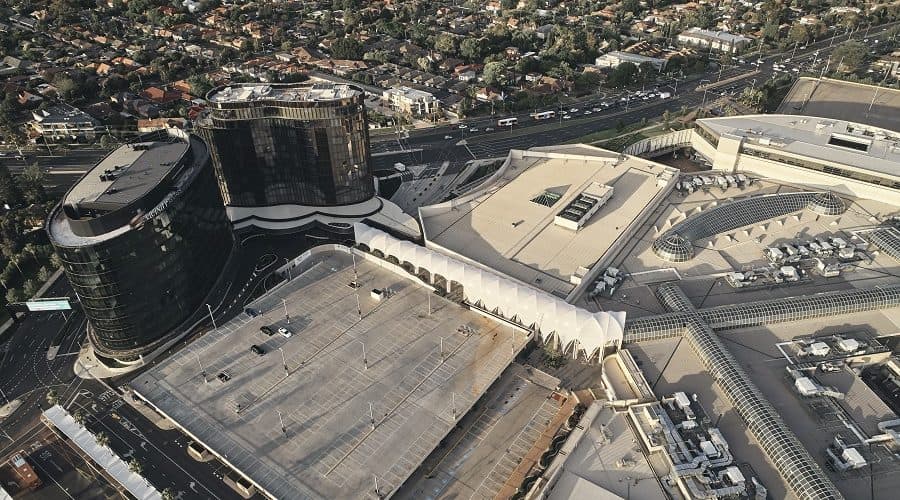 What is your most memorable moment of your career?
The opening of the Chadstone Link. Leading the delivery of such a unique project in materiality, architecture and function will be an enduring career highlight, and represents the culmination of almost two years of effort from a highly skilled domestic and international team of consultants.
What do you think makes a successful shopping centre?
A compelling mixed-use precinct. By blending the more traditional shopping centre offerings of retail, F&B and entertainment with that of office, hotel and/or apartment accommodation, you are creating a precinct of complementary uses that in turn support one another. Mixed-use will go a long way to counter the purported decline of bricks-and-mortar retail and will become more of a reality with the drive to decentralise from cities' CBDs in a post COVID-19 world.
Which in your opinion is the best example of a good shopping centre, retail precinct or place?
Rotterdam Market Hall. An exemplar mixed-use development that sees a thriving market hall enveloped within a building comprising office, hotel and residential uses. Part of the market's success can be attributed to the incorporation of public housing apartments within the precinct, boosting the confidence, pride and inclusion of those residents that would otherwise be excluded from such a desirable development.

What are some of the trends you are seeing in the industry?
The need for constant evolution and improvement of the physical asset. Today's customer not only demands a high level of service and variety of offerings from our retailers, but also expects the physical elements of the shopping centre to be modern, accessible and functional. Centres that fail to achieve this, particularly larger regional assets, will see less footfall as the incentives to visit diminish.
What's your favourite retailer and why?
Tesla. Not only because Chadstone features Melbourne's only Tesla store, but also because the Tesla sales model is revolutionary and removes virtually all of the pain points of traditional vehicle sales.
What is the single most important quality you need to possess to be in this industry?
Drive. The pace of change inherent to the retail industry, particularly in light of COVID-19, means that perseverance and adaptability is key; one needs to remain driven to attain the required outcomes.
Want to be profiled? It's the perfect time to share your career and experience that connects all of us. Contact Belinda Daly: belinda@shoppingcentrenews.com.au