The Shopping Centre industry is driven by people. It's the skills and expertise of the people that manage, develop and evolve shopping centres for their communities that creates this great industry. Shopping Centre News profiles a range of interesting people from the industry each week. This week, we speak to Chris McLaren from Comac Retail Property Group. Chris recently moved from Melbourne to Brisbane to work on the exciting Yamanto Central project.
What is your current role and main responsibilities?
I am a Leasing Executive at Comac Retail Property Group. Currently, my main responsibility is undertaking the project leasing for Yamanto Central, which is an exciting new suburban shopping centre under development in Queensland and is due for completion mid-2021.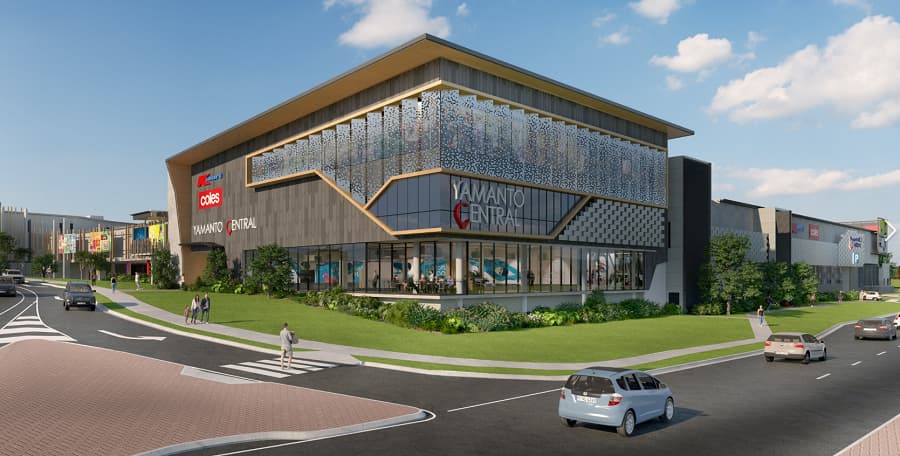 How did you get into this industry?
Growing up, I was introduced to the property industry by my dad, Andrew. He works mostly in Commercial and Industrial Sales and Leasing. I undertook work experience in his organisation while at school and this really piqued my interest and started me on my career in property. My first full time job was with Jellis Craig as a Residential Leasing Executive. This role was a great introduction to the property industry and gave me a great skill base for my current role at Comac Retail Property Group.
What do you love most about your job?
The fact that I get to interact with different people every day, from all walks of life. Whether it be national retail brands or local 'Mum and Dad' operators it is always great to hear their different stories, experiences and be able to work together to see a deal come to fruition and become a trading store.
What has been your hardest career decision?
I'm not sure whether this was the hardest or the easiest career decision, but moving away from all my family and friends in Melbourne to relocate to Brisbane has presented its challenges but I would not change a thing. I am extremely grateful for the opportunity to be working on the exciting Yamanto Central project especially given the impact covid-19 has had on the wider community and Victoria in particular. I have learnt so much already and am really excited to deliver a great result for the Yamanto Central owner, JMK Retail.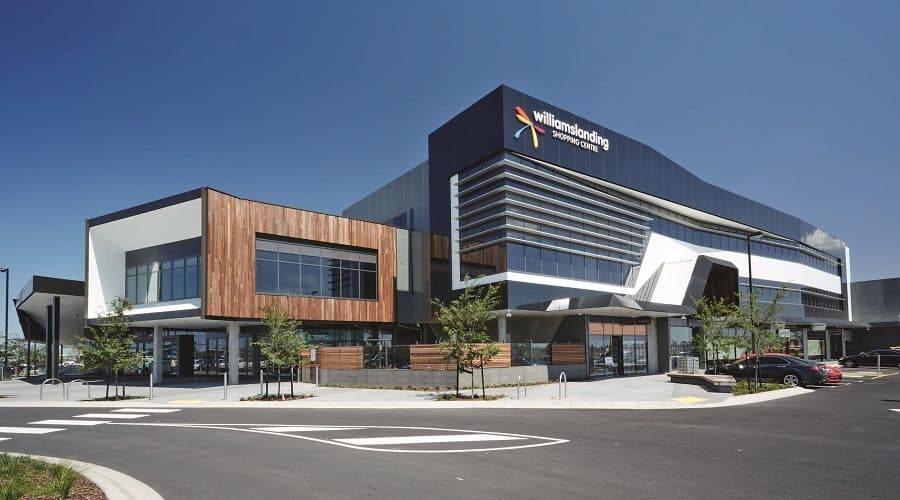 Did you think you would end up in the role you are in now?
I wasn't 100% sure where I would end up in terms of roles although I knew I would be within the property industry somewhere. Whatever opportunity presented itself, I just wanted to make sure I grabbed onto it with both hands and give it my all. I am so glad I was given the opportunity to work at Comac Retail Property Group as their retail industry and leasing experience is second to none.
What advice would you give to someone wanting to get in to Leasing?
To be successful in leasing, particularly in the current retail climate, you must be proactive.
You need to be prepared to physically knock on the doors of local retailers or spend time cold calling. You won't get very far by just waiting for the phone to ring.
What do you do in your leisure time to de-stress?
I do pretty standard things for a guy my age, but I love most sports whether it be AFL footy (mad Collingwood supporter), golf or horse racing. I love spending time with friends watching or playing sport or getting away with friends for a weekend of camping. The simple things are always the best!
What motivates you?
Fear of failure. The last thing I want is for the client or my employer to be let down by something I have or haven't done to the best of my ability. This is the reason I'm so excited for the opportunity to deliver a great tenancy mix for Yamanto Central and do Comac Retail Property Group proud.
What do you do to keep learning and growing in your career?
This is something that is very easy for me. I am surrounded by an absolute wealth of knowledge and experience at Comac Retail Property Group, so I try to be a sponge and absorb as much of that knowledge and experience as I can.
I still have so much to learn but I think I've come a very long way since I first started at Comac. There is no doubt that working so closely with our Managing Director, Michael Haddrick on Yamanto Central has exposed me to a side of retail leasing that I haven't experienced before and has certainly accelerated my growth.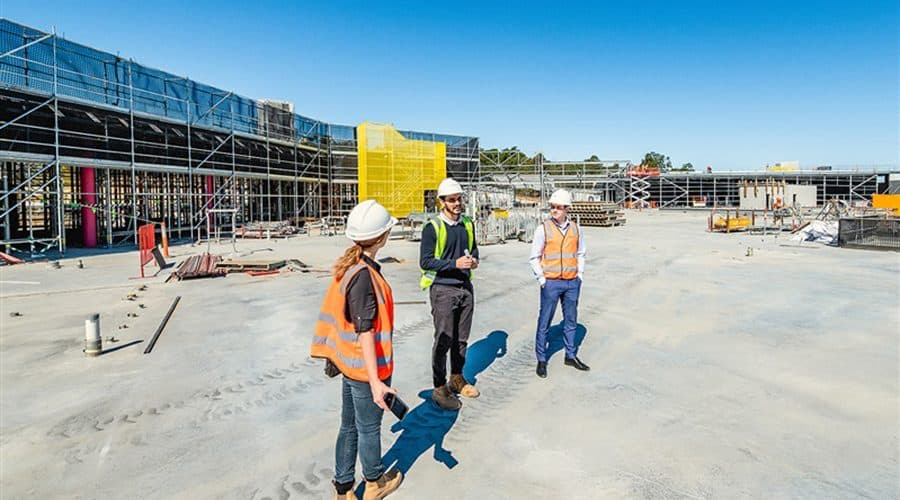 What's your favourite retailer and why?
My first ever shopping centre deal was with Soap Bar Launderette at The Dunes Village in Torquay, Victoria. They are a great proactive retailer that are taking the traditional laundromat experience to the next level so for sentimental reasons will give them the official title of my favourite retailer.
What is the single most important quality you need to possess to be in this industry?

You need a very strong work ethic to be successful in the retail industry. There are so many external factors that can impact your results so you need to be able to look at situations in various ways to capitalise on on all opportunities.
What do you love most about your job?
I get a great a thrill when getting a deal over the line, something that takes work in today's environment. I love seeing the great fit outs and the retailer open for business which fills me with great pride.
What is your most memorable moment of your career?
Being given the opportunity to come up to Queensland and work on Yamanto Central. I get to meet so many new people and really build my industry network and profile.
What's three words that describe you?
Loyal, Optimistic, Determined.
Want to be profiled? It's the perfect time to share your career and experience which connects all of us. Contact Belinda Daly: belinda@shoppingcentrenews.com.au