The Shopping Centre industry is driven by people. It's the skills and expertise of the people that manage, develop and evolve shopping centres for their communities that creates this great industry. Shopping Centre News profiles a range of interesting people from the industry each week. This week, we speak to Chantelle Clark, Marketing Manager at Vicinity Centre's Northland Shopping Centre. 
What is your current role and main responsibilities?
I'm currently Marketing Manager at Northland Shopping Centre located in Preston, Melbourne. In my role I manage the Northland Marketing strategy, calendar and budget and have a wonderful team of three. I also love working on national projects and I am currently a member of  Vicinity Centre's RAP Working Group.
How did you get in to this industry?
I actually started in the shopping centre industry over in Cambridge, England back in early 2012. I was on a UK Working Visa searching for a retail job at a shopping centre called The Grafton Centre. While on the jobs section of their website I saw a Marketing and PR Coordinator role pop-up, I applied and got the role! It was a really interesting role as I was working for a PR agency as the only marketing contact based at the centre. I got so much exposure and experience to the industry over those few years including running Cambridge's infamous Model Search competition and fashion shows, hosting the city's Christmas light switch on event and even being a judge for Heart FM's 'Cambridge Has Got Talent' competition.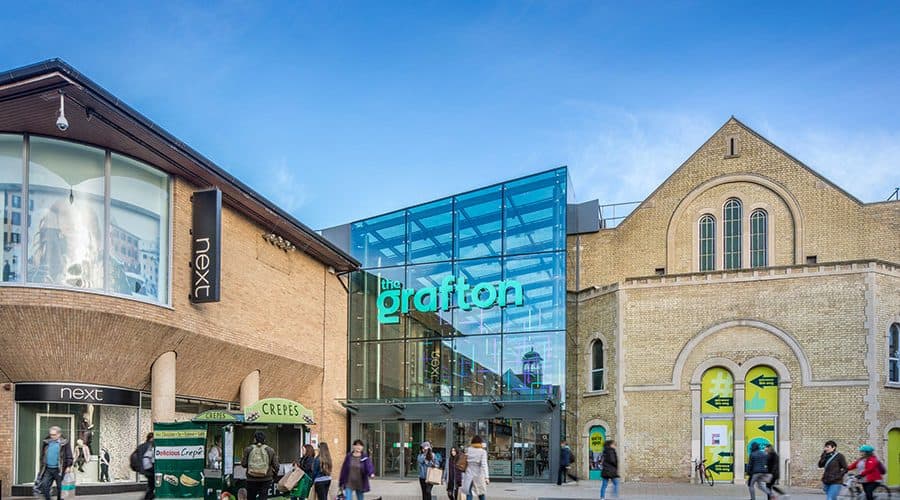 Tell us a little bit about your career
During the past eight years, I have worked across five different shopping centres including one in the UK (The Grafton Centre), two on the Gold Coast (Robina Town Centre and The Paradise Centre) and two in Melbourne (Forest Hill Chase and Northland). Moving across different centres and places has allowed me to work with amazing people and experience different types of centres including large regional centres, tourism hubs as well as community-based centres. I've also recently completed a Digital Marketing course with General Assembly which allowed me to deep-dive into a whole range of topics including social media advertising, SEM, SEO, retargeting and Google Analytics.
What advice would you give to someone starting in the industry?
As cliché as it might sound, but to have confidence. I remember when I first started out I was too scared to ask questions and to put my ideas out there. Everyone has a point of view and people new into the industry can look at everything with a fresh perspective and that is so valueable in property and retail industry especially in marketing.
What do you love most about your job?
I love being creative and collaborative.  I've had the opportunity to work with a wide a range of people including everyone in my centre team, the Vicinity Centre's National Marketing team, leasing, the local community, partners, agencies and retailers. It's fun to be able to all work together to create exciting campaigns that deliver results for the centre and our brands, some notable campaigns include; Sneakerfest, the annual Jobs Fair and RNB Fridays Live and some exciting retailers we have welcomed that wouldn't be possible without collaboration include H&M, UNIQLO, JD Sports and Sephora.
But the most rewarding part is definitely collaborating with community partners. As an example last year we were able to raise more than $9,000 for a local charity called Soul Kitchen through the annual Christmas gift wrapping initiative. The Soul Kitchen team generously volunteer their time every Sunday evening (and in the lead up) to cook a three course meal for individuals and families at risk or are experiencing homelessness in Mebourne's North.  The money raised has funded more than 20 events catering for 50 – 70 people each night. The team and I volunteered one night at the soup kitchen and it was so amazing to experience the positive impact on the local community first-hand.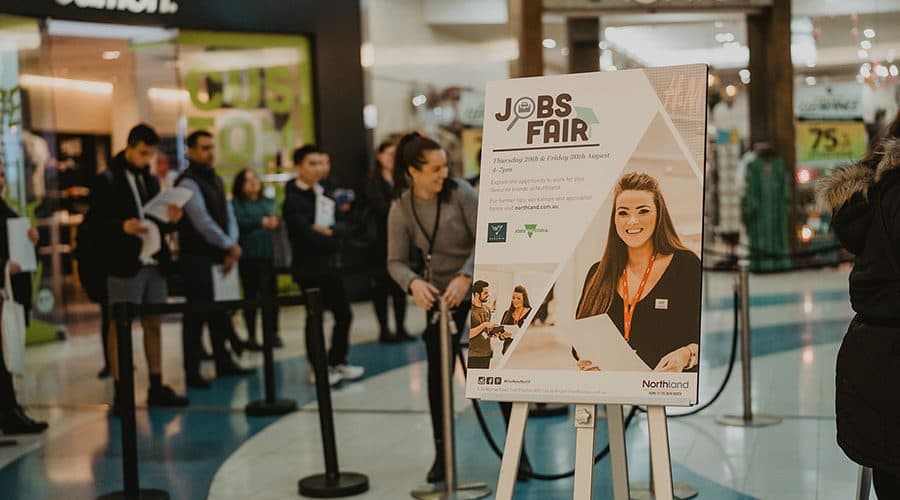 What makes a great Marketing Manager?
I think a great Marketing Manager needs to have a commercial mindset while being creative and passionate. They need to be able to make data-led decisions that align to strategy and deliver ROI while also tailoring their campaigns in a unique way directly to their customer.
What do you think makes a successful shopping centre?
A think a successful shopping centre has a strong brand strategy with a unique selling proposition and strong retailers that are aligned to its trade area. Some of my favourites in Vicinity Centre's portfolio include QVB, Chadstone – The Fashion Capital and Box Hill Central.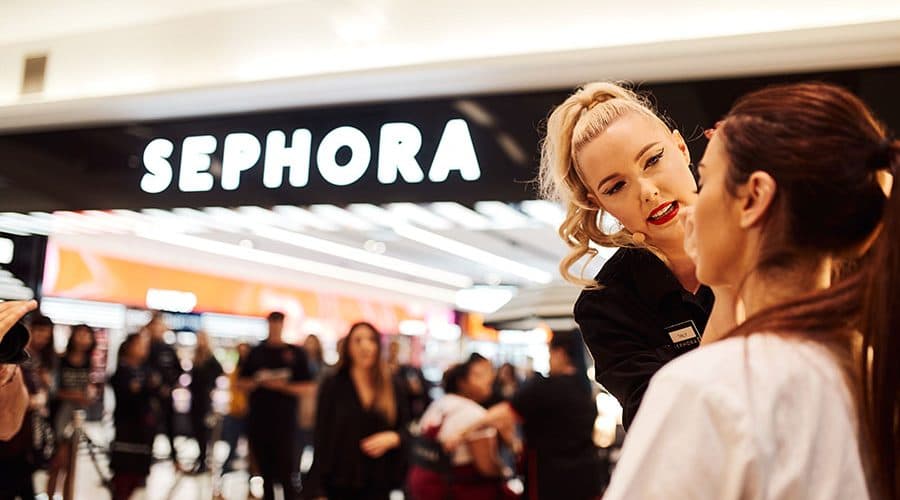 What are some of the trends you are seeing in the industry?
Retailers and shopping centres are becoming a lot more than a physical space and are adopting an omni-channel retail strategy by providing customers with a fully-integrated shopping experience from in-store to online. Examples like delivery services and click and collect are just the beginning of this trend and it will be exciting to see how this evolves over the next few years.
What do you do in your leisure time to de-stress?
I love being outdoors, travelling and exploring new places.
Do you like shopping?
Of course,  but you won't really find me shopping on a weekend! I can get all my shopping done at Northland, but I always love to visit the Vicinity Centre's head office and get a shop in at Chadstone – The Fashion Capital.
Want to be profiled? It's the perfect time to share your career and experience which connects all of us. Contact Belinda Daly: belinda@shoppingcentrenews.com.au