The Shopping Centre industry is driven by people. It's the skills and expertise of the people that manage, develop and evolve shopping centres for their communities that creates this great industry. Shopping Centre News profiles a range of interesting people from the industry each week. This week, we speak to Carly Xerri, the Assistant Centre Manager at AMP Capital's Macquarie Centre in Sydney.
What is your current role and main responsibilities?
My current role is Assistant Centre Manager at Macquarie Centre. This dynamic role includes driving the Net Operating Income (NOI) while supporting our key stakeholders. Every day is different, which is what I love most about the role.
How did you get in to this industry?
I grew up working in my family business, so being passionate about small business and improving standards was ingrained in me from a very young age. Business and marketing was always something I enjoyed so when a role came up as an Administration and Marketing Assistant for Imperial Arcade in Sydney CBD, I jumped at the opportunity. That was nearly 20 years ago!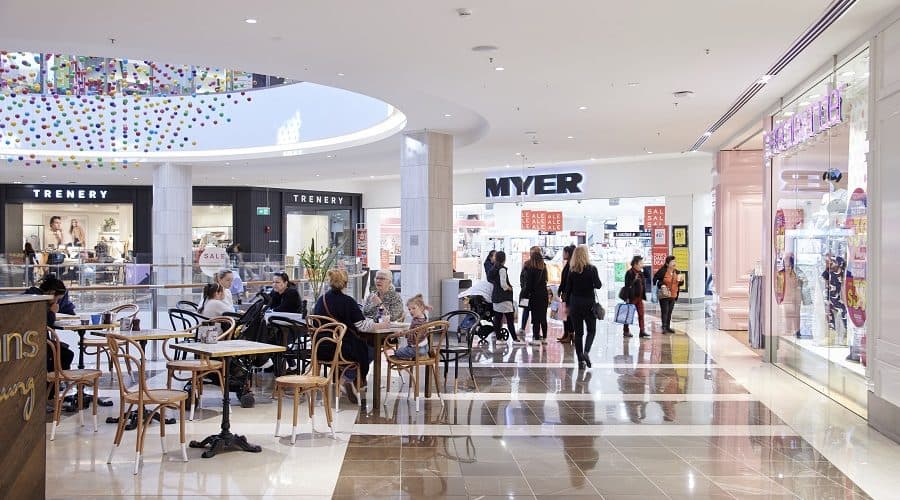 Tell us a little bit about your career and some of the highlights?
I was incredibly lucky to start my Shopping Centre career at Stockland. A company who nurtured and shaped my career over the course of ten years. The roles I had ranged from Marketing Manager through to national marketing roles and community development. A career highlight was winning the Peter Daly Fellowship at Stockland, which enabled me to travel around the world studying social sustainability for the organisation. I moved into a national role in community development and worked amongst some of the best leaders whom I'm still in contact with today.
Following this, I worked at The GPT Group based at Rouse Hill Town Centre and Norton Plaza, which is where I shifted into an asset management path. Working on Rouse Hill Town Centre keeps you motivated to 'do things differently' in a non-traditional retail environment. This path has lead me to AMP Capital at Macquarie Centre. An opportunity to work amongst some amazing brands and leaders.
What has been your hardest career decision?
Determining what I love most – Marketing, Sustainability, Planning or Asset Management!
What do you love most about your job?
Every day is different. I enjoy the diversity of my role. For example, one day I'm meeting with tenants and the next day working through projects.
What motivates you?
Doing things differently and working with great people to create change – especially when it comes to sustainability.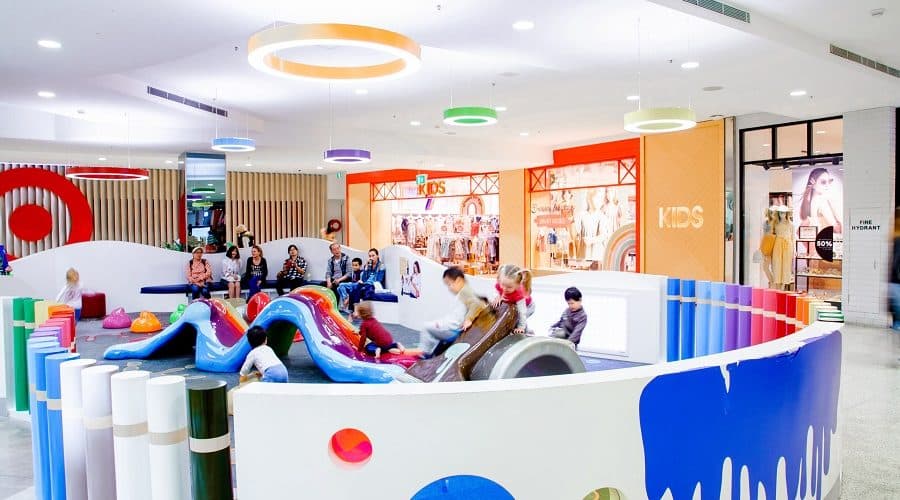 What is the single most memorable moment of your career?
Winning the overseas Peter Daly Fellowship and being part of the team to implement a change in social sustainability across the organisation.
What do you think makes a successful shopping centre?
A defined sense of place and a great team. At Macquarie Centre, we have an excellent team of staff who are motivated and forward-thinking. We all pitch in to do a great job for our stakeholders, ensuring Macquarie Centre is at the cutting edge to deliver great experiences.
How can landlords and retailers work together better?
We're in the middle of a pandemic so times are tough for a lot of businesses. Authenticity and trust is paramount in the partnership.
What are some of the trends you are seeing in the industry?
This year it's all about safety and compliance. I think, however, this industry will continue to focus on experiences and community connections.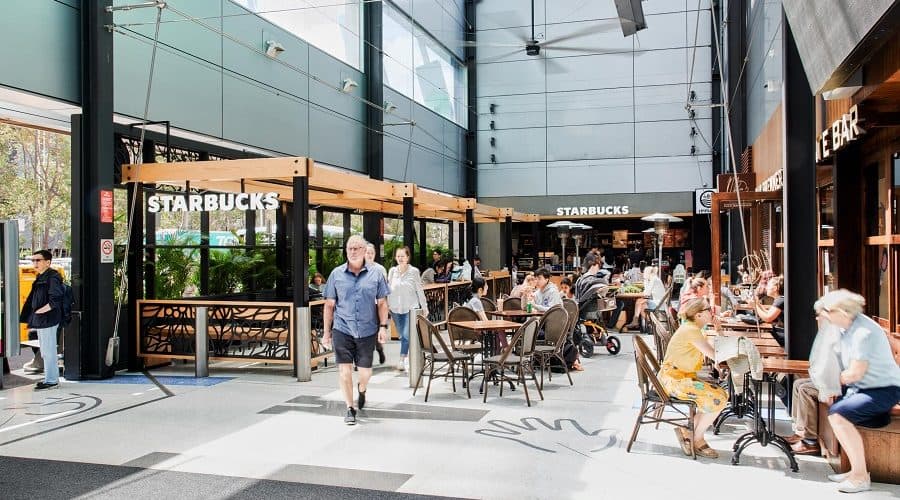 How do you manage stakeholders?
Prioritisation of stakeholders is key. In an industry where we never have enough time, it's working through how we need to pivot and focus on what matters.
Did you think you would end up in the role you are in now?
Never! I always admired the work of those in Asset Management but now enjoy the diversity of the role.
What do you do to keep learning and growing in your career?
In my spare time I enjoy reading and connecting with inspiring people.
What is the single most important quality you need to possess to be in this industry?
This year, it's being agile! It's only September but it's already been a massive year of change. By learning to be agile and shifting perspectives and priorities, you can really thrive in this industry.
Want to be profiled? It's the perfect time to share your career and experience which connects all of us. Contact Belinda Daly: belinda@shoppingcentrenews.com.au