The Shopping Centre industry is driven by people. It's the skills and expertise of the people that manage, develop and evolve shopping centres for their communities that creates this great industry. Shopping Centre News profiles a range of interesting people from the industry each week. This week we speak with Bruce Sedgwick, Executive Director at Titanium Property Investment. Bruce has more than 30 years' experience and a passion to create thriving places. His relationships with retail tenants are unmatched within the industry.
Can you tell us a bit about Titanium Property Investment?
Founded by Tim Atkins and Charles Raymond in 2009, Titanium provides investors and clients with multi-disciplinary, stakeholder-centric, holistic and performance-driven property solutions.
We think, plan and deliver. We provide a broad range of insights, vision and hands on experience; we love resolving complicated problems, and delivering performance-based solutions.
What is your current role and main responsibilities?
In my capacity as Executive Director for Ti Retail at Titanium Property Investment I provide industry expertise in areas of retail planning, development and operational leasing strategy and retailer advocacy for our various clients.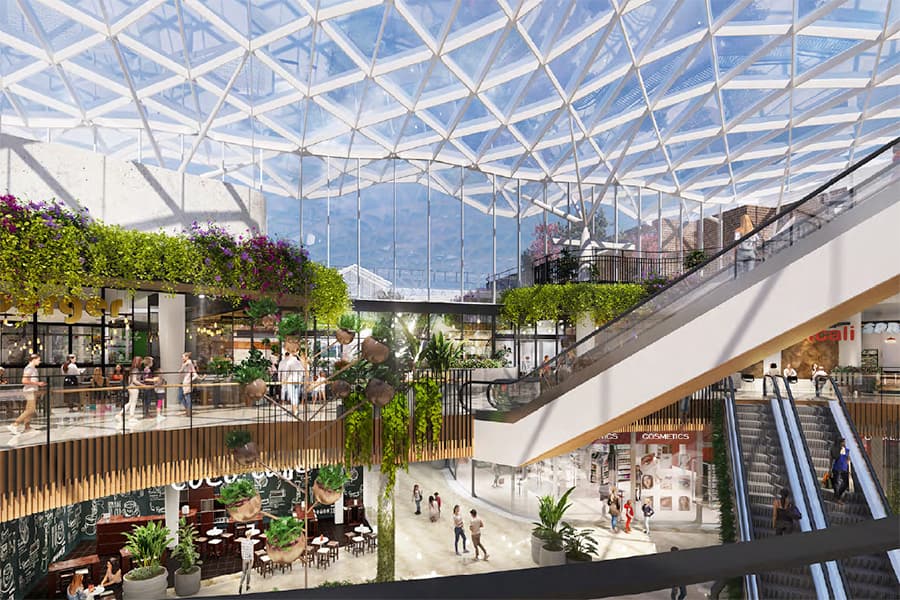 How did you get into the industry?
I started in retail fashion while studying, then in residential property management, followed by commercial office leasing and sales. Post-1989 market crash I was offered a role in retail Leasing at JLW, the rest is history.
Can you give us a summary of your career history?  
I have held several senior executive positions across Development, Leasing and Asset management over my career that spans the last 30 plus years. I previously have held roles as the NSW Leasing Director for JLW, National Leasing Manager with Lend Lease, Project Leasing Development Director with GPT, Head of Leasing with GPT and Regional General Manager Leasing with Scentre Group. In 2018, with the support of industry leaders and owners we launched Sedgwick Leasing Solutions (SLS ) and JV with Titanium property investment with establishment of Ti Retail Group.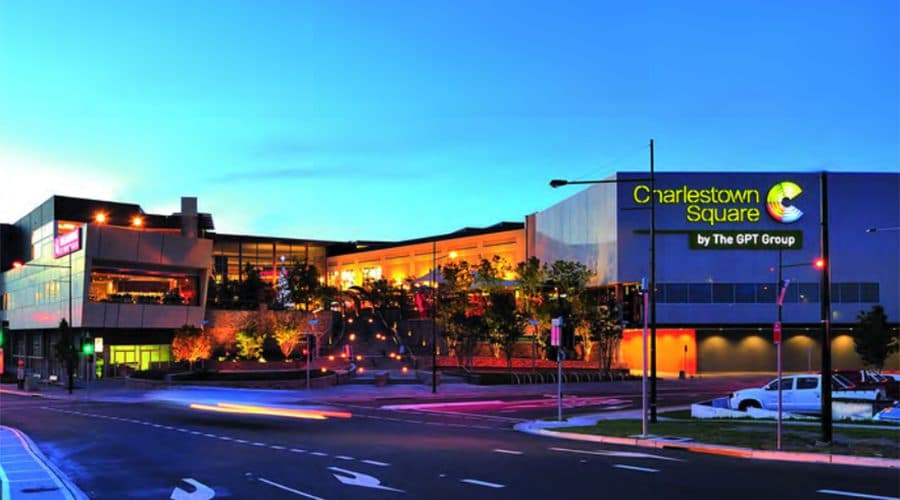 What do you love the most about your job?
Having been fortunate to do as many development projects as I have, I always enjoyed the variety and different challenges of the projects, it was like starting a new job very 2-3 years. New development, leasing, builder and architectural teams, different markets and product, owners etc.,
What has been your hardest career decision?
Leaving Lend Lease in 2005 with the breakaway of GPT was a stressful time for both companies and the people.
What is your most memorable moment of your career?
The opening of the Rouse Hill Town Centre. This is my legacy project, five years in the making, the largest (at that time) greenfield development built and fully leased from day one. Fantastic team of people, brilliant market, and a product that was unproven that forced you to think differently.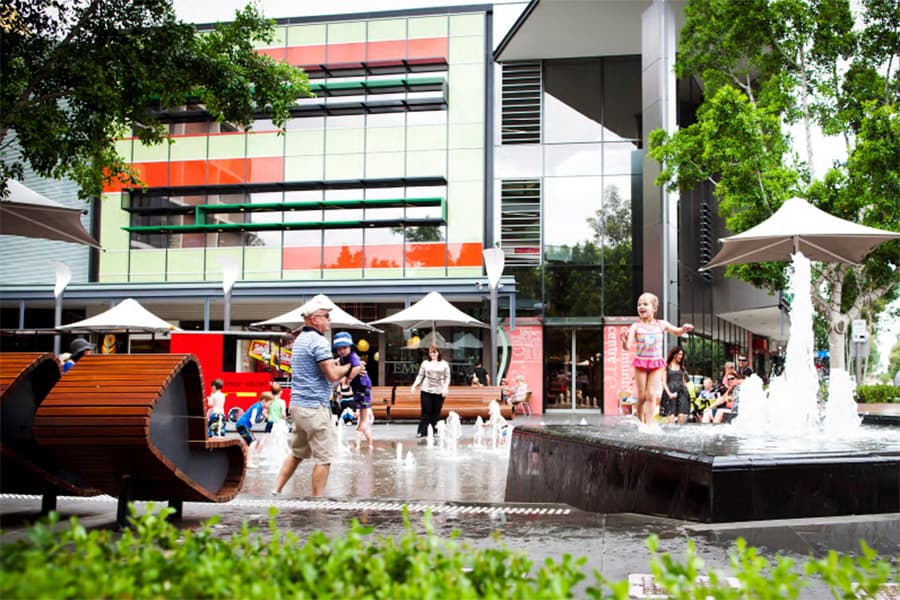 What do you think makes a successful shopping centre?
Many things need to be executed in unison; a successful centre is a sum of many parts. I could speak about the 8 P's to retail planning. At the end of the day, I like to say, " if you deliver a shopping centre where the retail is NOT the primary reason for customer visitation, then you will have succeeded in delivering the shopping centre of the future", ie Future shopping centres will succeed because its customers work, live and play there, and it's their preferred place to shop.
What advice would you give to someone starting in the industry?
Build your retailer advocacy and your personal brand above all.
Did you think you would end up in the role you are in now?
No, but I should have done it 10 years earlier. While I enjoyed the corporate kudos and industry respect that working for a large shopping centre owner brings you, I don't miss the baggage that comes with it. I definitely miss working daily with some of the industry leading property executives, however we all still speak every week regardless. The variety of roles and projects that I enjoyed working on for the corporates REITS over the last 30 years, I now enjoy with our own clients and various assets.
Do you like shopping?
I think you definitely need to be a shopper to be successful in this industry. I have always been an early adopter of most new products.
Want to be profiled?  Contact Belinda Daly: belinda@shoppingcentrenews.com.au