The Shopping Centre industry is driven by people. It's the skills and expertise of the people that manage, develop and evolve shopping centres for their communities that creates this great industry. Shopping Centre News profiles a range of interesting people from the industry each week. This week we speak to Ben Watson, Centre Manager at Box Hill Central Shopping Centre, a bustling centre on top of a major transport hub in Melbourne's suburbs. 
What is your current role and main responsibilities?
As the Centre Manager of Box Hill Central, I'm responsible for the overall operations of the shopping centre, overseeing marketing, facilities, administration, retail and customer service.
How did you get in to this industry?
I started out in retail as a Christmas casual working in a record store in 1995. I worked my way up through various retail chains before transitioning to the property side of the industry with shopping centre management.
What do you love most about your job?
Every single day is different, you simply never know what will come next. One day you could be suited up negotiating an important lease or contract, the next day you could be assisting with an emergency or operational task, or even getting your hands dirty down in the car park!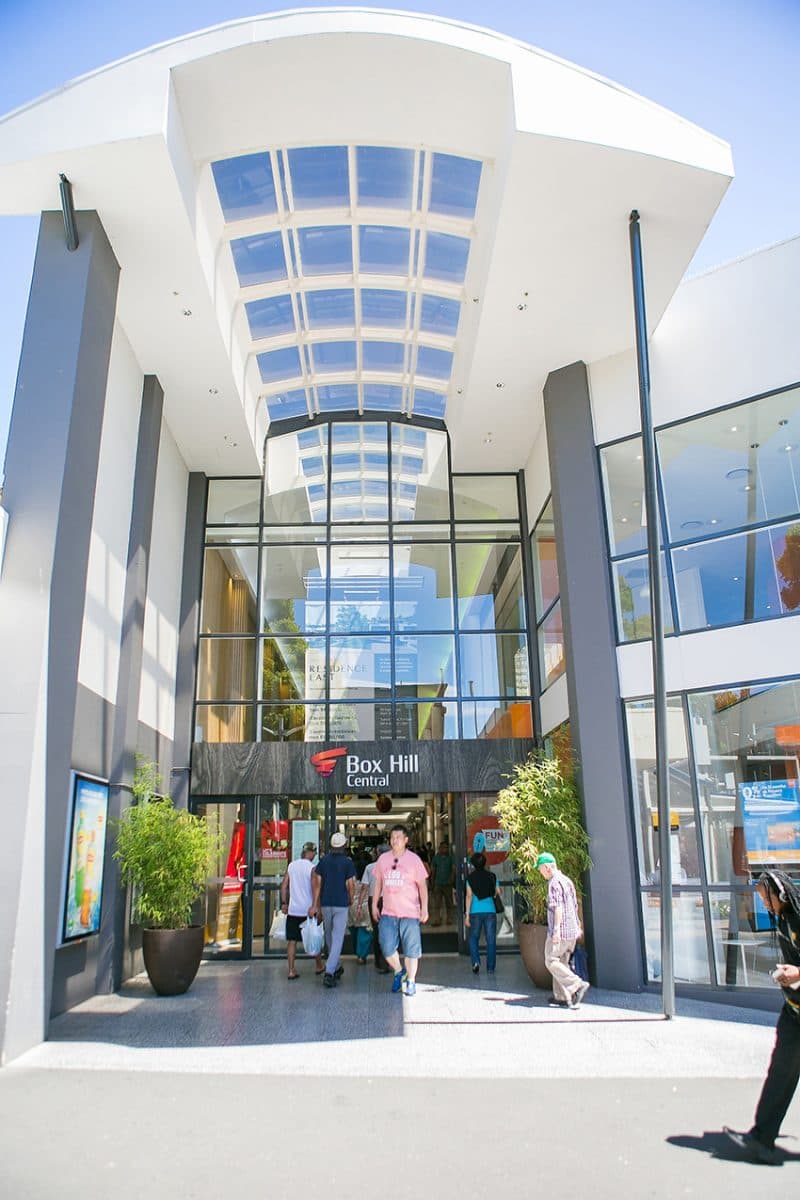 What motivates you?
The opportunity to work with others in engaged and connected teams has always been a strong motivator for me.
What makes a great Centre Manager?
Great Centre Managers invest time and trust in their team, endowing responsibility and having the courage to be accountable
What is your most memorable moment of your career?
I was involved in managing a serious emergency where many lives were at risk. It was by no means a pleasant experience, but certainly one I will never forget.
What do you least like about your job?
There are less barriers to entry than ever before for owing a retail business. With this has come a steady increase of short sighted operators with big dreams but no plans. This can be difficult to manage at times.
What advice would you give to someone starting in the industry?
The industry is extremely small, so always try to build bridges.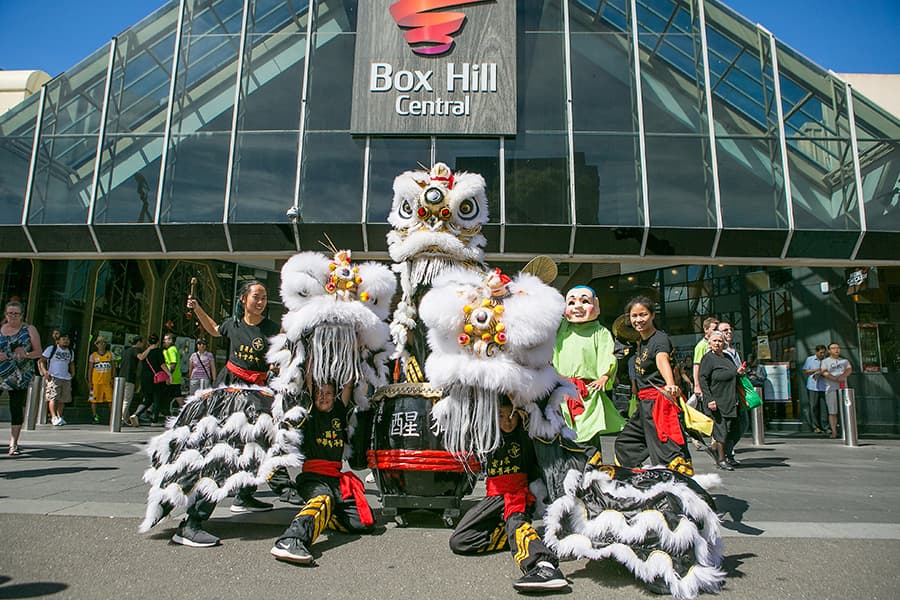 What do you do in your leisure time to de-stress?
I love to run. For me running is a form of mindfulness, almost like meditation.
What is the single most important quality you need to possess to be in this industry?
Empathy, the willingness to understand how others are feeling.
To participate in People Profiles, please email belinda@shoppingcentrenews.com.au