The Shopping Centre industry is driven by people. It's the skills and expertise of the people that manage, develop and evolve shopping centres for their communities that creates this great industry. Shopping Centre News profiles a range of interesting people from the industry each week. This week we speak to Ashley Bell, Business Development Manager – Pop Up Media at Lendlease. The landscape of supplementary income in shopping centres has evolved over many years and is one of the most innovative areas of the industry involving new thinking and emerging technology.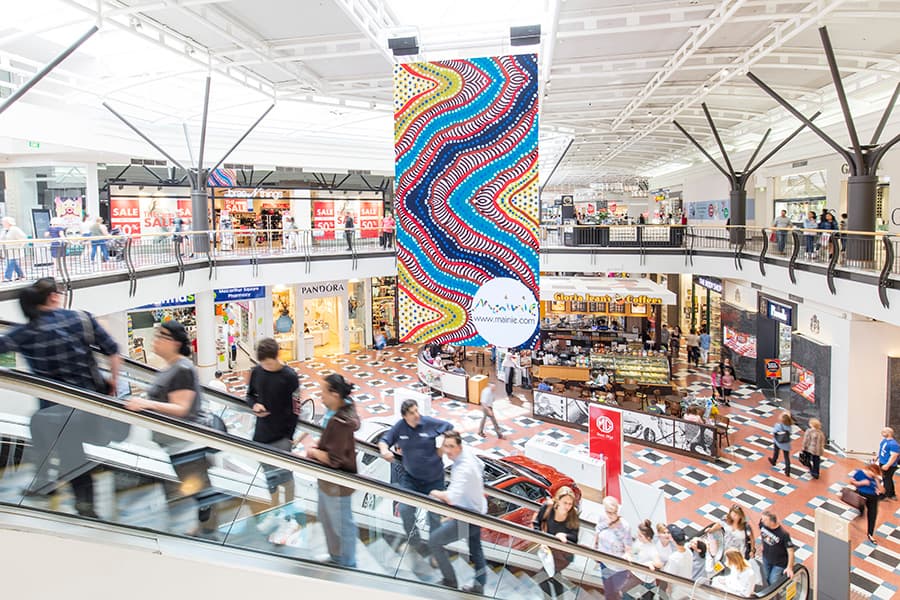 What is your current role and main responsibilities?
As Business Development Manager – Pop Up Media at Lendlease, my main responsibility is managing our media income stream. My role involves leading our in-house media team, partnering with key agencies and suppliers, delivering new digital technology and driving our media strategy; no two days are the same!
How did you get in to this industry?
I provided office support to the Macarthur Square team while I was studying at University. During this time, I was exposed to a wide range of shopping centre operations, with Pop Up sparking my passion the most. I was lucky enough to be offered the Pop Up Sales Executive role and here I am 10 years later with my passion for Pop Up and shopping centres more alive than ever.
What has been your hardest career decision?
My degree is in Primary School Teaching, however I never made it to a classroom as a teacher. I fell in love with shopping centres during my time at Macarthur Square and never left the retail world.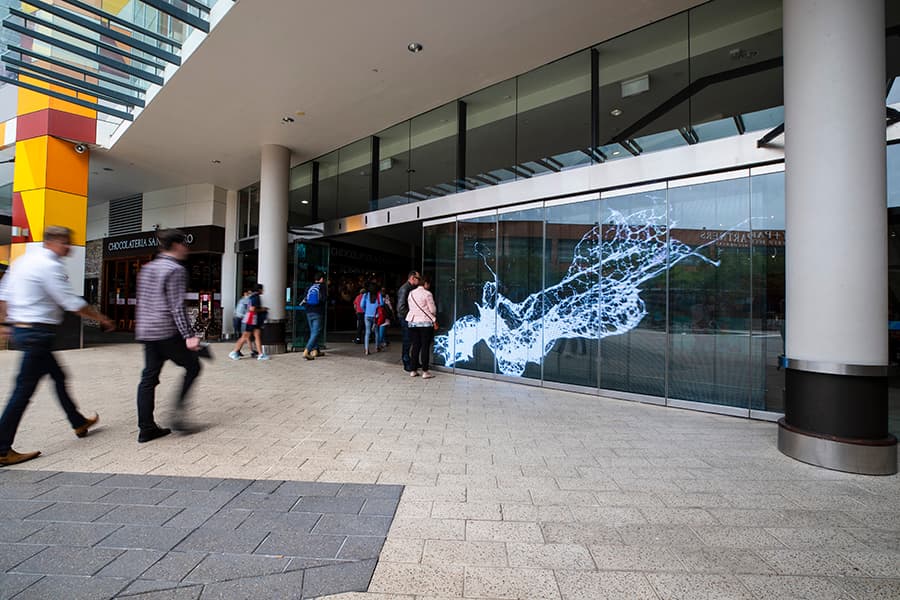 What do you love most about your job?
We have the opportunity to work with retailers on creating advertising solutions that are tailored to their marketing needs. There is nothing more exciting than hearing what these retailers and brands envision, seeing them push creative boundaries on their campaigns to better connect with shoppers and watching success be driven from their willingness to try new advertising assets. A close second would be watching digital technology transform in Australia and overseas, we are always looking at new opportunities and what these could mean for a retailer looking to connect and communicate with shoppers in different ways.
What do you least like about your job?
It is very difficult to visit a centre and not end up contributing to the centre's MAT! It is very rare that I manage to visit one of our centres without a shopping bag in my hands as I leave.
What motivates you?
I am motivated by our wider Pop Up team. I am lucky to work with people who make coming to work every day a pleasure. The team's skill set is so diverse, so you are constantly inspired by their ideas and passion.
What makes a great Business Development Manager?
Integrity – it is so important to always do what you say you will do to create trusting, long-standing relationships.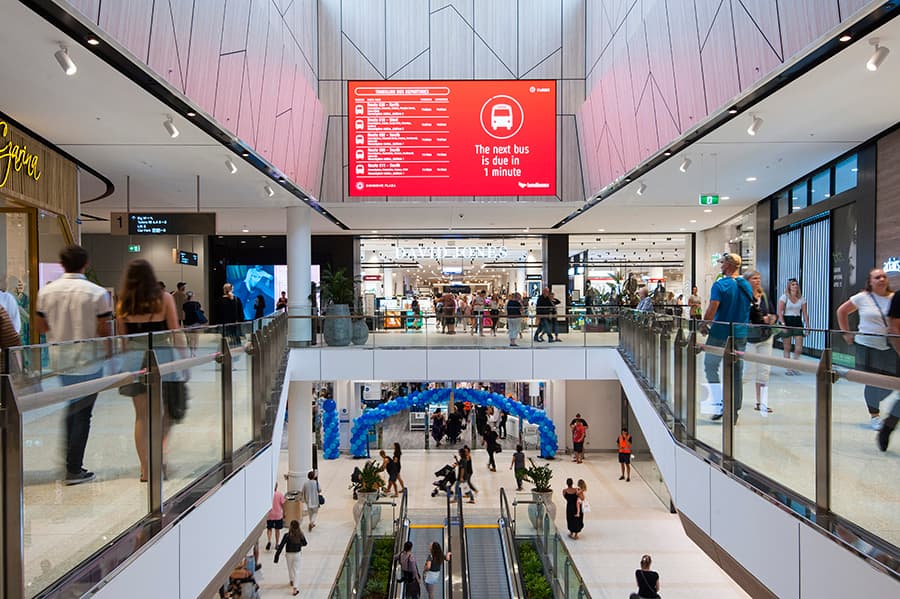 What is your most memorable moment of your career?
Developing and watching our media business grow has been incredibly rewarding. The launch of our media team involved just one (me!) and static inventory to sell. We now have a highly-experienced team of four, manage 19 digital screens and have learnt more than we ever thought we would have in the world of outdoor advertising.
What do you think makes a successful shopping centre?
A successful shopping centre is somewhere that drives an emotional connection by offering new concepts and experiences that customers want to share and talk about. The retail mix and desire for convenience will always be key drivers for shoppers, but there is something special about looking at the centre you grew up nearby and talking about the memories with friends – that is how shopping centres become embedded in the community.
What are some of the trends you are seeing in the industry?
We are increasingly incubating local online brands into Pop Up shops and activations, providing the opportunity for small online businesses to enter bricks and mortar with a flexible solution. This is providing customers with a 'live and shop local' experience and allowing shoppers to appreciate a locally made/sourced product.
What advice would you give to someone starting in the industry?
Take every opportunity to immerse yourself in different business units across retail. It makes a difference when building relationships with retailers if you can appreciate what they experience and have the knowledge to better support them.
What's your favourite retailer and why?
I can't go past a well-merchandised florist. I am instantly drawn by the colours, the creativity and the finer details.
Do you like shopping?
There are far too many retail transactions on my bank statement to deny the answer being yes!
What is the single most important quality you need to possess to be in this industry?
Resilience – some days are going to be more challenging than others, but if you are willing to go on the rollercoaster, the ride will be so worthwhile.
Want to be profiled? Contact Belinda Daly belinda@shoppingcentrenews.com.au