The Shopping Centre industry is driven by people. It's the skills and expertise of the people that manage, develop and evolve shopping centres for their communities that creates this great industry. Shopping Centre News profiles a range of interesting people from the industry each week. This week, we speak with Amanda Gregory, NSW Marketing Manager at Colliers Real Estate Management Services, SCA Property Group Portfolio.

What is your current role and main responsibilities?
In my role as NSW Marketing Manager at Colliers Real Estate Management Services, SCA Property Group Portfolio, I oversee 16 Shopping Centres across the state. While doing so, I ensure each centre builds awareness to the customer, retailer and stakeholders by developing specific marketing strategies to boost the centres' overall experience and drive qualified traffic and sales. Collectively within the team our focus is to work together to improve the retail landscape.
How did you get in to this industry?
My first taste for retail started in high school and I quickly knew it was the industry that I would forever be apart of. My first serious job was with Big W and I remember loving every day of it, which no doubt contributed to my overall passion for shopping centres.
What do you love most about your job?
Most definitely the day to day variety that comes with the shopping centre industry. Being a vital part of the magic of shopping centres is heart warming. It gives me a  true sense of community acceptance and makes you feel part of a larger family.
What has been your hardest career decision?
Leaving a job I loved in Adelaide to pursue an amazing opportunity in Sydney. While I embrace change and know the benefits of it, sometimes we can get caught up in the unknown and that itself can overshadow our ability to chase opportunities.
What motivates you?
The assets I get to play a part in and the retailer partners I support that bring communities and destinations together. For example, Auburn Central's recent redevelopment. It's been fantastic to promote this within the Auburn community to experience the bigger and better Auburn Central.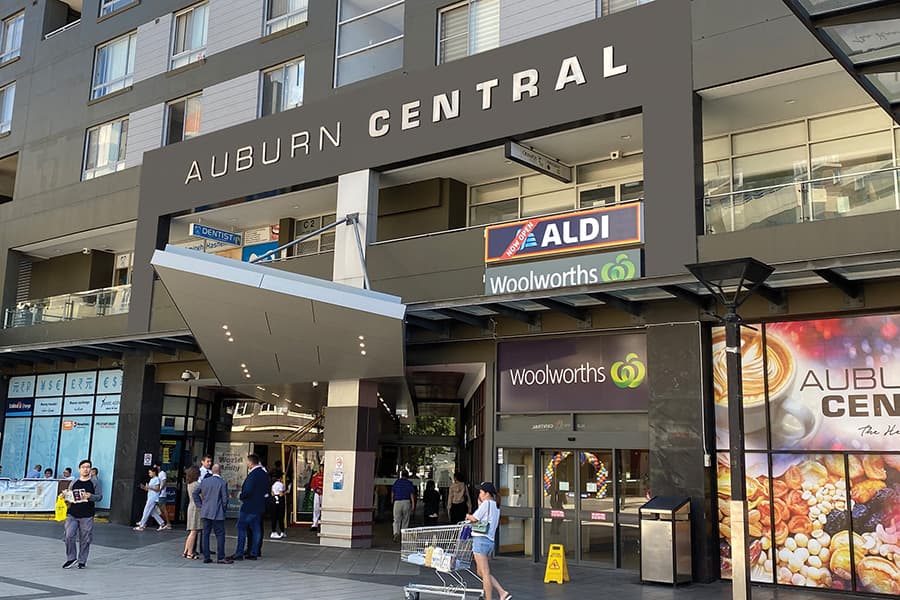 What makes a great Marketing Manager?
It's the perfect blend of passion, commitment and courage. The ability to be creative and try new things, while owning that sometimes it won't always work – and allowing yourself to learn from it and try again.

What advice would you give to someone wanting to get in to Marketing?
Welcome – this industry is like no other. Marketing is the magic and fun and never gets boring.

How do you manage stakeholders?
By promising only what can be delivered within timeframes and ensuring that the communication is never lost.

What do you think makes a successful shopping centre?
I believe that a successful shopping centre comes from the overall customer experience, a place were they feel comfortable and where the retailer mix creates an atmosphere worth coming back for.

How can landlords and retailers work together better?
Communication is paramount. Both Retailers and Landlords need to make certain they work together for the good of the centre to ensure its success falls to both parties.

What's your favourite retailer and why?
Running Bare – Australian made, Australian owned and always keeping their customer at the forefront of their product.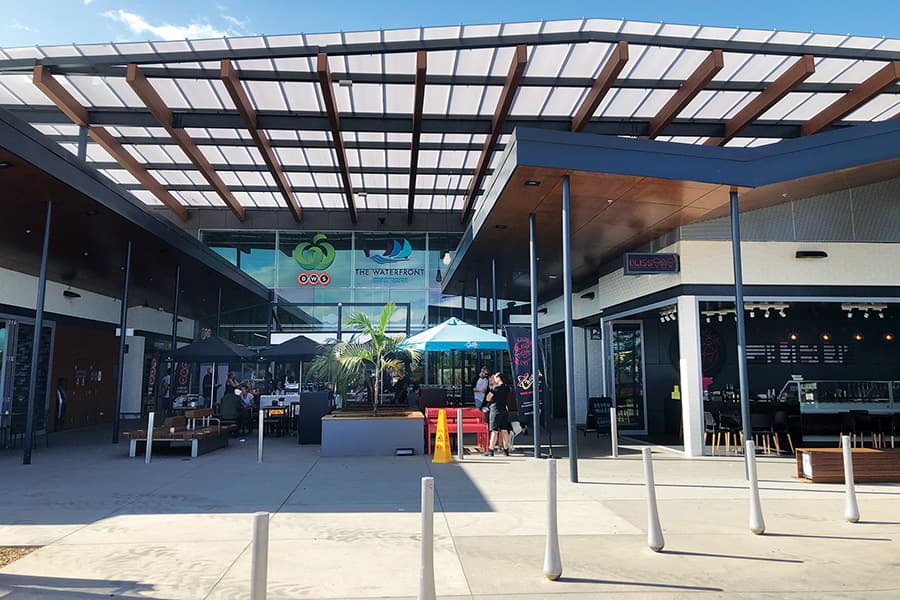 Did you think you would end up in the role you are in now?
Probably not everyday, however I certainly worked hard to get to this role and I will ensure I continue to work at it everyday.

What do you do to keep learning and growing in your career?
Listening, I believe the wealth of my knowledge comes from my ability to listen to those that have been in the industry longer or that have experienced things I have not. I also like to ensure that I keep up to date with our ever evolving trade by visiting competitive centres and researching new ways to enhance our customer experience.

What's three words that describe you?
Enthusiastic, resourceful, supportive.

What advice would you give to someone starting in the industry?
Introduce yourself to the person that is currently where you are aiming to be and don't be afraid to ask the question of how they got there.

What do you do in your leisure time to de-stress?
I like to experience life, outside on a 22 degree day with my dog and the crisp Sydney air. There is something magical about being awake before half of the city and I embrace that.

Do you like shopping?
Of course! Sometimes a little too much.

What is the single most important quality you need to possess to be in this industry?
The ability to adapt.


Contact editorial@shoppingcentrenews.com.au to be featured.