The Shopping Centre industry is driven by people. It's the skills and expertise of the people that manage, develop and evolve shopping centres for their communities that creates this great industry. Shopping Centre News profiles a range of interesting people from the industry each week. This week, we speak to Amanda Attard, Operations Manager of one of the largest shopping centres in the country, Pacific Fair on the Gold Coast.
What is your current role and main responsibilities?
Operations Manager for Pacific Fair, AMP Capital's largest shopping centre. My responsibility includes the overall operation and maintenance of the building services, the delivery of capital projects, statutory compliance, sustainability and risk management.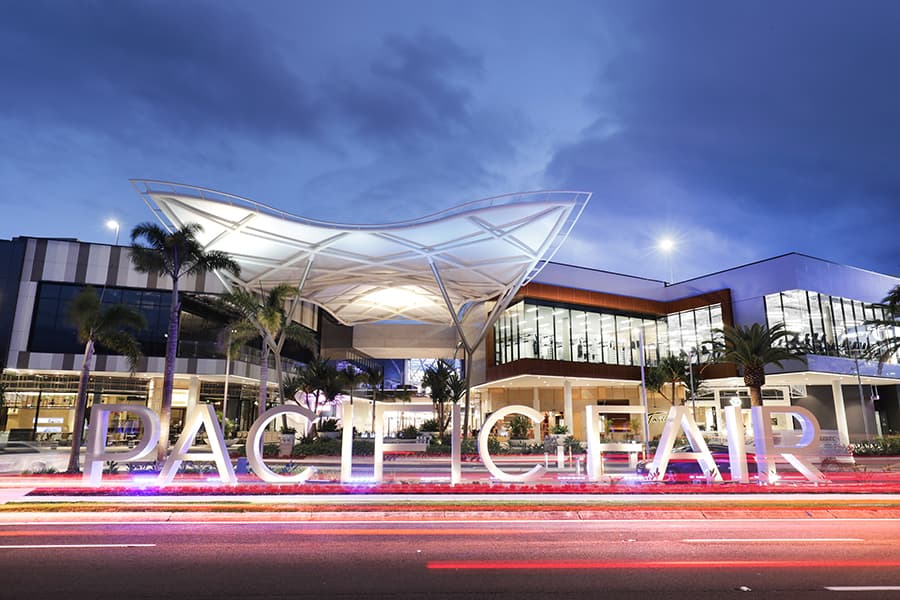 How did you get into this industry?
My first taste of the shopping centre industry commenced when I was managing the retail portfolio on behalf of a large bank. Their portfolio included tenancies within shopping centres throughout Australia. I went from managing several smaller sites across Australia to now managing the same number, all under the one roof.
Tell us a little bit about your career?
I commenced my career providing admin support for the property division of the Whangarei District Council in New Zealand. This role provided the opportunity to build my skills and experience. I worked my way up to managing multiple properties before relocating to Australia. In Australia, I continued my property career, working in building management, body corporate and retail facilities management.
What has been your hardest career decision?
Making the decision to return to full-time work with two young children. It's one that I'm often still challenged by especially with my children now both in school. I am very grateful to work for a manager and company, that allows me to attend all the important events in my children's lives. I also enjoy seeing how proud my children are of me and my career achievements.
What do you love most about your job?
The people – I'm so proud to lead and work alongside such a passionate, high-performing operations team. I get great satisfaction speaking to our various broader team members, who also find great satisfaction in working for such an amazing centre. At Pacific Fair, we all shine the best when we come together to work on specific projects, large events or even an incident. Every team member takes pride in our asset and this is reflected in the presentation standards, awards we've been privileged to win and the daily comments we receive from our Pacific Fair customers.
What do you least like about your job?
Operations is 7 days a week 24 hours a day, which makes it hard to switch off. Thankfully we have great systems in place for escalations, but there have been a few memorable overnight call outs to the centre, one being the State of Origin Final night!
What motivates you?
To achieve the best operational services in the property and retail industry. As a team we are always striving for the best outcome for Pacific Fair, retailers, customers and our investors. I'm also motivated to push the boundaries within operations, to be innovative and to drive our contractors to perform at their very best, bringing forward industry firsts.
What makes a great Operations Manager?
Someone who can adapt to constant change and thrives on various challenges. No two day are ever the same within operations and it's a role that keeps you on your toes! There is never a day when everything is done, but at the same time that's why I enjoy what I do so much. You must also have effective communication skills to ensure relevant stakeholders are always informed, whilst managing various contractors or coaching team members to achieve the best outcomes for the centre.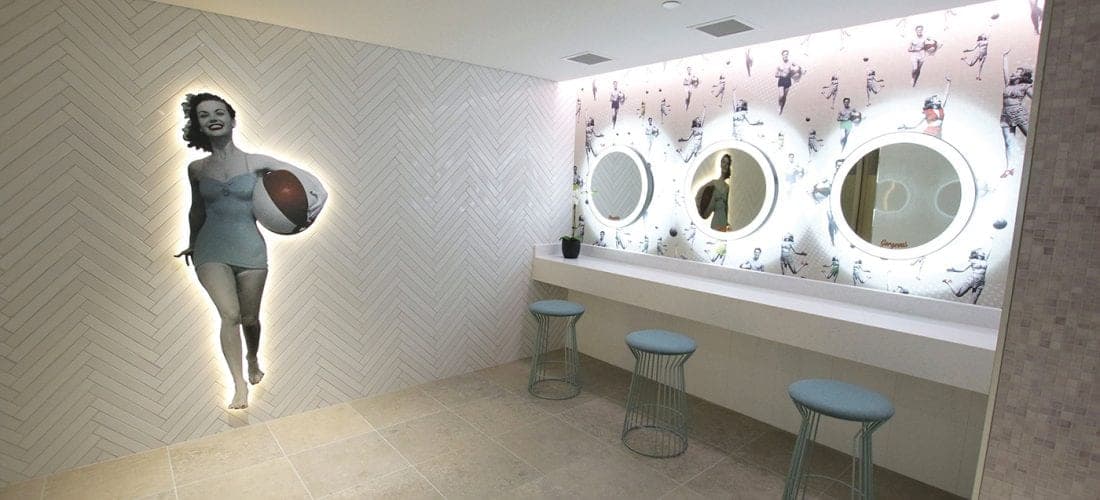 What is your most memorable moment of your career?
In 2019 I won the 'Emerging Retail Property Professional of the Year Award' at the Queensland Property Council Awards. This was the first year the Property council introduced individual awards and winning this award meant so much to me. I truly hope it inspires more females within the property industry, to consider operations as a position with great career opportunities and prospects in order to create more diversity in the industry.
What are some of the trends you are seeing in the industry?
Innovation and sustainability are two key focuses right now. Last year Pacific Fair Shopping Centre was the first super regional shopping centre to achieve a 5-star energy Nabers rating. We set ourselves a goal to run the centre as efficiently as possible and this meant challenging every area of our energy usage. This was achieved by engaging our facilities, cleaning, security, electrical, BMS and HVAC teams to work together. Technological innovation is the newest trend in our industry. It is through understanding how we can use the existing data that we already capture, to run our building more efficiently and to reduce our running costs.
What innovation would you like to see implemented in the shopping centre industry?
I have a keen passion for managing waste. Currently Pacific Fair Shopping Centre is leading the AMP Shopping Centre portfolio with our waste diversion. We are removing approx. 210 tonnes of waste from the centre each month and are currently recycling on average 53% of the waste. We are working toward a greater level of engagement from our retailers to ensure reducing waste is a priority and to challenge their back of house process to be able to divert more waste from landfill. Within our food courts we are still seeing high levels of contamination from customer waste, so ongoing education is required to continue to improve in this space.
What's three words that describe you?
Passionate, Motivated, Ambitious.
What do you do to keep learning and growing in your career?
Ensuring I take every learning opportunity that is thrown at me, continue to ask questions from experts in various fields and taking the time to attend training sessions and various networking events.
What do you do in your leisure time to de-stress?
Spending time with my husband and our two children. We enjoy spending the weekends outdoors at the beach, fishing or at the skate park. We also enjoy spending time with our friends and family.
Do you like shopping?
Yes, I do. My family and friends think I have all the time in the world to shop throughout my working week, however this isn't the case! I often find myself returning to Pacific Fair on my days off to do my shopping!
What is the single most important quality you need to possess to be in this industry?
Being adaptable
Want to be profiled? It's the perfect time to share your career and experience which connects all of us. Contact Belinda Daly: belinda@shoppingcentrenews.com.au