The Shopping Centre industry is driven by people. It's the skills and expertise of the people that manage, develop and evolve shopping centres for their communities that creates this great industry. Shopping Centre News profiles a range of interesting people from the industry each week. This week, we speak to Adam Martin, Leasing Executive for Lancini Property Group in Queensland.
What is your current role and main responsibilities?
Leasing Executive across the Lancini Property Group (LPG) Queensland portfolio with a primary focus on the assets situated in central and north Queensland.
How did you get in to this industry?
I was previously a Senior Leasing Manager for the Queensland Government. I met the Lancini team through that role while working on a commercial leasing transaction. Working on retail based assets is a challenge that had always interested me.
Can you tell us more about your career path?
I started my career in 1994 in residential property management for Ferry Property in Townsville. I transitioned into agency (sales and leasing) for commercial and industrial property for about 3-4 years before securing a leasing role representing the Queensland Government. I was in that role for about 11 years.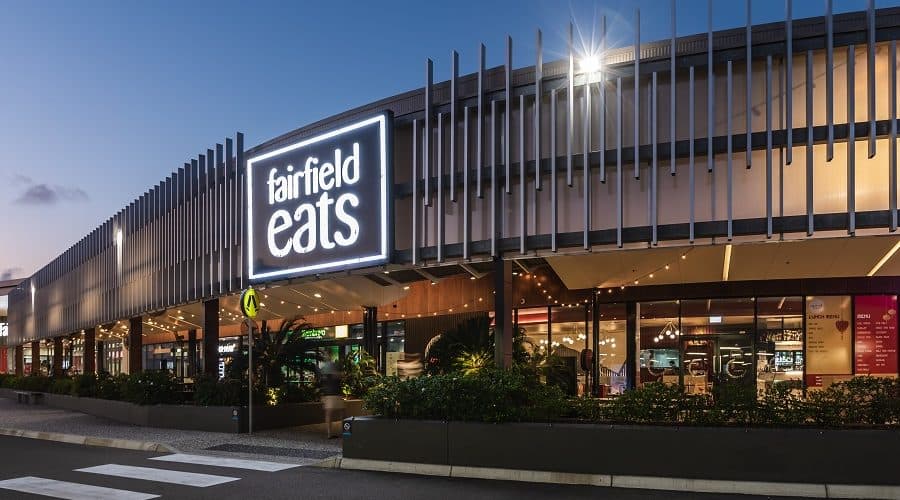 What do you love most about your job?
The LPG centres are convenience-based centres and are a part of the fabric of those local communities. It is great to feel like a part of those communities particualry as we expand our offerings.
What has been your hardest career decision?
Moving from the security of the public sector to the private sector. Which in hindsight has been a very rewarding move and a successful transition.
What motivates you?
I love nothing more than to develop relationships with people and to see those relatiionships develop into successful business partnerships with retailers within our centres.
What makes a great Leasing Executive?
In my opinion, it's the ability to foster strong partnerships with a variety of people from different communities and industries, retail tenants and, lots of hard work.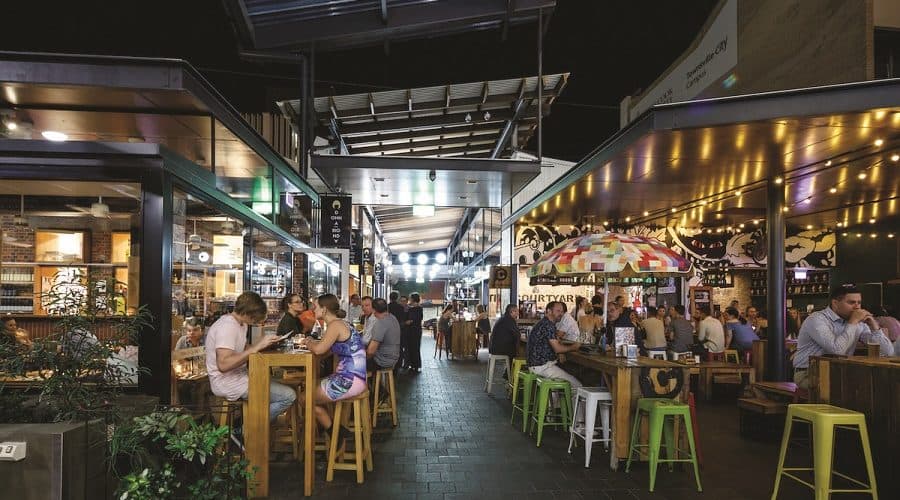 What is your most memorable moment of your career?
I have worked on quite a few project leasing roles while I have been a part of the Lancini Property Group and there is nothing more rewarding than attending a successful opening of a new development or tenancy expansion.
What do you think makes a successful shopping centre?
Ultimately the location and ensuring the product is servicing the catchment demographic is important. A good balance between independent and national retailers, offering something unique for customers and the overall experience of the centre.
Which in your opinion is the best example of a good shopping centre, retail precinct or place?
I think a centre offering day to day convenience-based usages is very important, fast casual dining with ambience (external dining precincts) and a strong retail offer to retain dwell time.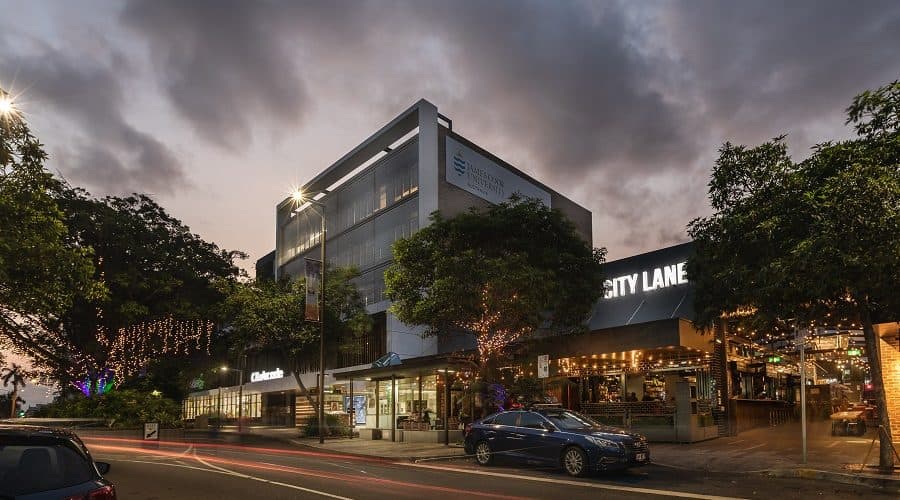 What are some of the trends you are seeing in the industry?
Catering to the needs of busy families. I definitely see a trend to more convenience based shopping in the future.
What innovation would you like to see implemented in the shopping centre industry?
I think shoppers would like to see a trend toward more independent and unique retail offerings. Shopping centres have an opportunity to 'incubate' these emerging businesses particularly at a local shopping centre level.
Want to be profiled? It's the perfect time to share your career and experience which connects all of us. Contact Belinda Daly: belinda@shoppingcentrenews.com.au