The laws which govern commercial tenancy agreements between small retailers and landlords, including shopping centre owners, are being reviewed by the McGowan Government. On Friday 10 June, the West Australian Government released a discussion paper that looks at various issues which may require the Commercial Tenancy (Retail Shops) Agreements Act to be updated.
Issues under consideration include but are not limited to: the statutory right to a five-year lease term, rent review rules, access to lease information, full disclosure of operating costs such as utility charges, early termination and end of lease rights, unconscionable or unfair conduct. The consultation paper also asks about any changes that may be required based on the impact of COVID-19.
WA's Commerce Minister Roger Cook said: "The McGowan Government introduced a temporary code of conduct, a rent rise freeze, eviction moratorium and financial support measures for retail tenants and landlords struggling with the impact of COVID-19 restrictions to help get them through these tough times.
"Now we are in recovery mode, the Government is looking to the future and learning from past experience to ensure that commercial tenancy laws in WA remain fit for purpose.
"This review is the beginning of a process that aims to achieve the best laws possible to safeguard the viability of the industry for both retail tenants and landlords, now and in the future," said Cook.
Consumer Protection will consult with retailers, industry groups and the public to identify emerging issues and look at options for change before final decisions are made.
Angus Nardi, Executive Director, Shopping Centre Council of Australia said: "The WA Government's Consultation Paper is incredibly imbalanced with most proposals being against landlords, whether it's adding cost, risk or further eroding our rights.
"It's probably the most imbalanced set of retail leasing proposals I've ever come across and sadly a number of the claims are one-dimensional or unsubstantiated.
"We'll obviously engage with the Government on behalf of our members to seek to ensure a fair and transparent review process and hopefully a fairer outcome in terms of any legislative and other proposals." said Nardi.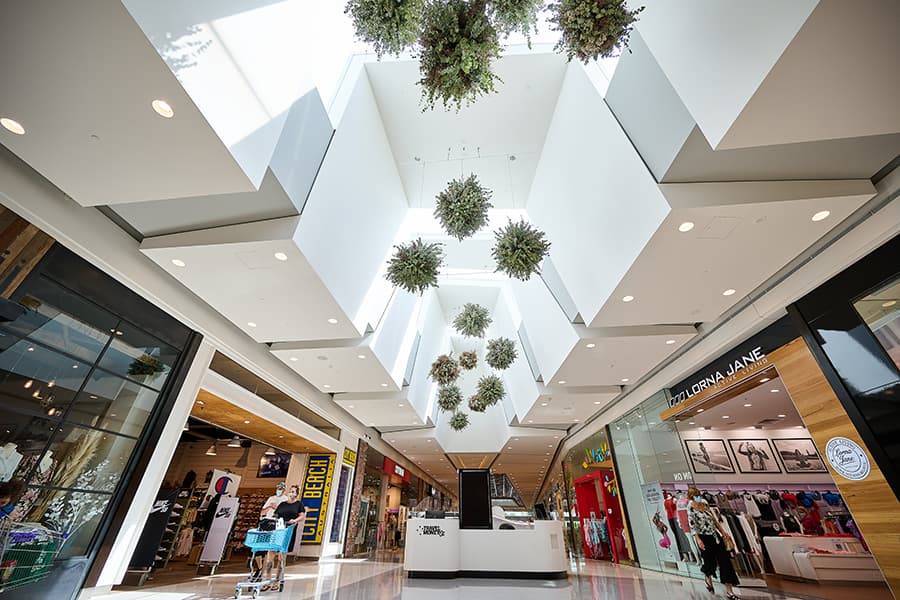 The National Retail Association (NRA) also urged the West Australian Government to strike a fair balance between the needs of all parties in its review of commercial tenancy laws.
NRA Chief Executive Officer Dominique Lamb said all areas of the leasing and tenancies sector had faced a tough couple of years, and all would have their own view of how the laws should be reformed.
"Whether it's shopping centre owners, commercial landlords or retail businesses operating from leased premises, almost everyone has struggled financially through the pandemic,"
"And while landlords were, in most cases, accommodating with rent reductions and deferrals, there are still thousands of businesses trying to pay down their rental debts.
"At the same time, landlords have not experienced a reduction in their costs, and most are now looking at increasing interest rates.
"So it's critical that the upcoming review takes account of the stresses and constraints affecting all players – from the smallest independent trader up to large chains, and from major centre landlords through to the owners of small shopping strips and stand-alone buildings.
"We welcome the consultation and thank the Government for providing the opportunity. Now it's important for the whole sector to share their views," said Lamb.
The consultation paper can be viewed or downloaded via the Consumer Protection website where submissions can also be lodged before the closing date of Monday August 8, 2022.