Westfield and beauty powerhouse MECCA are partnering to bring #MECCALAND to thousands of beauty lovers across Australia and New Zealand through a series of '#MECCALAND After Party' experiences to be held in Westfield centres this June. The travelling road show connects thousands of beauty lovers with a coveted MECCA experience.
MECCALAND is the ultimate beauty festival filled with unique installations from more than 40 of the world's hottest brands, captivating experiences, never-before-seen beauty products, industry experts, superstar influencers, makeup masterclasses, entertainment and performances all under the one roof.
Hosted in Sydney earlier this month, elements of the beauty festival will now be widely accessible to customers as Westfield hosts the official #MECCALAND After Party in five states across Australia – NSW, VIC, WA, SA and QLD as well as in Auckland; giving New Zealanders a first-taste of what has become Australia's favourite consumer beauty event.
The After Parties will each replicate a number of different #MECCALAND 'world' experiences, alongside MECCA Beauty Lab masterclasses and tutorials. From glitter rainbows with Urban Decay, Avo-Cuddle Selfies with Origins, dry bar hair styling with Bumble and Bumble and a giant 'shelfie' with Go-To, Westfield customers will have access to the hottest brands, Instagrammable moments and limited-edition beauty buys.
Head of Brand Experience Content & Programming Scentre Group, Bronwyn Cooper said Westfield's partnership with MECCA is an example of the brand's commitment to working with retailers to curate one-of-a-kind experiences for its customers.
"At Westfield, providing unique and memorable experiences for our customers is at the heart of everything we do, so partnering with MECCA to bring this experience to customers who may not have otherwise had the opportunity, is incredibly exciting to us.

The #MECCALAND After Parties will be an extension of the main event and will be tailored to each individual centre and the interests and tastes of its community. We're looking forward to seeing the fun unfold across Australia and New Zealand next month," adds Cooper.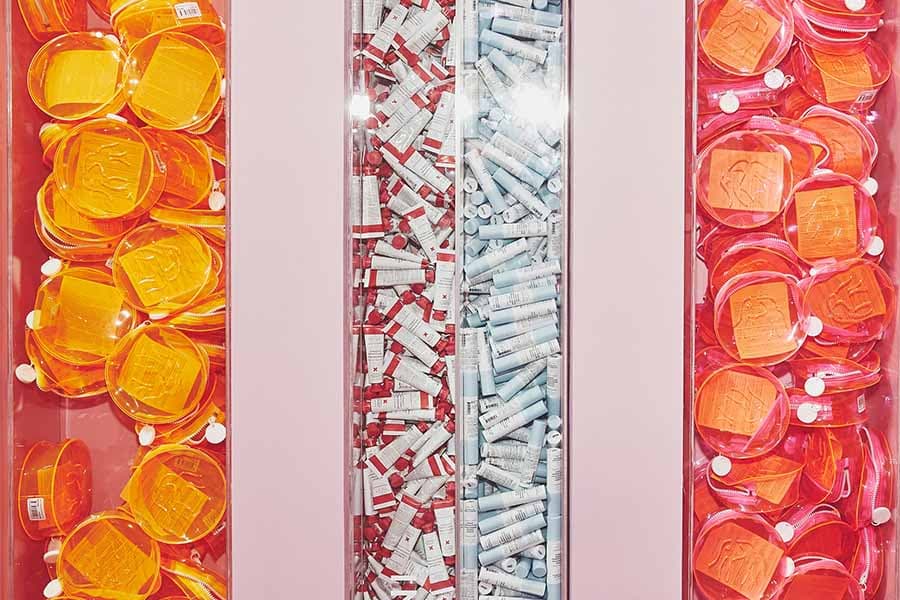 Speaking about the opportunity to evolve the #MECCALAND platform, MECCA Creative Director, Marita Burke explains:
"We are so thrilled to be partnering with Westfield on the #MECCALAND After Party Experience.   With so much excitement surrounding the main event, we're looking forward to extending the experience to so many more customers and offering them the chance to be a part of the beauty fun, frivolity and festivities that is the #MECCALAND experience", Burke said.
The #MECCALAND After Party will be hosted across 10 centres throughout Australia from 1 – 2 June as well as in New Zealand on 8 and 9 June. Participating centres include:
Westfield Liverpool (NSW)
Westfield Miranda (NSW)
Westfield Warringah Mall (NSW)
Westfield Doncaster (VIC)
Westfield Geelong (VIC)
Westfield Carousel (WA)
Westfield Marion (SA)
Westfield Chermside (QLD)
Westfield Coomera (QLD)
Westfield Carindale (QLD)
Westfield Albany (AKL, NZ)
Last month, Mecca celebrated the opening of its 100th store with a new Adelaide Flagship.