Major retailing group Wesfarmers (ASX:WES) has submitted a non-binding, indicative offer to the Board of Australian Pharmaceutical Industries Limited ("API", ASX:API) for the purchase of the pharmaceutical retailer and distributor for $687 million.
API operates the large and popular chain of Priceline stores and is an attractive addition to Wesfarmers strong suite of brands including Kmart and Bunnings. The offer of $1.38 cash per share is 21% above the last closing price.
Wesfarmers Managing Director Rob Scott said "The acquisition of API would provide an attractive opportunity to enter the growing health, wellbeing and beauty sector. If the Proposal is successful, API would form the basis of a new healthcare division of Wesfarmers and a base from which to invest and develop capabilities in the health and wellbeing sector."
Wesfarmers is well-positioned to bring capital and unique capabilities to support investment that will strengthen the competitive position of API and its community pharmacy partners. API provides retail support services to pharmacist-owned pharmacy partners through its Priceline Pharmacy, Soul Pattinson and Pharmacist Advice brands, and is a retailer through company-owned health and beauty stores under the Priceline brand.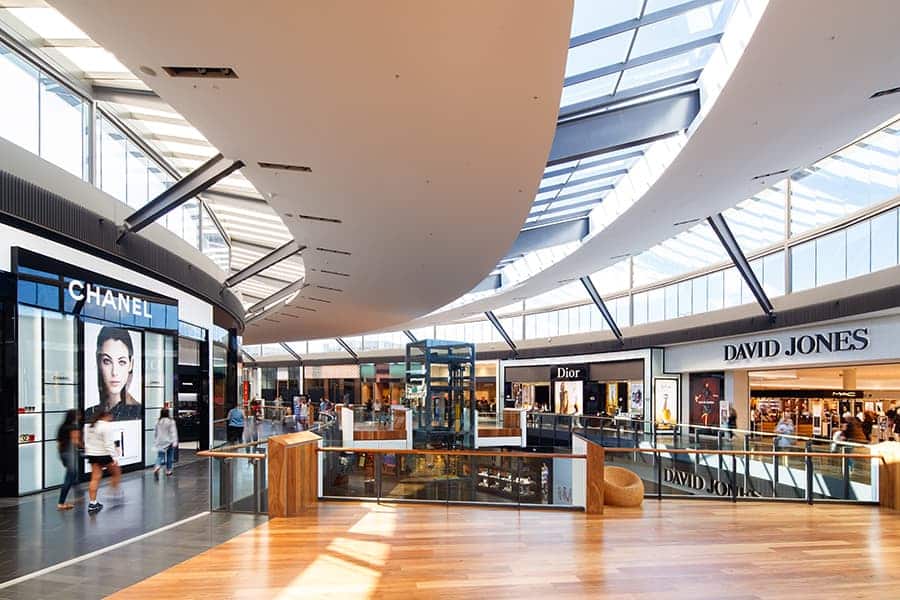 Priceline's first store opened in 1982 at Highpoint Shopping Centre in Victoria, and today there are more than 470 Priceline and Priceline Pharmacy stores nationally.
"Wesfarmers supports the community pharmacy model, including the pharmacy ownership and location rules, and considers API's relationships with its community pharmacy partners to be one of its key strengths. We see opportunities to build on these relationships and invest to expand ranges, improve supply chain capabilities and enhance the online experience for customers. These investments are expected to strengthen the competitive position of API and its community pharmacy partners," Scott said.
The Proposal is conditional upon the satisfaction of conditions including the completion of confirmatory due diligence, obtaining ACCC clearance, API Board approval and the approval of API shareholders.  Wesfarmers has already secured approval from Washington H. Soul Pattinson (WHSP) who owns 19.3% of API.