JLL Retail Investments has been appointed to sell two supermarket anchored shopping centres located in Victoria's Gippsland region.
Coles Morwell and Eastwood Village Shopping Centre in Bairnsdale are being offered for sale by separate private investors and are expected to command significant national interest. The properties are being sold via public expressions of interest, by the JLL team of Tom Noonan, Stuart Taylor and MingXuan Li.
Coles Morwell is secured by a 15-year net lease to a Coles and Liquorland and complemented by seven non-discretionary specialty stores. The 5,265m2 shopping centre is supported by a highly convenient at-grade/undercover car park that provides 259 car parking spaces on a large 1.1-hectare site and is strategically located only 250m from Morwell Train station.
JLL Director of Retail Investments, Tom Noonan, said: "Coles Morwell provides investors the opportunity to secure a long lease to a strong trading Coles supermarket paying percentage rent and providing ongoing rental growth and income security."
"More than 90% of the gross rent is secured by Coles, which recently undertook a $5 million store refurbishment highlighting the highly secure nature of this income stream and investment opportunity," said Taylor.
Located in the heart of East Gippsland, Eastwood Village Shopping Centre in Bairnsdale is a modern neighbourhood centre anchored by Ritchies Supa IGA (with Metcash Guarantee) plus 11 specialties and a medical centre.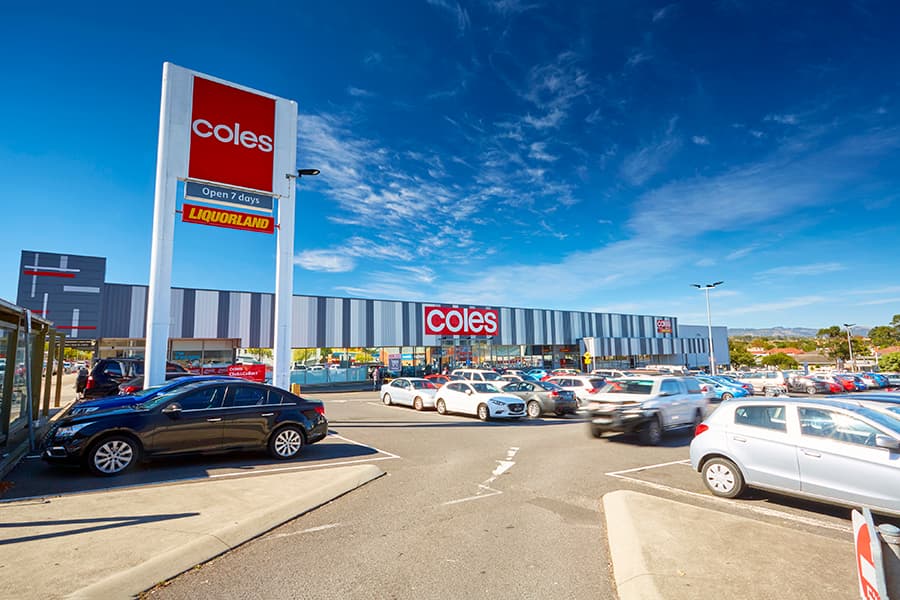 "The centre provides an ideal tenancy mix underpinned by supermarket, medical and pharmacy tenants who contribute in excess of 70% of the gross income," said Noonan. "Ritchies is Australia's largest independent supermarket chain and performed extremely well over the past 12 months, recording a 14.7% increase in sales to $1.25 billion."
Eastwood is a newly develop suburb within the city of Bairnsdale and has one of the highest median house prices in East Gippsland. The area has also experienced strong population growth, which has increased following the 'tree change' trend following COVID-19.
Both Eastwood Village Shopping Centre and Coles Morwell are expected to receive strong interest from a range of private, syndicate and offshore investors seeking defensive investments underpinned by supermarket and essential service tenants.
Taylor also commented that the recently announced 50% stamp duty concessions available for commercial property in regional Victoria is driving heightened demand for shopping centre assets in Victoria's major regional towns.
A new report from JLL on retail investment sentiment shows investors are re-rating neighbourhood asset pricing, given their defensive performance through lockdown. JLL's annual Australian Shopping Centre Investment Review & Outlook noted a shift to low-risk assets was evident across all real estate sectors throughout most of 2020. Neighbourhood centre activity was strong in 2020, with 37 transactions worth a total $1.6 billion, in line with the prior year's $1.7 billion worth of deals.
"Ongoing demand for defensive retails assets from a range of private and institutional capital sources, is driving more competitive pricing and yield compression," said Taylor. "Supermarkets and neighbourhood centres have proven to be the most popular retail sub-category, with yields expected to compress further in 2021."
These offerings follow the recent JLL brokered transaction of Bellarine Village in Greater Geelong, which transacted for $38 million on a passing yield of 4.91%. The sale reflects the first neighbourhood shopping centre to trade hands in Victoria in 2021, and set a new benchmark yield for regionally based neighbourhood shopping centres.